Six years ago, I asked my mother what she would have done differently.
She commented to me at that moment, "John, after meeting your father my life changed, back in the town where I lived, since I worked in the gas station store. Your father came in there and seeing me so busy with my work, He called me to attend to him, I went to where he was and when he was close I blushed.
At that moment your father's words were:
Miss
Do not be disturbed, I have come in peace, his father has already been released from all the charges that your neighbor had raised against him "
As before, they hand me my papers and a zipper bag long enough for my clothes.
And I said to your father:
"He is leaving for good, we have loved being able to serve you"
Your father at that time made me the definitive proposal:
Martha, I'm not going alone, you come with me if you want.
Hearing that from your father's lips, I had to make a decision, I had fallen in love with that stranger who, with his thanks, had made our lives happy in that dark place where we lived.
on a scaffold outside
Richard one of the apprentices was working at that time cleaning the windows of the store, but without intending to break one of these, the place was filled with crystals that splashed up to the table where we were.
Your father without losing his, began to laugh at what happened and said:
Even the universe aligns itself with us and tells me that I will have as many descendants as there are stars in the sky.
At that moment I said to your father:
"You have won, I will go with you wherever you go with only one condition, that we get married"
That is why things could not have been otherwise, otherwise we would not be talking at this time.
© 2021, Felix Garcia P. All rights reserved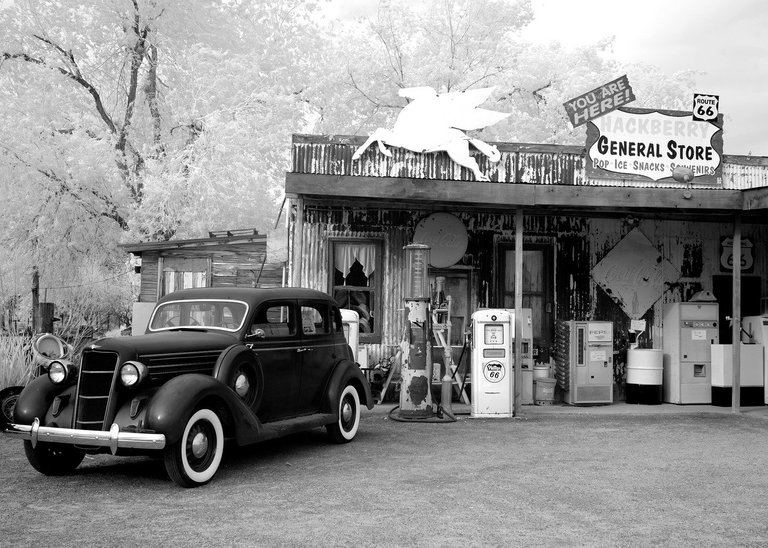 [Image source pixabay.com]
(esp)
Hace seis años, le pregunté a mi madre qué habría hecho de otra manera.
.
Ella me comento en ese momento, "John, luego de conocer a tu padre mi vida cambio, alla en el pueblo donde yo vivia siendo que trabajaba en la tienda de la gasolinera. Tu padre entro alli y al verme tan ocupada con mi trabajo, me llamo para que lo atendiera, yo acudi hasta donde estaba el y al estar cerca me sonroje.
.
En ese momento las palabras de tu padre fueron:
.
Señorita
.
No se turbe yo he venido en son de paz, su padre ya ha sido liberado de todos los cargos que vuestro vecino les habia planteado en su contra "
.
Como antes, me entregan mis papeles y una bolsa con cierre lo suficientemente larga para mi ropa.
.
Y le dije a tu padre:
.
"Se marcha definitivamente, a nosotros nos ha encantado el poderle haberte servido"
.
Tu padre en ese momento me hizo la propuesta definitiva:
.
Martha, no me voy solo, tu te vienes conmigo si lo desees.
.
Al oir eso de los labios de tu padre, tenia que tomar una decision, yo me habia enamorado de ese forastero que con sus gracias nos habia alegrado la vida en ese oscuro lugar donde viviamos.
.
en un andamio afuera
.
Richard uno de los aprendices trabajaba en ese momento limpiando los cristales de la tienda, pero sin proponerselo rompio uno de estos, el lugar se lleno de cristales que salpicaron hasta la mesa donde estabamos.
.
Tu padre sin perder su paciencia, comenzo a reirse de lo ocurrido y dijo:
.
Hasta el universo se alinea con nosotros y me dice que tendremos tantos descendientes como estrellas hay en el cielo.
.
En ese momento le dije a tu padre:
.
"Haz ganado me ire contigo a donde vayas con una sola condición, la de que nos casemos"
.
Es por ello que las cosas no hubieran podido ser de otra manera, si no no estariamos hablando en este momento.
© 2021, Felix Garcia P. All rights reserved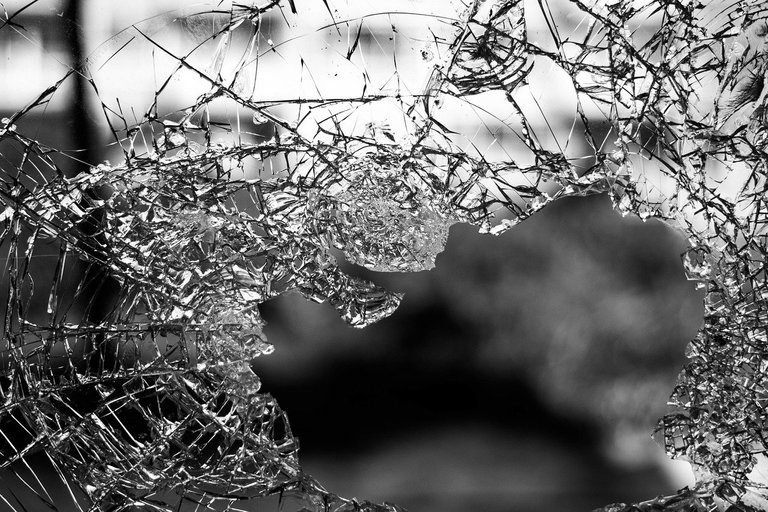 [Image source from Pixabay.com]
Dear friends
This is my entry for the 3 part weekend freewrite challenge of @mariannewest. If you want to participate here you have the rules at the following link.
Thanks so much for reading.
Waiting for your upvotes, comments and rehive.
Also, don't forget to read the latest posts from our new page
FREEWRITE HOUSE!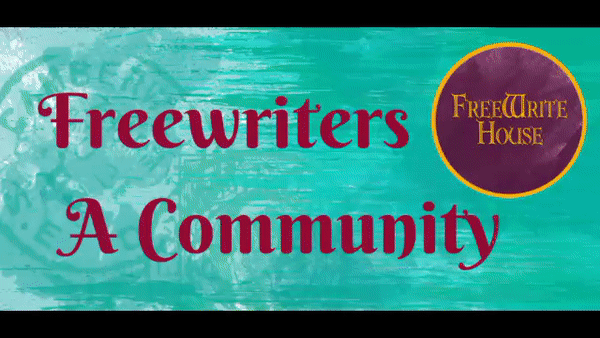 [Image gif authorized by @freewritehouse]