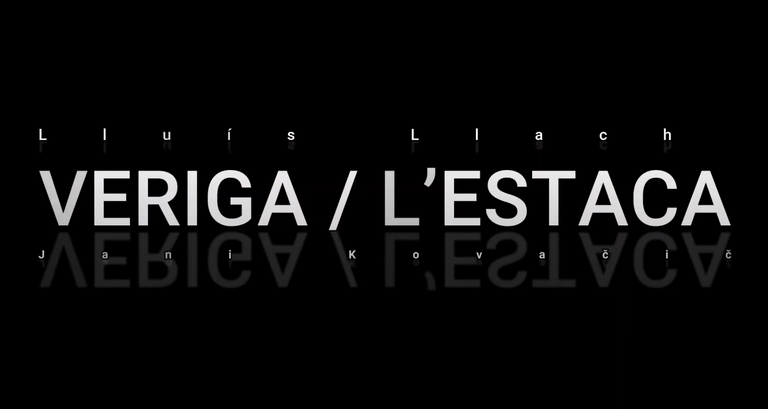 Slovenian musician Jani Kovačič, with a long history of rebel songs on his own, has translated a legendary L'Estaca by Lluís Llach.
Veriga == Chain
He published the Slovenian version this April and commented that the song represents the fight for freedom and independence to the people of Catalunya and that is today actual again, in more than one way.
---
Blast from the past
Year 1984, Jani Kovačič with his Predsednik ZDA (President of USA).
The history repeats itself?!
---
Better and better