For all my Croatian friends on Hive ...
Quoting from YouTube intro:
"U plavu zoru" is Pink Martini's original song in Croatian, originally heard on their second album, "Hang on Little Tomato," which the bandleader Thomas Lauderdale and the band co-wrote with Thomas's Croatian neighbor Mario Lalich. This performance features Pansy Chang on cello, and China Forbes on lead vocals.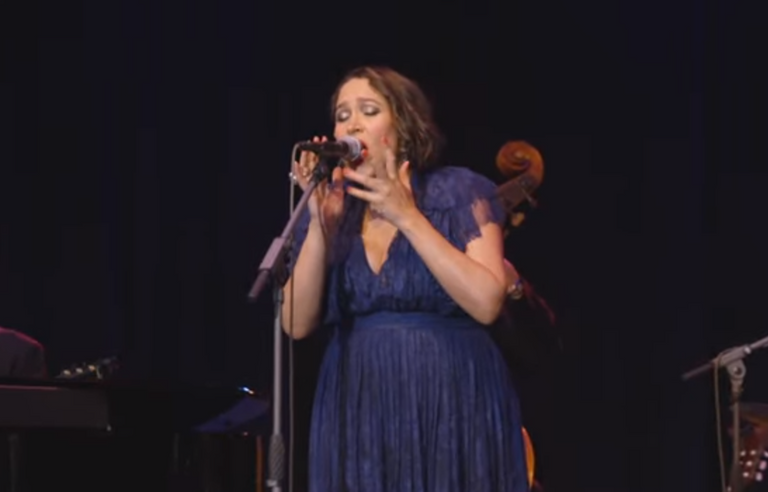 Tiha noć
Sjene su u bijegu
Ja čujem zvuk
Šta bliže zove me
U plavu zoru
Sa svjetlom tu
Na moja vrata
Ti stižeš
Nači češ
Praznu postelju moju
Dok vlak nosi
Me daleko

---
Better and better