Enjoy the beautiful Thursday sunny day with this catchy disco-pop tune from Russian singer Nyusha.
I am not into pop (and disco-pop) really yet this song caught my ear long ago and keep coming back for more. I like it a lot.
What do you say? Good, ain't it?
The cover photo was taken from the video.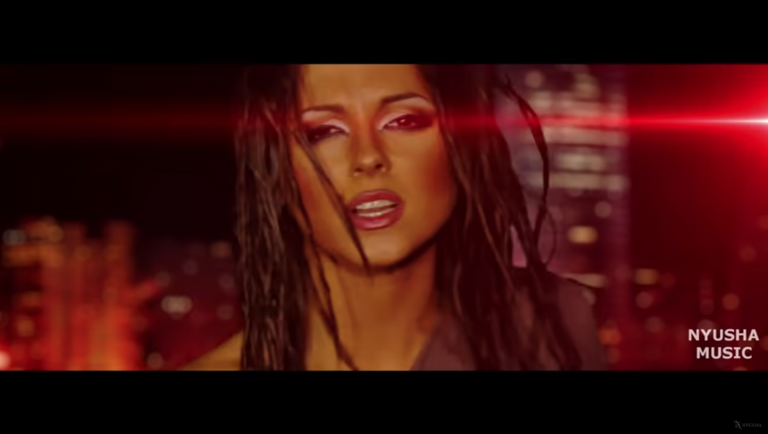 Better and better