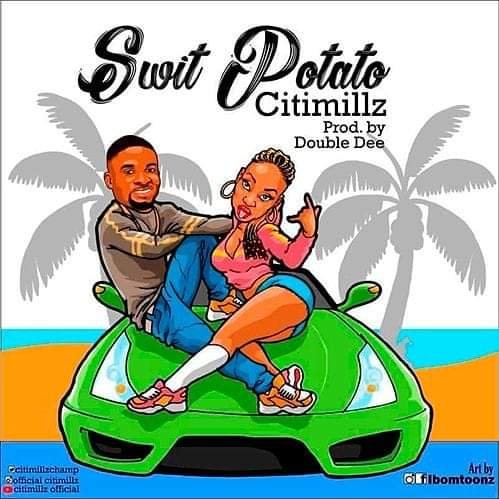 Hello Hivers,
Feel free to add my most recent Club banger to your playlist and experience power packed entertainment. 😄 If you are on Instagram, make a 1 minute video of you dancing or vibing to the song and I will repost it. This song was produced, mixed and mastered by Dubble Dee. 'Swit Potato' by Citimillz now available on digital stores. Buy, Download and Stream here:)
Buy on digital stores:
https://raba.io/smartlink/swit-potato-by-citimillz.html
Download here:
https://audiomack.com/citimillz/song/citimillz-swit-potato
Stream here:
https://emanate.live/citimillz/swit-potato
Have a good one and God bless our hustle!