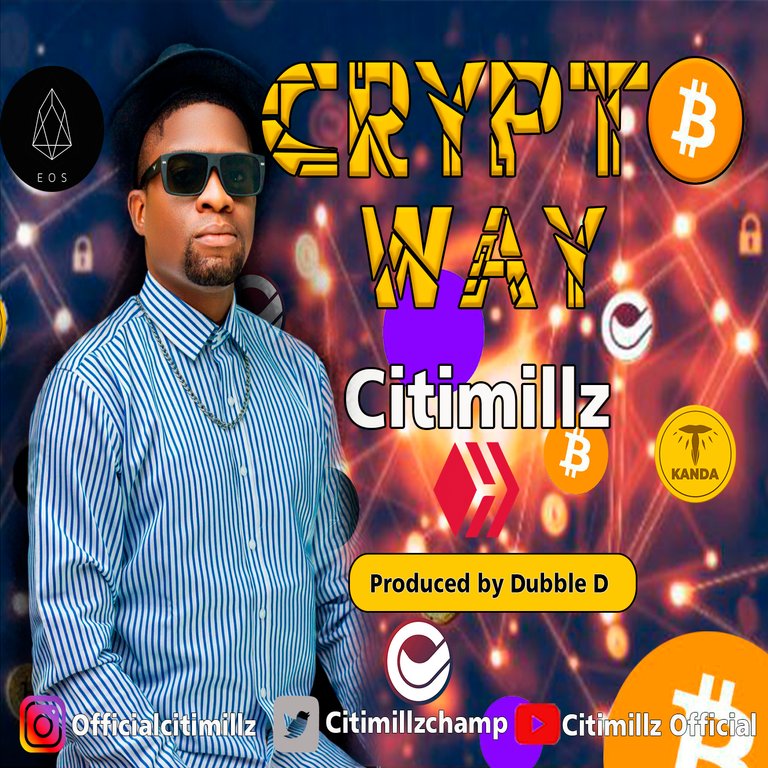 I just dropped my latest singles today so you can say it's been officially released just as promised. Music is something that has always been part of me and I can't do without, and as you my fans know, I love to entertain so this is for ya'll to feel super duper as this jams are gonna rock ya speakers.
The title of the tracks are 'Crypto Way', A trap/hip-hop song on which I try to spread word about Crypto, by mentioning about six different kinds of potential cryptocurrencies that appears to be ahead of their game and trending presently in the Crypto world including BTC, EOS, TLOS, CHL, HIVE, KANDA. I hope this song stands out as an unforgetable Crypto anthem worldwide. The second Single is titled 'Swit Potato', an Afrobeat Dancehall jam that promises to make the party boom. On the song I shout out to all Nigerian girls for their natural beauty. The tracks are recorded, mixed and mastered by Dubble D.
Shout out to @ackza the C.E.O of San Diego Tribe on Hive, @korexe ,@cryptoknight ,@underground ,@dapperd, @anderson91 @djlethalskillz ,@d-pend, @battleaxe for their support so far.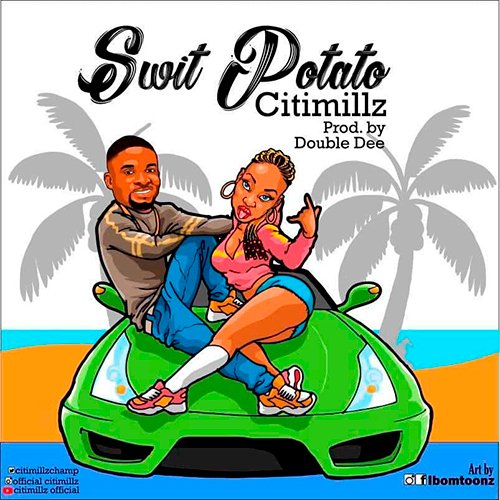 Buy via Online stores:
https://raba.io/smartlink/crypto-way-by-citimillz.html
https://raba.io/smartlink/swit-potato-by-citimillz.html
Download via Audiomack:
https://audiomack.com/citimillz/song/citimillz-crypto-way
https://audiomack.com/citimillz/song/citimillz-swit-potato
Listen on Emanate:
https://emanate.live/citimillz/crypto-way
https://emanate.live/citimillz/swit-potato
Your Favorite Humble Blockchain rapper @citimillz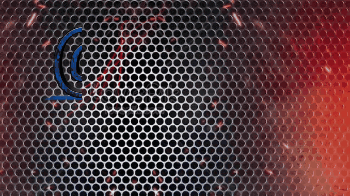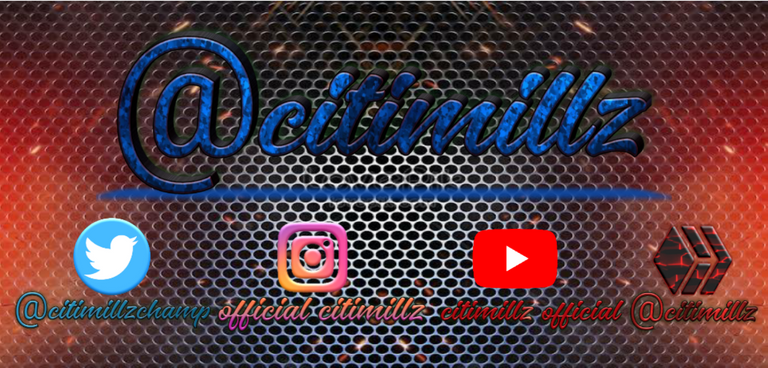 ---
Posted from Telokanda Hive Dapp