Hi fam,
Any follower or fan of mine must have noticed that I have been working on two new songs lately and it might interest you to know that one of the them is already out and available on Audiomack. Do well to go and download, then tell me what you think of the song.
The song is a Collabo jam on which I featured Best Ibibio rap artiste and best raggae artiste all from my state. It has a litty tune with a spice of hiphop and Afrobeats. 'MKPO ASI BA' was produced, mixed and mastered by Blaakstar beats.
Download and listen on Audiomack here:)
https://audiomack.com/citimillz/song/mkpo-asi-ba
Y'all gonna love this one!!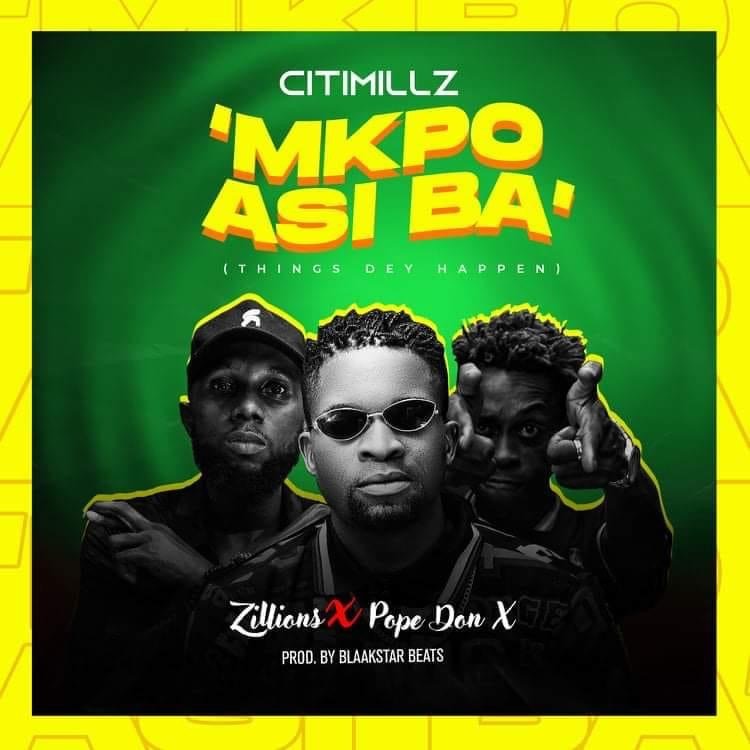 Posted using Dapplr