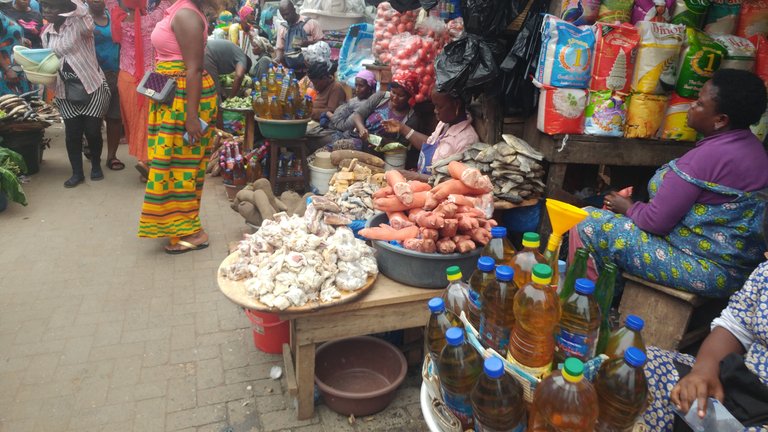 Today is Friday and they are mostly meant for the market. If you have not been visiting the market, then here is an opportunity for you to make the weekend a moment to visit a market near you. On a Friday like this, we get onto the street to have a look at how the market is. We possibly get a few stuff from the market to use for the weekend.
Today took me to the section of the Kumasi market called boddey. This is just a part of the Kumasi central market.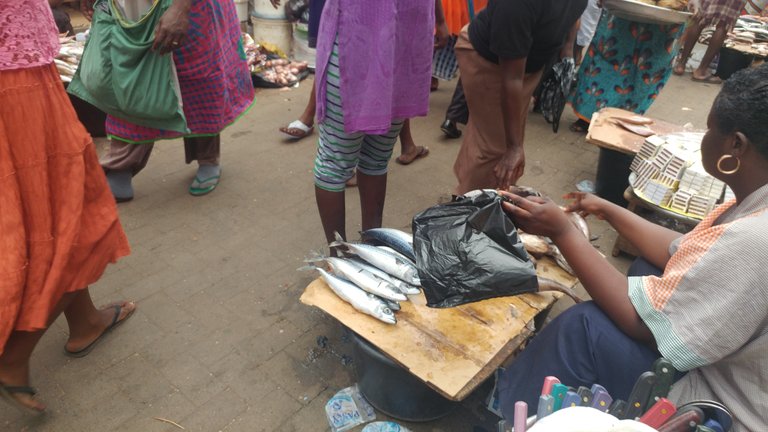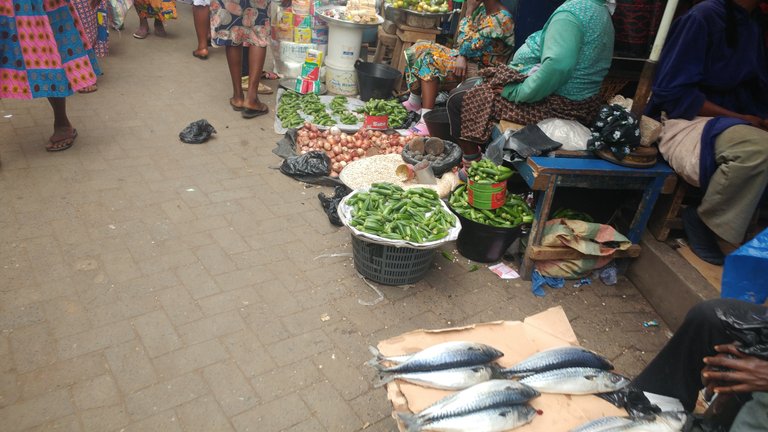 Boddey has always been fully packed with a lot of people and materials making human and vehicular movement difficult. Most people will always pass by the central market just because stuff here looks cheaper than buying them from the local market in the vicinity. And so it really doesn't matter how crowded this place becomes, people will always make it to this market. There are items of all kinds and many different foodstuffs at a very affordable price.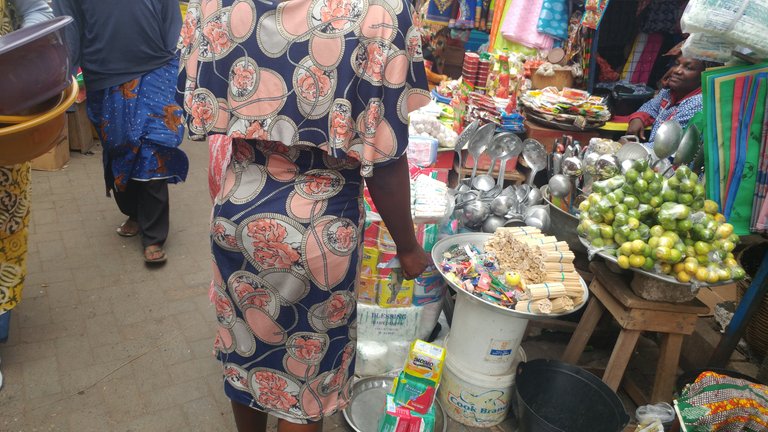 Photos by Huawei mate 9

Coming here today, l got in late in the day when the sun was almost setting. It was a busy day but l still had to pass by the market to share the experience with my readers as always. I bought a few vegetables that will be used for the weekend though. I hope @dswigle will surely pass by the market near her as well. I hope the weekend brings us so much joy and happiness. Stay safe everyone.