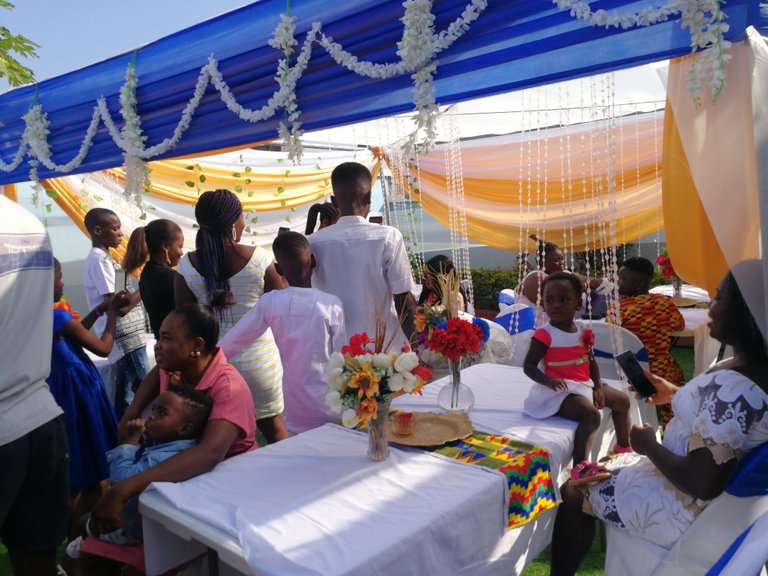 Good evening everyone on the blockchain. I want to believe we are all well as always. The day has been well spent and gradually nearing to its closure here in Ghana. I believe it's been well spent over your end. The blockchain brings us nothing but an opportunity to share with ourselves not only the contents of happenings. But culture is celebrated here as well. We share much love in our lifestyle. And l share an experience of what l enjoyed today here in the garden city of Ghana. It is a lifestyle to share. Culture is indeed beautiful especially if well-lived. And our culture is one which worth sharing. Sharing a lifestyle is about talking about ourselves, what we believe in and the life we live.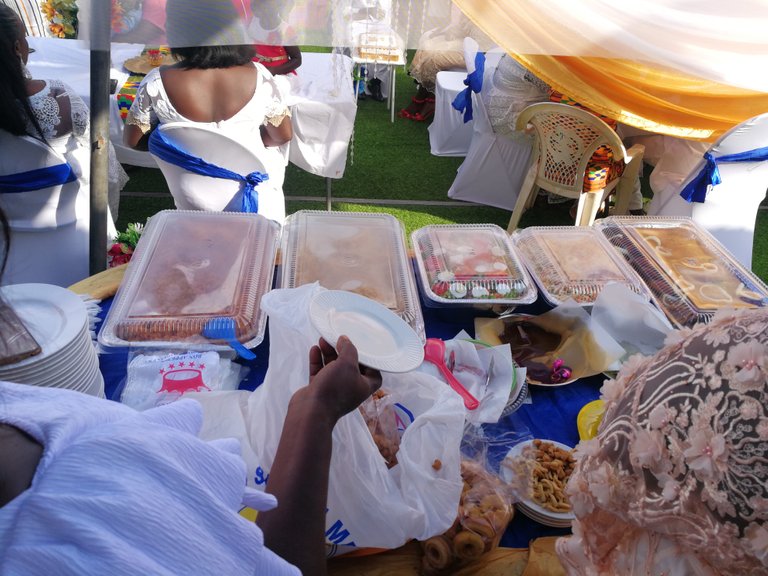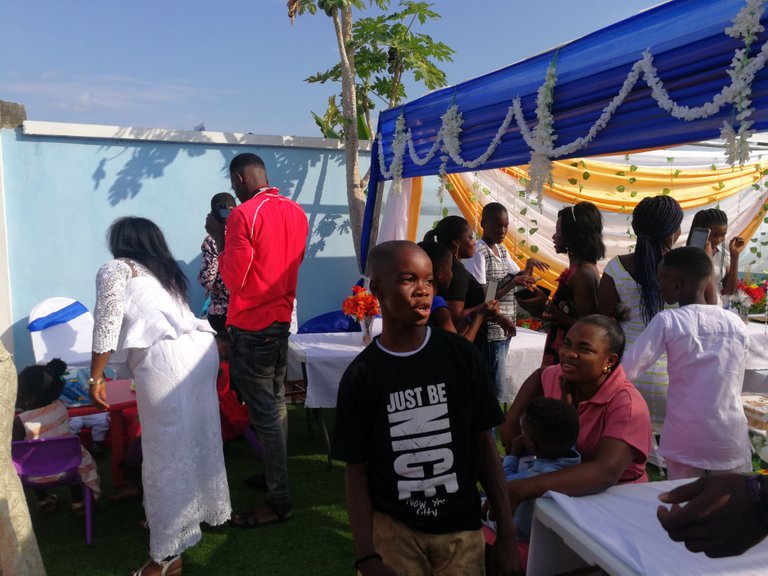 It happened earlier today at a friend's house. This was nothing but a moment to share the love with family and friends. A new baby is welcomed into the family. Just as done in most families, a moment is celebrated to name this newly born into society. And so the food of all kinds are made, drinks served and a moment celebrated even as we name a baby. You can call the moment naming ceremony. Invited friends and families got gathered this morning looking pretty in their dresses to join hands to dine together. This is what got me busy today.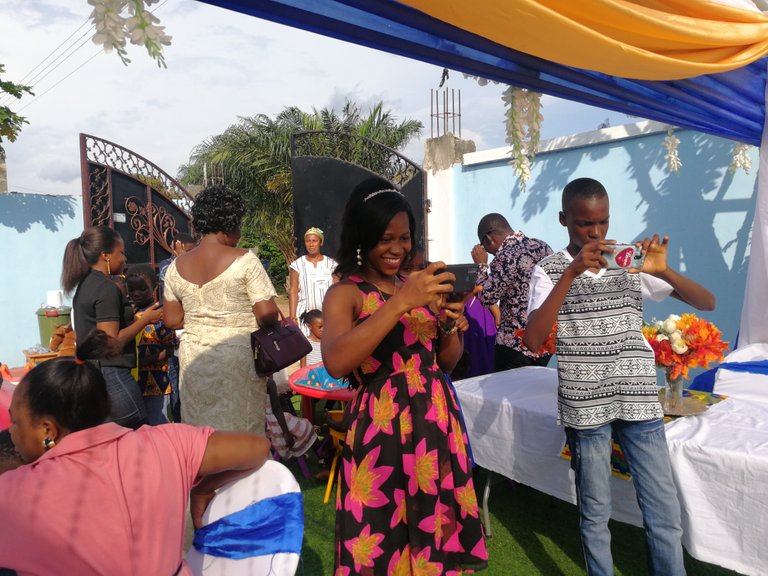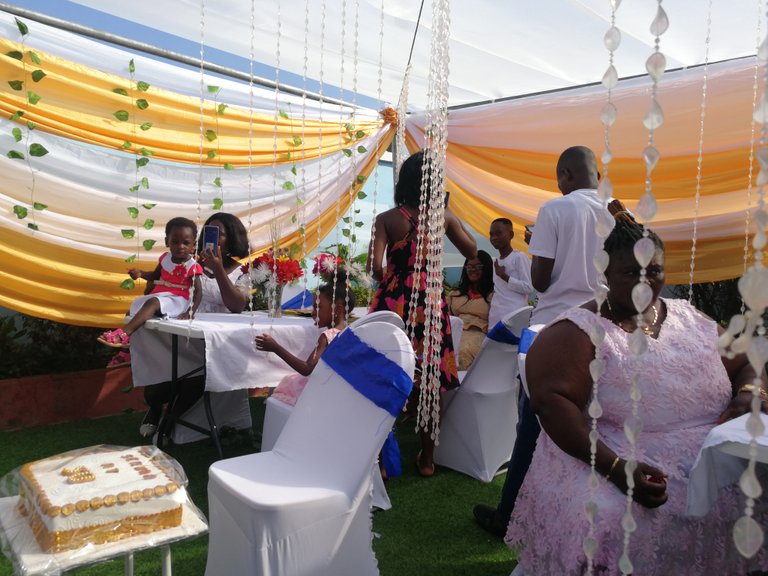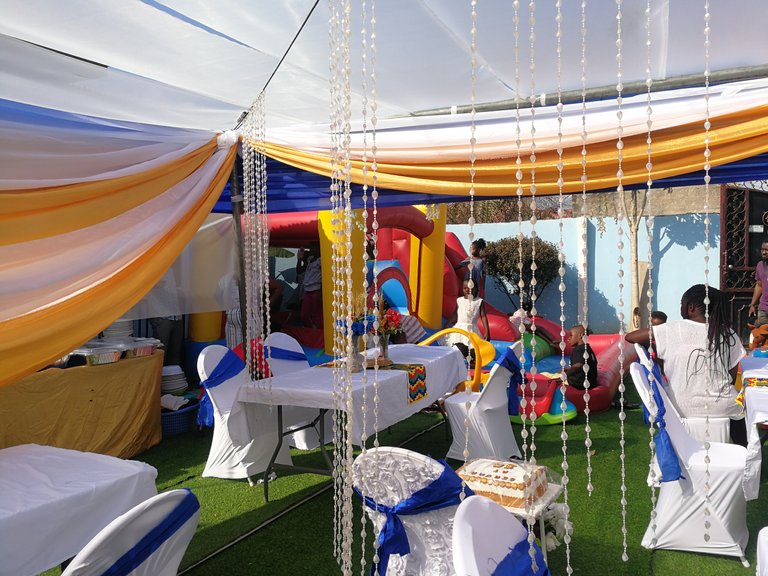 Children are gifts given us into the family. And so making merry in the christening of the newborn is such great fun. It was so much fun that, getting rid of the place was difficult. It's an activity that should be encouraged many times since new ones are welcome every now and then. Children also get excited about themselves being part of such an exercise that comes with such excitement. This is what l share today for an occasion l participated earlier today.