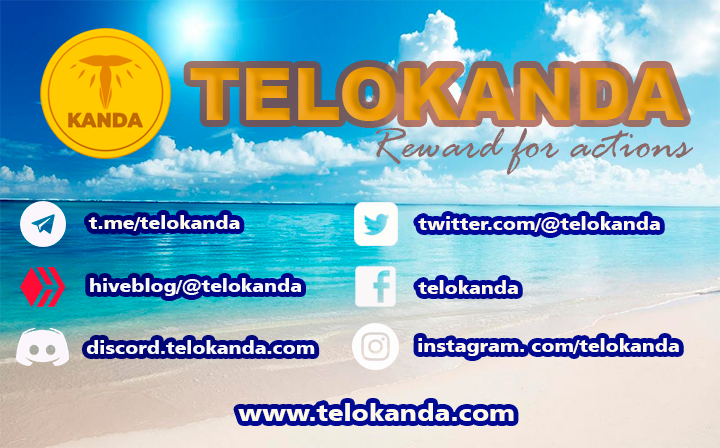 Hook up with fellow Crypto enthusiasts at the Crypto rain party tonight called Telokanda Weekend Discord Party. This party is hosted by the Telokanda team as a means to empower Africans as well as people from all over the world through tips of digital assets and have fun too in the process. Our aim is to educate more Africans about Blockchain technology and Cryptocurrency. Telokanda accommodates people from all over the world irrespective of Nationality. Various kinds of Crypto like HIVE, KANDA, TLOS, EOS, BTC, ETH etc are given out through Airdrops, redpackets, trivias, redenvelopes, quiz sessions, emoji game session etc. The tips are done using @tip_cc and @tipit bots. Giveaways are being set up using @kandabot. KANDA is our native currency available on Hive-engine, Alcor exchange and as KANDA/TLOS trading pair on Newdex exchange. The weekend party hold every 8pm West African Time GMT+1.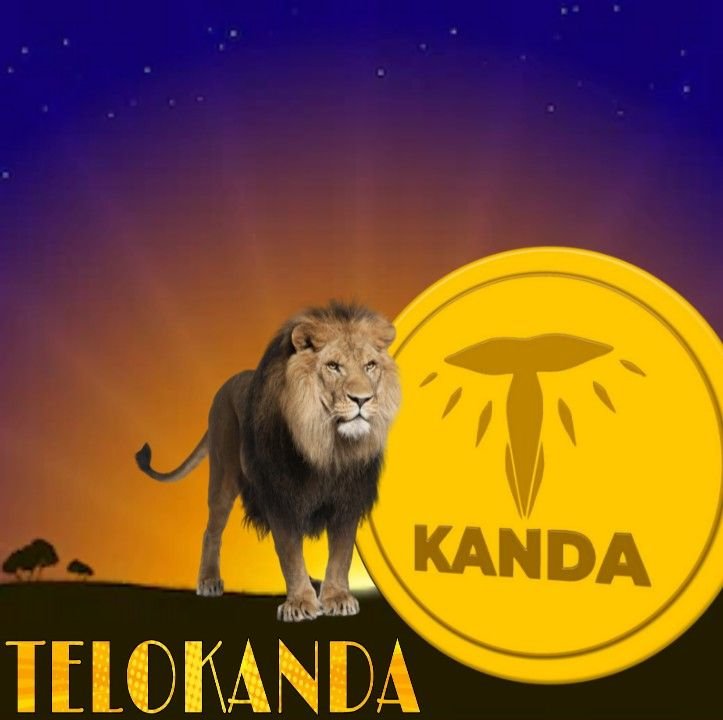 Telokanda is a Telos, Hive and EOSIO Blockchain based smart contracts that rewards users for taking actions. We have a tribe on Hive where are users can make contents and earn Kanda and Hive. Users earn extra Kanda for staking some Kanda power. Author and Curator rewards are payed out after a week. As a Hiver, all you need to do is create your contents using the Telokanda interface https://nitrous.telokanda.com or use #Telokanda as on of your tags when making a hive post. Join our Discord community and Meet with Bloggers, Traders, Developers, Token Experts, Graphic designers, Photographers, Musicians from all over the world.
Join Telokanda Discord here https://discord.gg/ECsVqza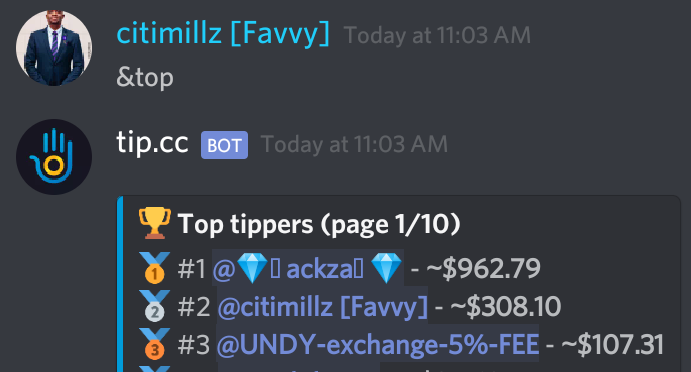 Subscribe to the Telokanda community on Hive https://hive.blog/trending/hive-182425
Have your PROMOTED Telokanda nitrous post show up every hour on our Discord for other community members to read and support.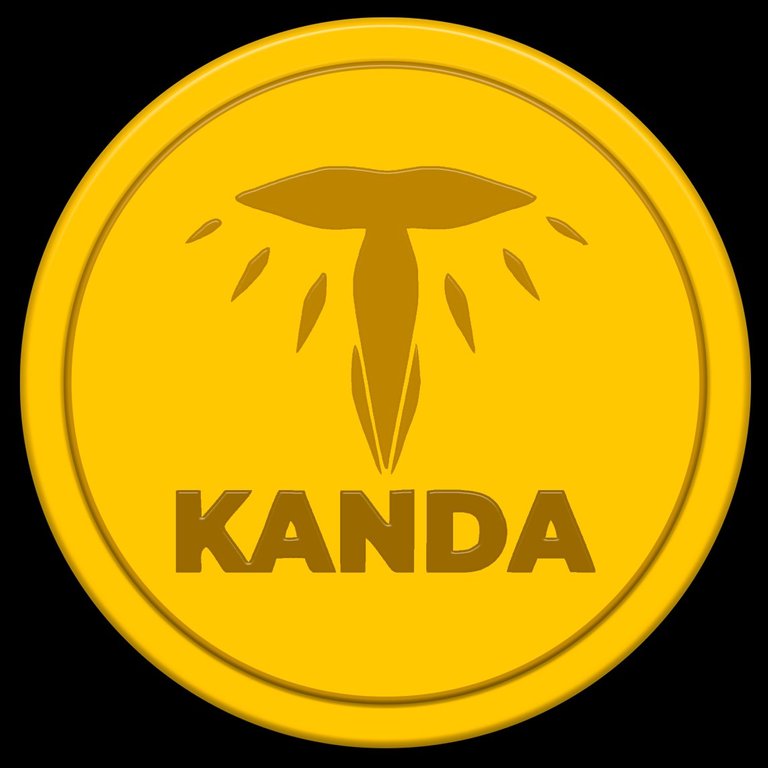 Buy KANDA on Newdex using KANDA/TLOS trading pair here https://newdex.io/trade/telokandaone-kanda-tlos
Buy KANDA via hive-engine here https://hive-engine.com/?p=market=KANDA
Trade KANDA on ALCOR via https://telos.alcor.exchange
Visit Telokanda website here https://Telokanda.com
Instagram: https://instagram.com/Telokanda/
Telegram: https://t.me/Telokanda