I've been fighting my Hive Account for about a year. FINALLY, TODAY, @gerber walked me through enough possibilities to where I could known for certain that the problem was not with the Hive blog sign ins, and I was able to get my hardware (phone and laptop) ruled out as well. Phone was unable to log in, same as laptop, Gerber madee a new "test account" and I imported the keys to Keychain. Same old 'stuff', different day. So in the interests of ruling out my network, I switched off my wifi.
BINGO!!!
WE HAVE CONTACT, HOUSTON!!


So it's my wifi or cable modem. But get this, now that I am logged in, I am back on the wifi and it seems everything is loading now. Once I publish, I will know for certain. But it had loaded a couple of pages so far anyway.
@aggroed Hey, the Bad Baby deserves a RAISE!
Now I can hopefully log in and perform my leofinance functions too. Oddly enough, TribalDex was unaffected and Rishi556 got me going there, another good guy 👍🏼 Can't leave @eonwarped hanging, Evan is an old pal and worked with me on this too. THANKS STAFF!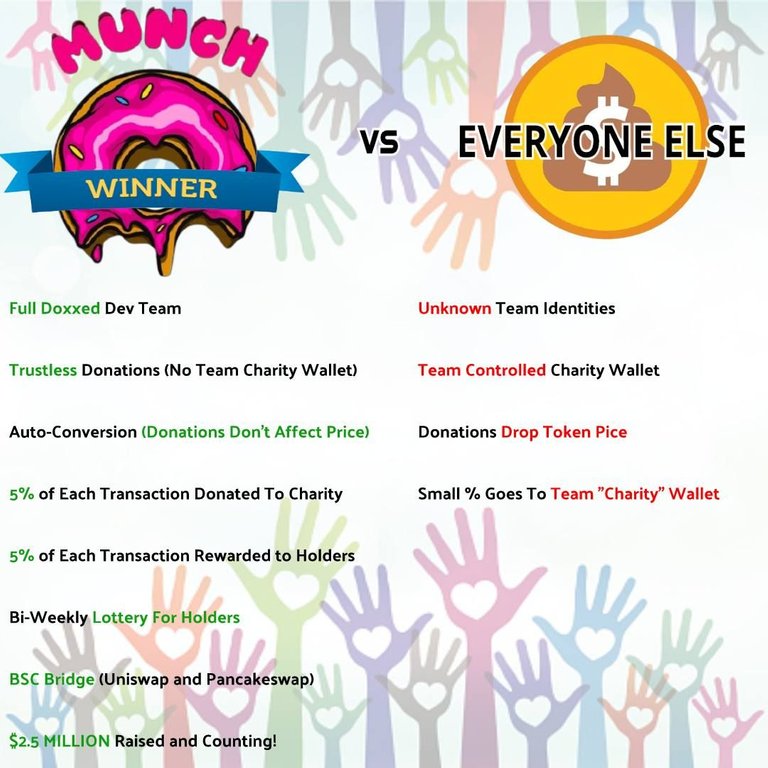 ASK ME ABOUT $MUNCH TOKEN!!!