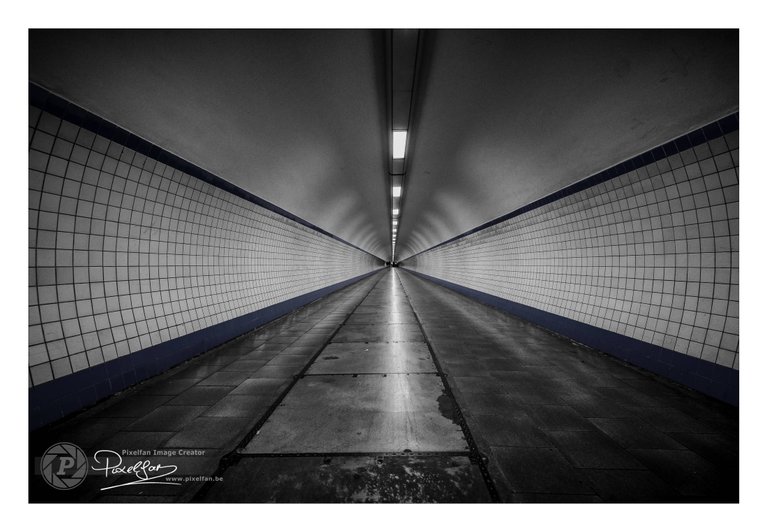 ---
Yes, we keep splashing ...
And today again with an appropriate photo ...
I'm in my C# course at page 300, and this after almost 4 weeks. This means I have to go another 80 pages ... in 2 days 😱
Yes, 2 days and then I have a 2-day test ... where they are going to ask me to write some shitty program for an administrative application that doesn't interest me ...
So yes, the picture is very appropriate ... I don't see any light at the end of the tunnel there either 😉
---
You liked this post?
Right you are 😉
Just follow me here to make sure you don't miss any new work. As you can see below, you will be in good company... my 3 skinny friends are waiting for you 😉


BTW: I will not ask you to upvote my posts… deep down inside you know you have to 😉
Curious to see my other work?
Although I spend most of my time here, you can also find me in other places… just take your pick…