Back to hiveblog after taking break hehee ,
Sup hivean ??
I have something to share with all of you , and it's not a poem (😂)
I want to share my experience , my opinions, and my dream about something new which I found around amount ago ...
Still about cryptocurrency , but it's different one ... Guess what ? It's ERC20 token .
I always trying hard to avoid ERC20 Project , won't to involved too much on ERC20 tokens due insane Gas fee , and I'm sure I'm not alone . I believe any of you also feel the same , underestimate on ERC20 project . As my basic is masternode player , my head blasted first time knowing erc20 . I felt like a plankton (😂) zero knowledge about erc20 , but that's crypto every day always have something new to learn ....
Learning from zero about erc20 tokens , took a little longer to understand how is erc20 tokens , how to trade , how to cut the fees for makes transaction ( withdraw, deposit, trading) .
Over 5 years I'm involved on crypto , knowing many people's around the world that's helped me alot to learn about erc20 tokens , many of them willingly to teach me all about erc20 tokens .. I'm feel so grateful 😍😍
I'm started to learning all things about erc20 tokens after I knowing WHALE project . Have you heard about whale project ? WHALE is erc20 token related with NFTs , I didn't understand well about the NFTs things (I'm not Art people) . And knowing the WHALE project around a month ago , WHALE community looks so strong and hyper active . They have interesting community schedule , there are POKER competition , fun marble games , education , trivia and many more .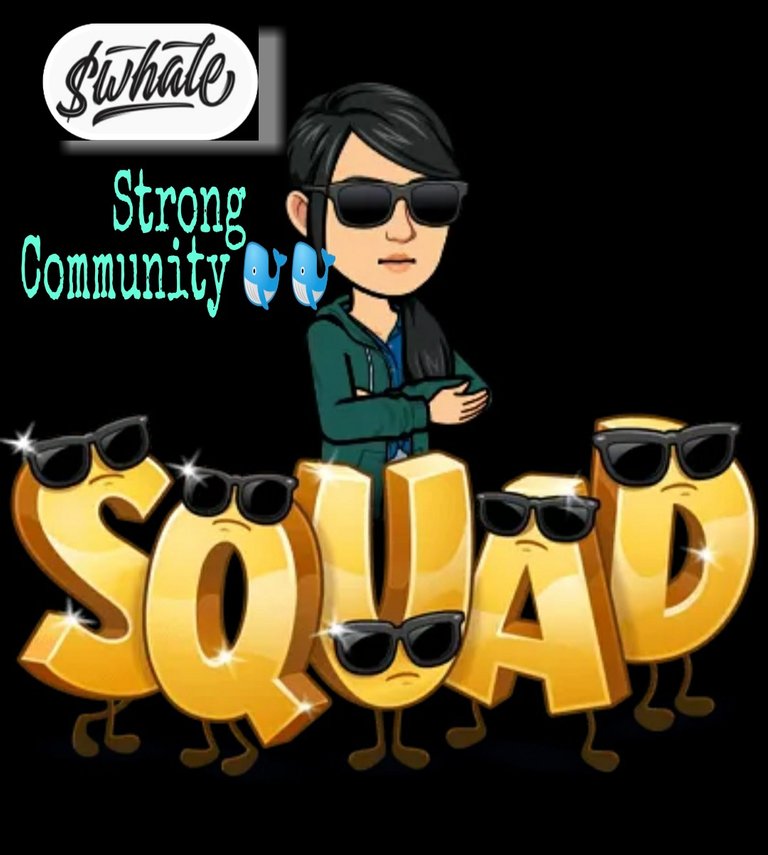 And not just about their community , their project progress also unbelievable !!! Around a month first time I knowing whale , their price is below 5$ and now stable at $10 . It's amazing right?
You can makes lotsa mooonneeeyyy for being WHALE community !!! free drop on their discord server , bounty and ooopppsss I'm forgot all the fun games which I mentioned above 👆 that's rewarded with BIG MONEY !!!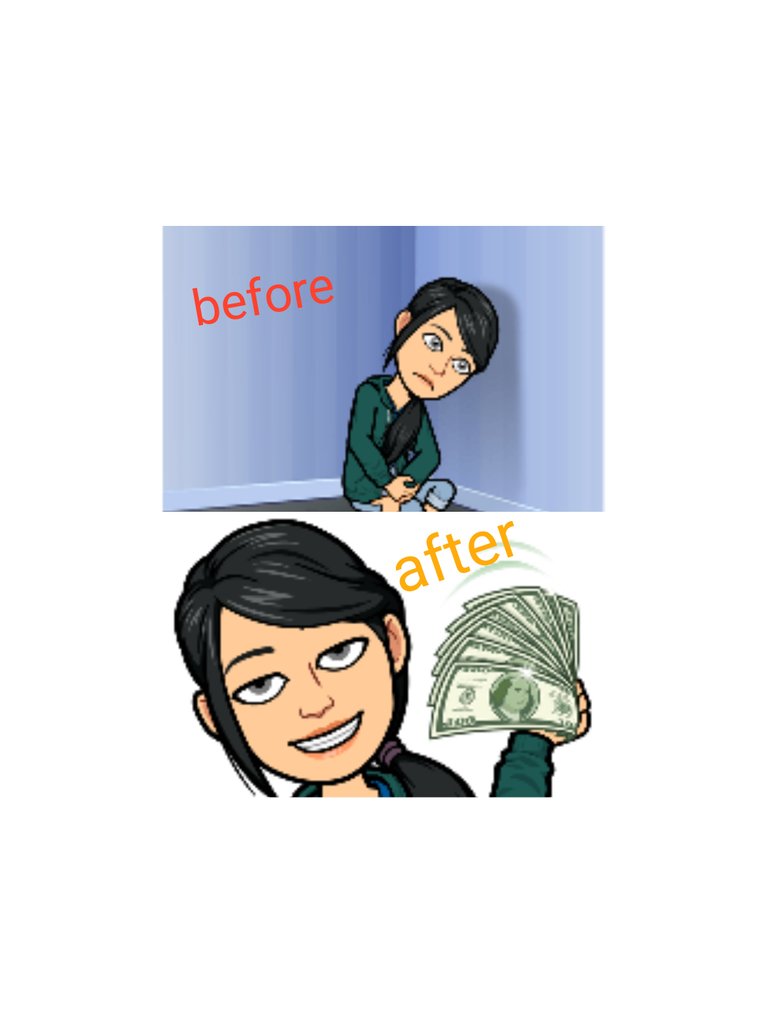 want to know more ? Let's stalk them (😂) here
👇👇
Discord (Discord.gg/whale)
https://discord.com/invite/whale
sparkles Twitter
https://twitter.com/whale_community
Youtube
https://www.youtube.com/channel/UCKwYcvztdXTCQgcmh0fMXJA
Twitch

Reddit
https://www.reddit.com/r/WHALE_/
Cent
https://beta.cent.co/WhaleShark
Medium
https://medium.com/whale-community
Telegram
https://t.me/Official_Whale
It's really worth to take a look about them .
I do love being part of WHALE community , but as community member I have some hope ...
Not hoping WHALE listed on binance , but if that's happened I would be happy (😂) .
My hope is ... In the future WHALE will run real action programs . Example : planting trees program makes green our earth , facing global warming !!
Being #CrazyRich Asian and living with less pollution is perfect dream for me ❤️
I wish $WHALE can makes my dream come true 🙏🙏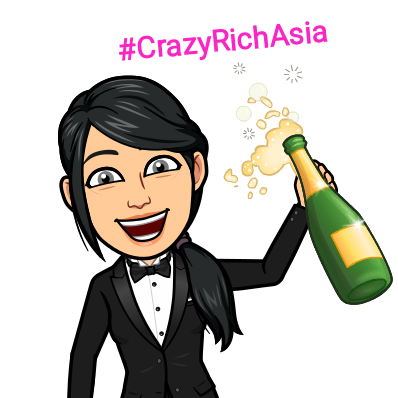 Dream as if you'll live forever, live as if you'll die today
Note: all the images belongs to @sweet-memory
---
Posted from Telokanda Hive Dapp