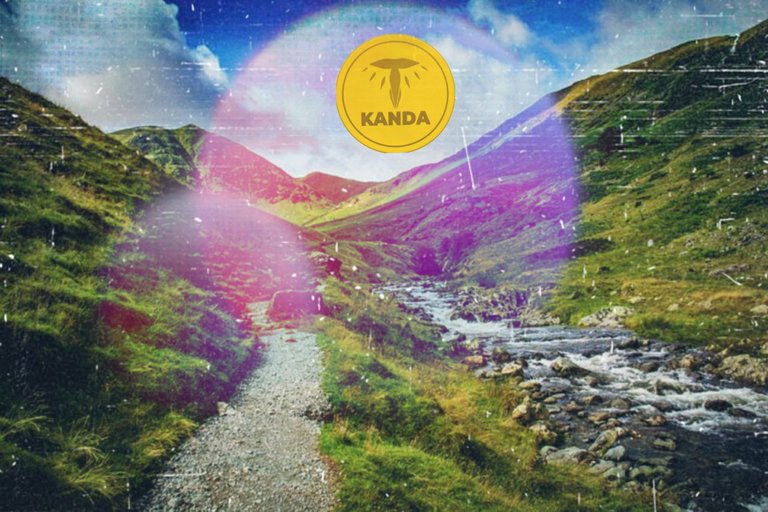 Telokanda is a TELOS, HIVE, and EOSIO smart contracts that uses advertising to reward it's users. Our major aim and objective is to promote Crypto adoption in Africa. Through Telokanda, a good number of Africans have been able to earn their first ever Crypto and also have full knowledge about Blockchain Technology and Cryptocurrency. We have also been able to onboard hundreds of users on Telos, Hive and EOS platforms. Our platform has three founders, two hail from Nigeria and one hails from California. Telokanda platform has a native Cryptocurrency called KANDA token available on Newdex, Alcor and Hive-engine exchanges. KANDA and TLOS (Telos native token) are used mainly to reward our users. We have a nitrous site/tribe where hivers can share contents from and get rewarded in both HIVE and KANDA tokens.
Our community members on Discord have been so active lately so the Telokanda team decided to host a Crypto party every Friday night by 8pm (West African Time) GMT+1 where we giveaway free coins including BTC, TLOS, KANDA, HIVE, EOS etc to our active community members on Discord with the use of @tip_cc and @tipit for tippings and @kandabot for setting up giveaways. This party has been going on for so many months. The party participants also get to win redpacket, airdrops, redenvelope, trivia.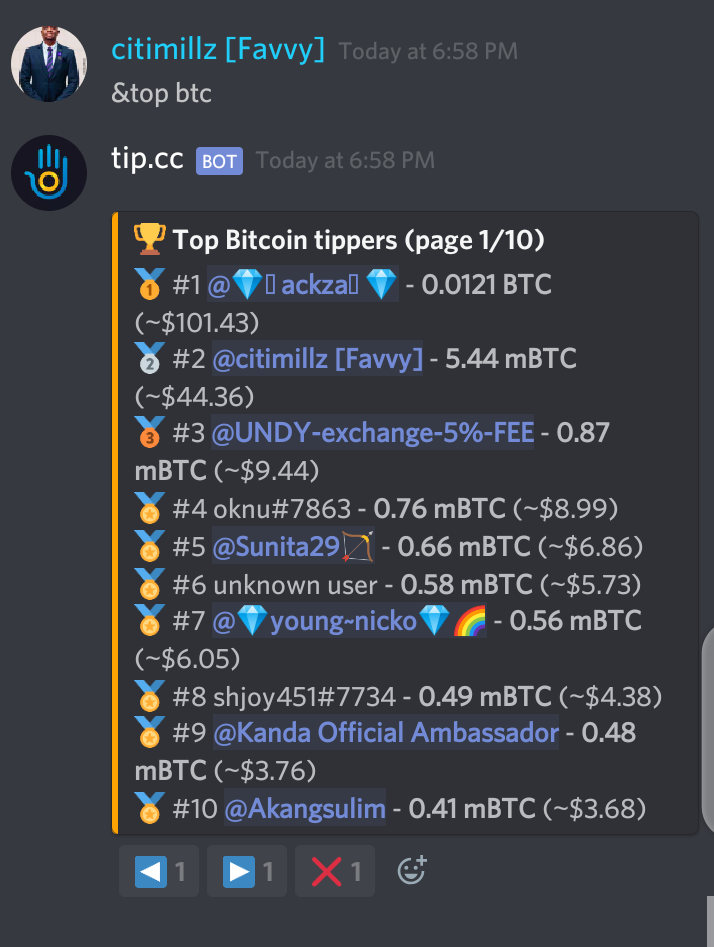 Join Telokanda Discord here https://discord.gg/ECsVqza
Subscribe to the Telokanda community on Hive https://hive.blog/trending/hive-182425
Earn KANDA when you create contents using the Telokanda Tribe website https://nitrous.telokanda.com or using #Telokanda as one of your hive post tag.
Have your PROMOTED Telokanda nitrous post show up every hour on our Discord for other community members to read and support.
You can buy KANDA on Newdex with TLOS here https://newdex.io/trade/telokandaone-kanda-tlos
Buy KANDA via hive-engine here https://hive-engine.com/?p=market=KANDA
Visit Telokanda website here https://Telokanda.com
Instagram: https://instagram.com/Telokanda/
Telegram: https://t.me/Telokanda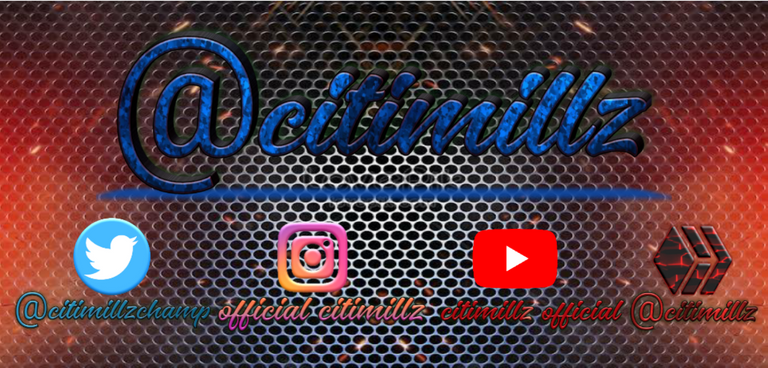 ---
Posted from Telokanda Hive Dapp