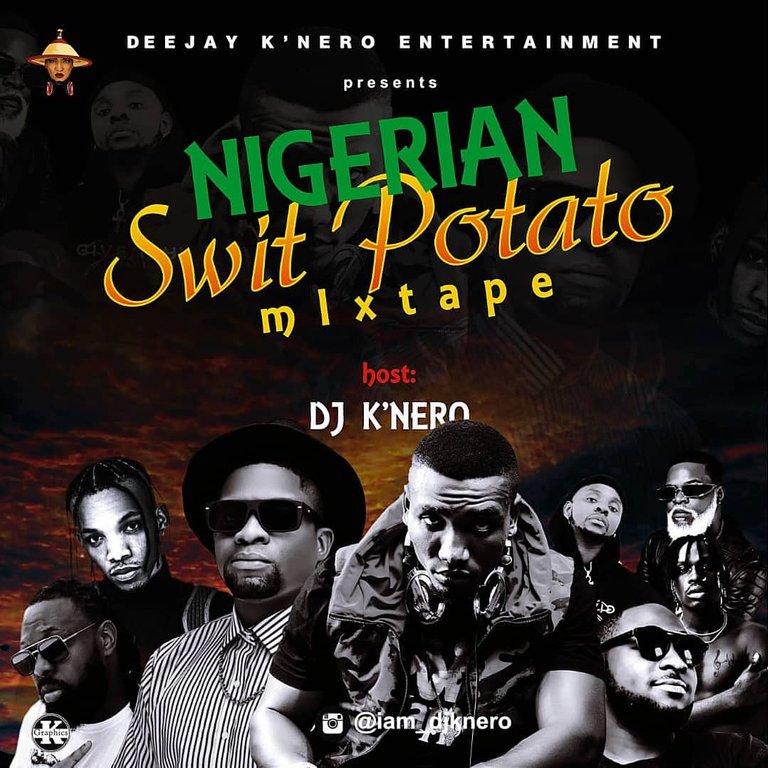 The first ever Dj Mix where my new single 'Swit Potato' is included just dropped this morning, the mix which is being delivered by the Multitalented Dj @iykeconero A.K.A Dj K'Nero contains the best Nigerian Club jams so far. If you love to groove with Afro beats then this ones shouldn't be an exception.
I personally danced to the tunes when I got the mix this morning. God bless Dj K'Nero for being able to give people something to dance with during the trying times. This is a mix than can cause you to forget your worries and take things easy.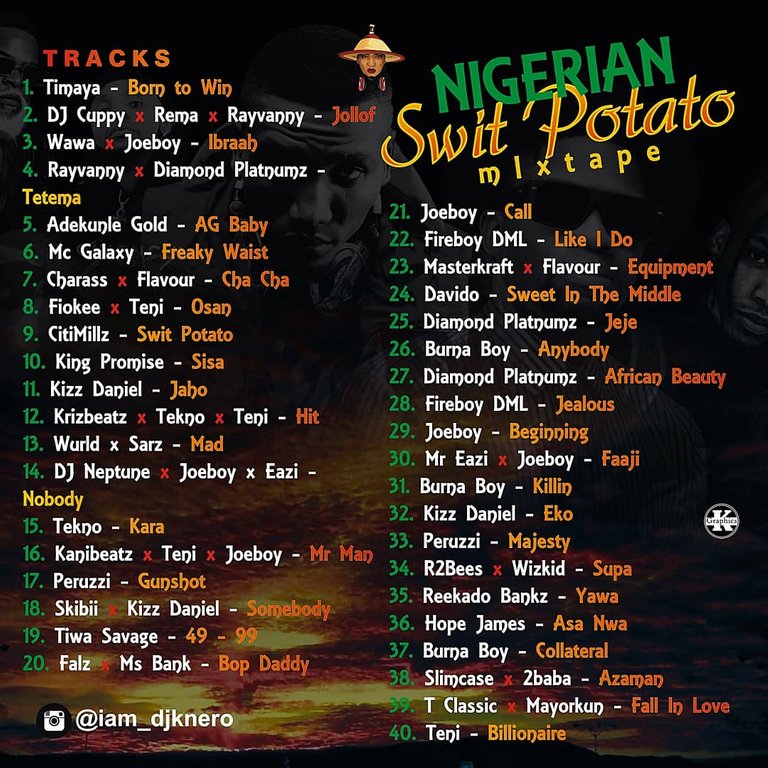 Download the mix here and Listen:)
https://mino.notjustok.com/track/453775/dj-knero-nigerian--swit-potato-mixtape2020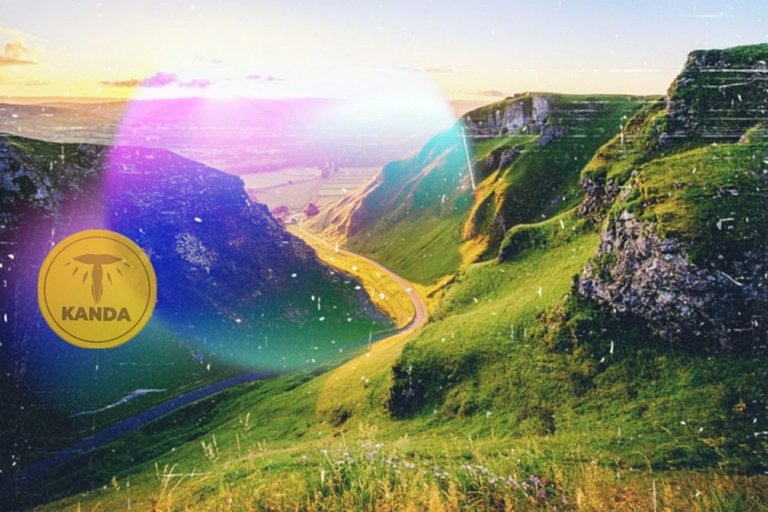 Telokanda is a Telos, Hive, EOSIO based platform where users get rewarded for clicking on ads and sharing them. Join Telokanda Discord here to meet and interact with Hivers of different skillset. The platform has a native currency called KANDA. https://discord.gg/ECsVqza
Subscribe to the Telokanda community on Hive https://hive.blog/trending/hive-182425 and drop screenshot as proof on comment section to get a good Hive upvote.
Earn KANDA when you create contents using the Telokanda Tribe website https://nitrous.telokanda.com
Have your PROMOTED Telokanda nitrous post show up every hour on our Discord for other community members to read and support.
You can buy KANDA on Newdex with TLOS here https://newdex.io/trade/telokandaone-kanda-tlos
Buy KANDA via hive-engine here https://hive-engine.com/?p=market=KANDA
Visit Telokanda website here https://Telokanda.com
Instagram: https://instagram.com/Telokanda/
Telegram: https://t.me/Telokanda
Visit https://Telokanda.com for more info

---
Posted from Telokanda Hive Dapp