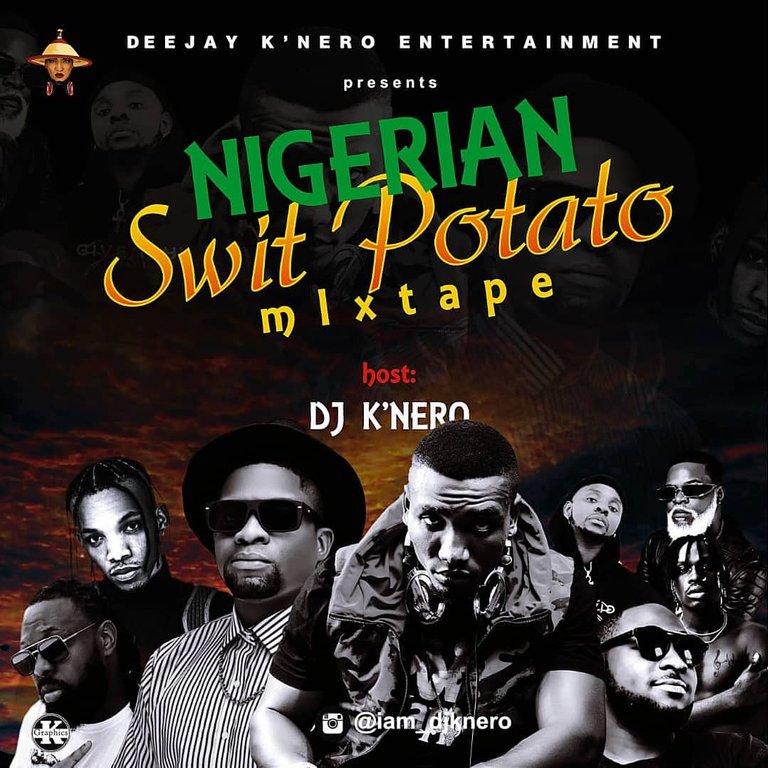 My latest single 'SWIT POTATO' was played yesterday on XL 106.9 FM Uyo, Nigeria. The jam was aired on a show hosted by OAP Danny to the hearing pleasure of the wonderful people of Akwa Ibom State. The promotion on radio is expected to last throughout this year and ahead. At the moment, the track is trending on Blogs Nationwide.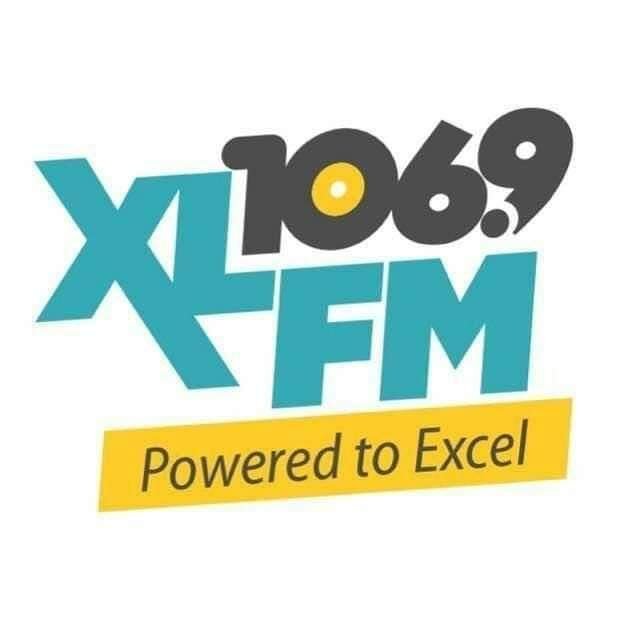 I am so excited for the support I am already getting from fans. The love is massive! Thanks also goes to Multitalented Dj K'Nero for the just released Dj Mix titled 'Nigerian Swit Potato Mix'. He named the mix after my Club banger which is included.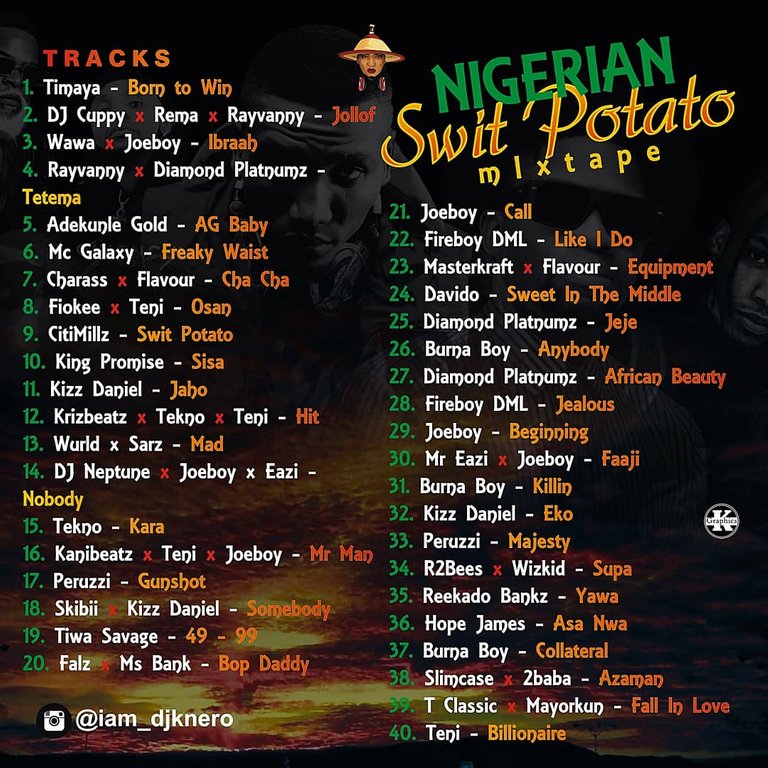 The dancehall hit which is currently going viral and becoming a household song will have it's video released as soon as possible. I want to use this medium to ask Hivers to support my music so we all can hear it getting played on top radio stations and Clubs worldwide.
Buy 'Swit Potato' here:
https://raba.io/smartlink/swit-potato-by-citimillz.html
Download here:
https://audiomack.com/citimillz/song/citimillz-swit-potato
Listen here:
https://emanate.live/citimillz/swit-potato
Link to Mix by Dj K'Nero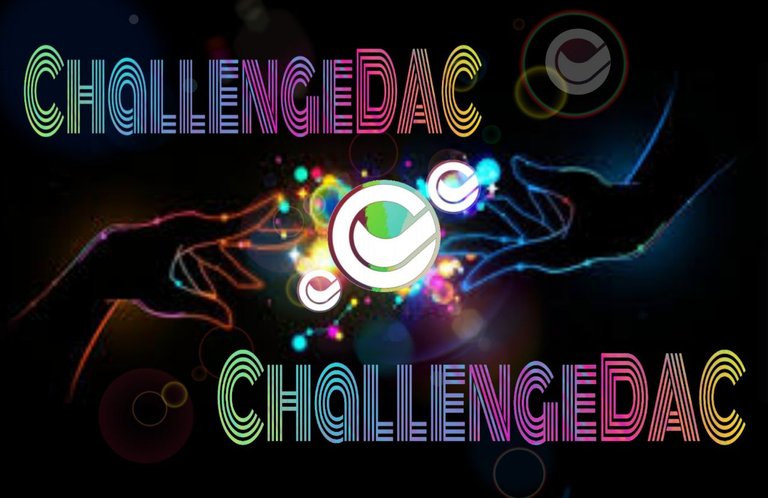 You can also Download Challengeeos mobile App here For Android users: https://play.google.com/store/apps/details?id=challengedac.com.challenge_dac_app
For iOS users:
https://apps.apple.com/us/app/challengeeos/id1478759780
Challengeeos App is an EOSIO Software based Geo-specific mobile App used to send and receive challenges. users can use the app to create or receive task challenges and Geo-challenges.
A task Challenge is the one a friend can challenge you to like his tweet for example so you can claim Crypto rewards while Geo-challenge is the one a player asks you to show up at a nearby location and unlock Crypto rewards.
Visit https://challengedapp.io
Thank you so much for the love and support. Have a good one and remain blessed.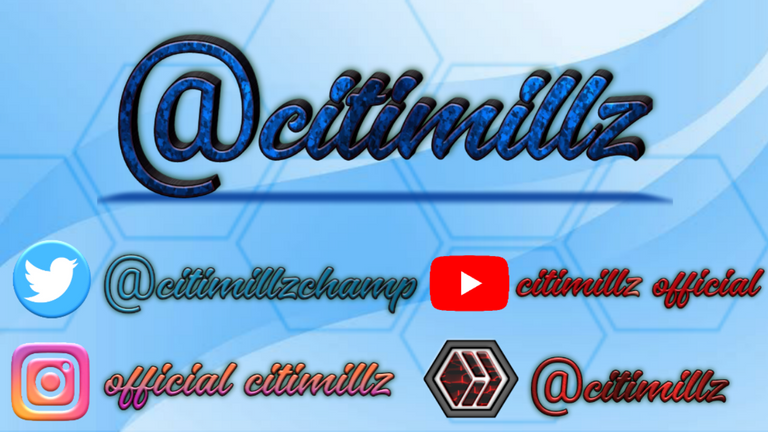 ---
Posted from Telokanda Hive Dapp