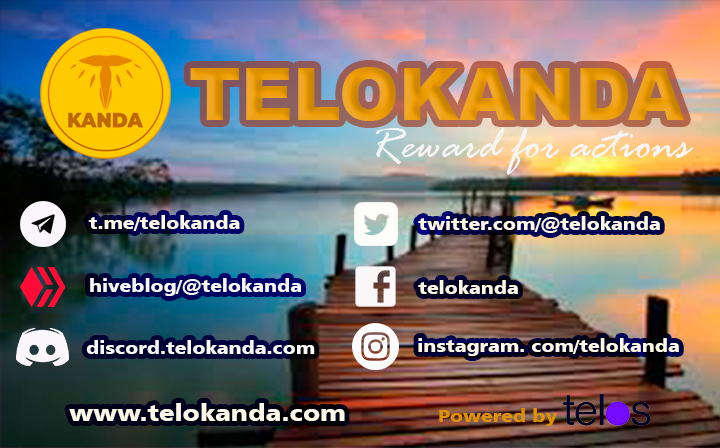 If you are reading this, don't hesitate to join the Telokanda tribe on Hive. Earn both HIVE and KANDA when you create contents using the tribe. Meet with Crypto enthusiasts, Developers, Traders, Bloggers, Photographers, Graphic designers from different parts of the world. Telokanda is a Telos, Hive and EOSIO Blockchain based
smart contracts which rewards users for taking actions. I am a Co-founder of the project alongside two other founders, @ackza from San Diego, California and @empato365 from Nigeria. The name Telokanda was derived from WAKANDA being an Imaginary African location. Telokanda Tribe on Hive https://nitrous.telokanda.com is a social media platform where everyone gets paid for creating and curating content. It leverages a robust digital points system, called KANDA, that supports real value for digital rewards through market price discovery and liquidity. The aim of this platform is to educate people (especially Africans) from all over the world about Blockchain technology and cryptocurrency technology. KANDA coin is available on Newdex as a trading pair with TLOS and also available on Hive-engine and Alcor exchanges. You can stake KANDA via our nitrous or via Hive-engine.
We tip our members free tokens daily on discord, organize and host giveaways, trivias, airdrops etc because we see it as a way of eradicating poverty from Africa and countries like Indonesia etc which have a large population of people living in poverty. A lot of people get to know more about how to trade and invest in Crypto through Telokanda platform. Every Fridays, we host the TELOKANDA WEEKEND DISCORD PARTY where participants win Cryptocurrency prizes ranging from BTC, HIVE, TLOS, KANDA, EOS, ETH, DOGE etc. We use @tip_cc , @tipit and @kandabot for tipping and giveaway purposes. So come and take part in mind-blowing giveaways as you get to meet with intellects from all over the world.
Our platform was initially built on the Telos Blockchain with the help of the Telos Work Proposal system. The fact that we have been able to build our project on multiple blockchains has made us to stand out from other projects. We seek Angel Investors to buy and HODL Kanda as we are making plans to list EOS KANDA in addition to TELOS KANDA and also add the coin as an erc20 token.
Join Telokanda Discord and interact with other members here https://discord.gg/ECsVqza
Subscribe to the Telokanda community on Hive https://hive.blog/trending/hive-182425
Have your PROMOTED Telokanda nitrous post show up every hour on our Discord for other community members to read and support.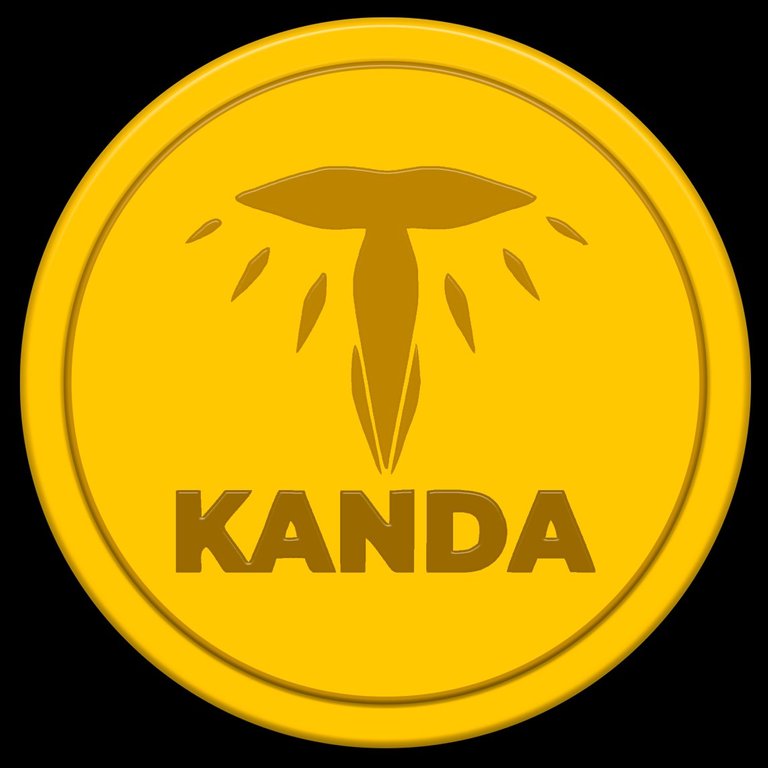 Buy KANDA on Newdex using KANDA/TLOS trading pair here https://newdex.io/trade/telokandaone-kanda-tlos
Buy KANDA via hive-engine here https://hive-engine.com/?p=market=KANDA
Trade KANDA on ALCOR via https://telos.alcor.exchange
Visit Telokanda website here https://Telokanda.com
Instagram: https://instagram.com/Telokanda/
Telegram: https://t.me/Telokanda
Twitter: https://Twitter.com/@Telokanda
---
Posted from Telokanda Hive Dapp