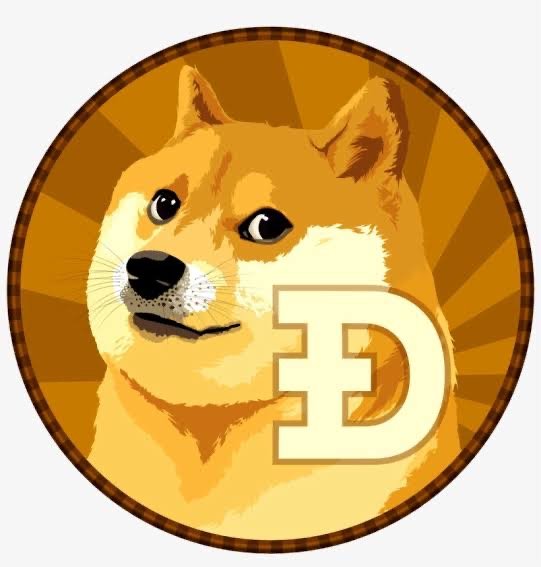 DOGE is now ranked as the 5th coin with highest market capitalization in the world, just in the last 24 hours, Dogecoin price has tripled and this is seen as a height of success for the dog meme coin. Doge was launched in 2013 and today it has a market capitalization of over $50 billion.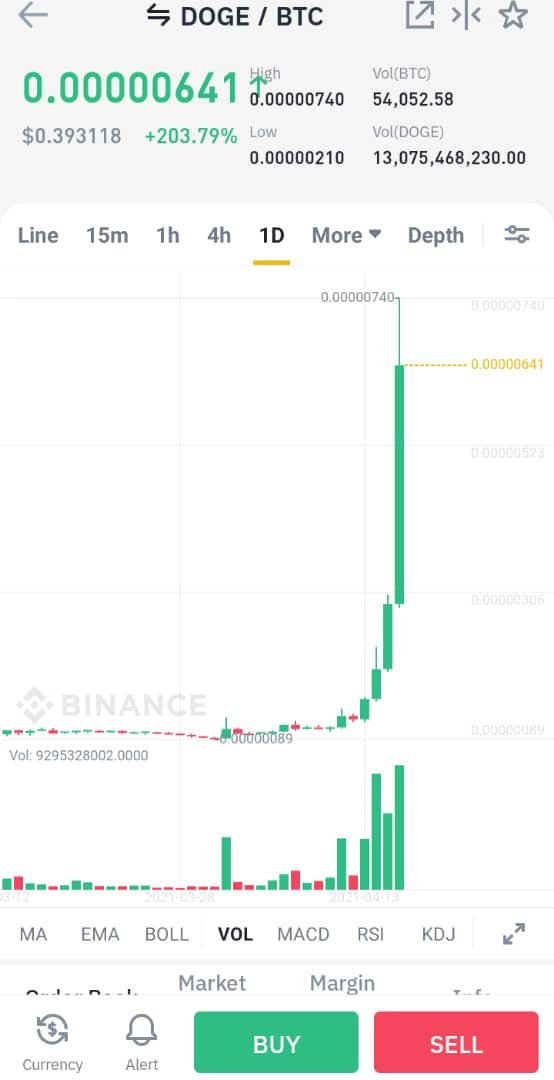 Doge coin is now worth $0.39 according to Binance and the price has increased over 200% in the last 24 hours. It's market cap has now surpassed that of Barclays which was over $40 billion.
The market cap of Doge has also now exceeded that of BTC, LINK and also BCH in the last one week. It's trading volume is much more than that of ETH in the past 24 hours.
Yesterday, Elon Musk the CEO of the TESLA Group also tweeted that Doge was barking at the moon. I think this has attracted a ton of buy ins by investors.
Hopefully. DOGE investors will take it to the moon and beyond. I am still buying more DOGE as the coin seems to be possessesing potentials which can prove to be very profitable in no time.
DISCLAIMER: This is not a financial advice!
---
Posted from Telokanda Hive Dapp