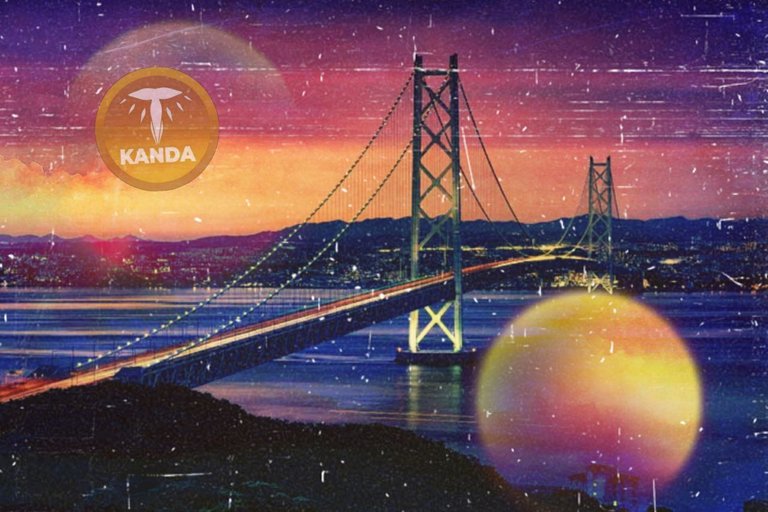 Telokanda is an advertising platform built on the Telos Blockchain that allows users to earn KANDA token by clicking on ads or sharing ads. You can simply say it is a bridge between cryptocurrency and ads. You do not have to pay for your advertisements with the use of fiat anymore as Telokanda provides you an environment where ads are promoted with the use of Crypto.
Buy and stake KANDA tokens via Hive-engine https://hive-engine.com/?p=market&t=KANDA
Post through the Telokanda nitrous site today and start earning KANDA https://nitrous.telokanda.com The Tribe accepts posts from all niche, so there are definitely no restrictions on the topics of your content. Always feel free to use the #telokanda tag on your posts.
KANDA can also be traded on https://telos.alcor.exchange this means you can buy KANDA with TLOS tokens and also sell KANDA for TLOS over there.
Very soon, KANDA will be listed on https://newdex.io and will also be added as an Erc20 token. So the future is bright for the project. Become an early investor of the coin today.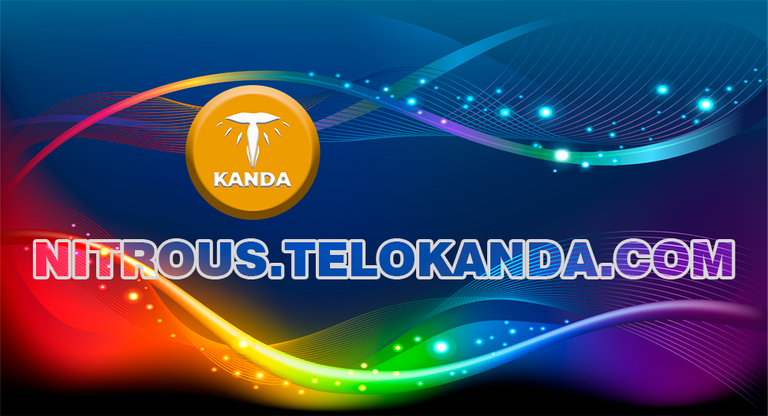 Join the ongoing @telokanda promo https://nitrous.telokanda.com/hive-182425/@telokanda/buy-kanda-trading-contest
Read Telokanda Whitepaper here https://nitrous.telokanda.com/hive-182425/@telokanda/whitepaper-for-the-telokanda-network
Telokanda Social accounts:
Twitter: https://Twitter.com/Telokanda
Telegram: https://t.me/Telokanda
Discord: https://discord.gg/ECsVqza
---
Posted from Telokanda Hive Dapp