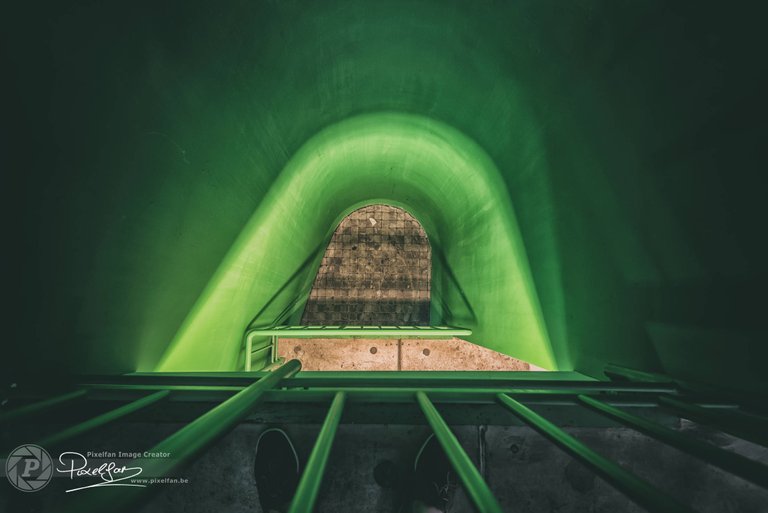 ... an extensive explanation of this photo.
Is it a special staircase? Is it in a special or famous building?
Is the design from a famous architect?
C'mon, tell us ... why did you shoot this ...
And the honest answer is ...
I have no idea!
For some reason I can never resist taking a picture at the top of a staircase ...
Probably some kind of psychological disorder ... but rest assured, totally harmless.
Anyway, since I'm still immersed in the (less and less) wonderful world of my C# course ... I was in dire need of a Lightroom break ...
So, I tried different editing styles on this old photo that I found in my library and the result is ... well, stairs. What else ... 😉
Oh well, I had a nice break and ... with this one I also have my fantastic annual sh*t post. I swear my next post will be more interesting ... at least I swear I'll try 😉
---
You liked this post?
Right you are 😉
Just follow me here to make sure you don't miss any new work. As you can see below, you will be in good company... my 3 skinny friends are waiting for you 😉


BTW: I will not ask you to upvote my posts… deep down inside you know you have to 😉
Curious to see my other work?
Although I spend most of my time here, you can also find me in other places… just take your pick…