Greetings, you friends!
If you are familiar with the activities of our blog, you know that, in the creation of our content, all my family is involved.
I am happy that my children are growing up and growing their creativity.
They, and there are three of them, have a lot of hobbies.
One of them is music, guitar playing, singing and now they decided to start making small videos.
Yesterday, I uploaded two clips to YouTube. The first of them, You are with me - is an original, author's, Christian song, author and performer, my son is Peter Barsky.
Musical accompaniment, lyrics and video editing, this is the work of my son and my daughters.
My son loves to admire nature and he knows that all this was created by God.
The song says that He gives strength to breathe and sing, everything, under the authority of God.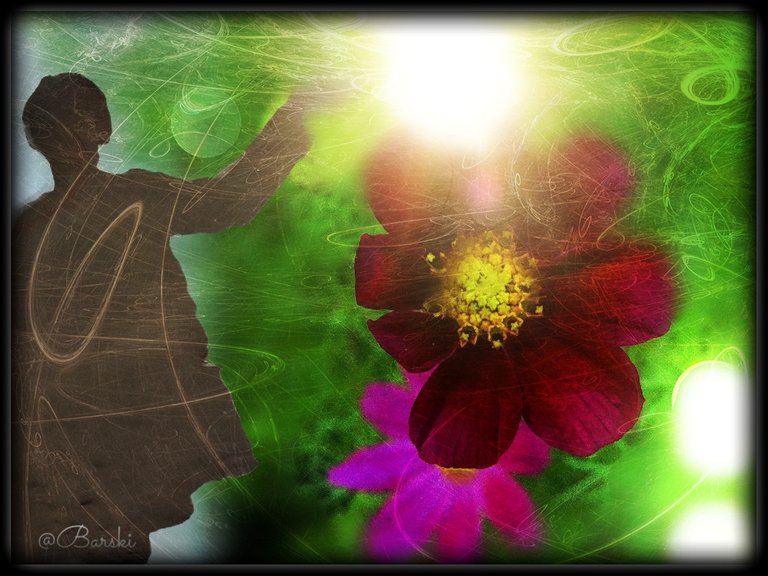 14 years old is a good age to start a good business.
Cover by Peter & Rebecca @barski.
Ukraine
For my publications, I do not use stock photographs, it is fundamentally important for me to use photographs that I have made with my own hands for publication and I can name them - authorial work.
You can go to our blog on the Beehive platform by clicking on the bee.