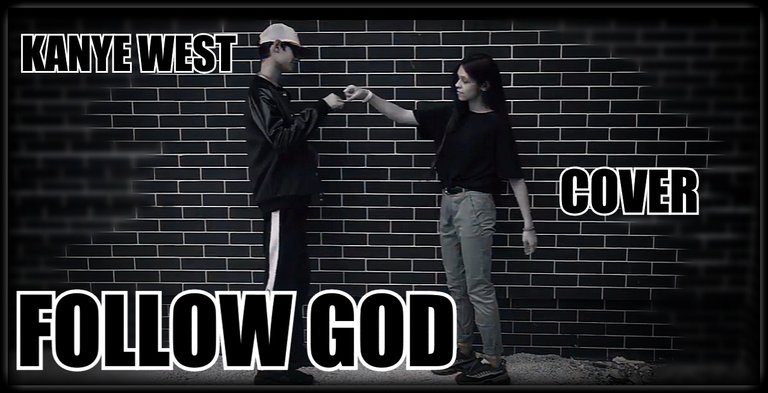 Follow God is quite a difficult task.
It is very difficult to follow someone whom you cannot see, but this is the whole immense essence of the word, called faith.
An equally easy task is to create something that stands next to the original, but I would like this copy, or cover, to have its own, inimitable character.
Yes, I have seen many covers of the wonderful composition Follow God, the author of which is, possibly, the future President of the United States of America Kanye West.
Did you know that he is running for the presidency of the United States? This is true.
I've seen a lot of covers, most of them aiming to be as close to the original as possible. I heard great instrumental variations, that was cool.
But, very rarely, only once, I heard the main call - Follow God.
It is in this phrase, all the power of this song.
My children - Peter, Elizabeth and Rebecca, decided to record their own version of this wonderful song, and I want to present it to you today.
This cover was published yesterday on our YouTube channel.
I am still amazed at what can be done with a mobile phone.
When creating this cover, the backing track of the original song was not used, only its text. But, and the text part received several new moments.
Music, song performance, video editing, all this was done by my children.
Following God, as I already said, is a difficult task, because this path, in the end, will lead you to judgment.
Take a look at this banner, which became part of this video.
His text says - Live, speak and think as you, this, you want, but, know, for everything, this, God will bring you to judgment.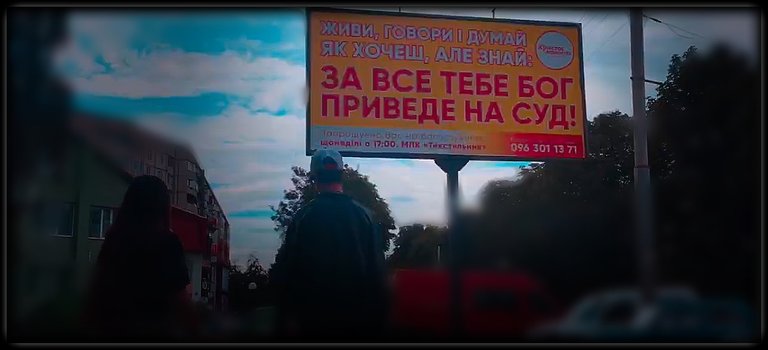 Everyone, our whole family took part in this action.
Peter and Rebecca performed the song and created the musical part. Elizabeth, was their indispensable videographer.
All this was filmed on my mother's phone.
My task is processing photographs and publishing video and post.
The children enjoyed this work, it was fun and very responsible, before God.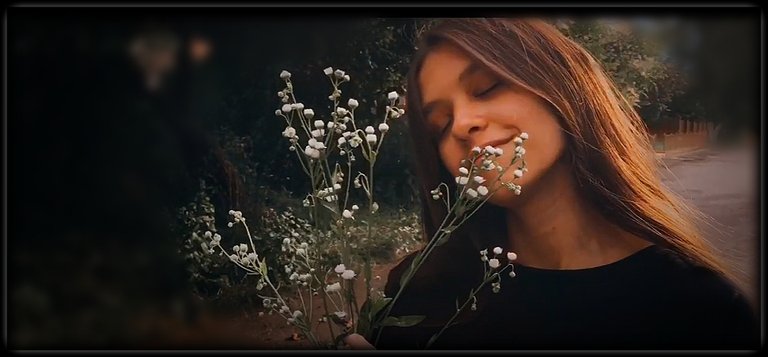 In the original version of this song, the action takes place in the middle of an icy desert, but sometimes even the city you live in can be a desert without God.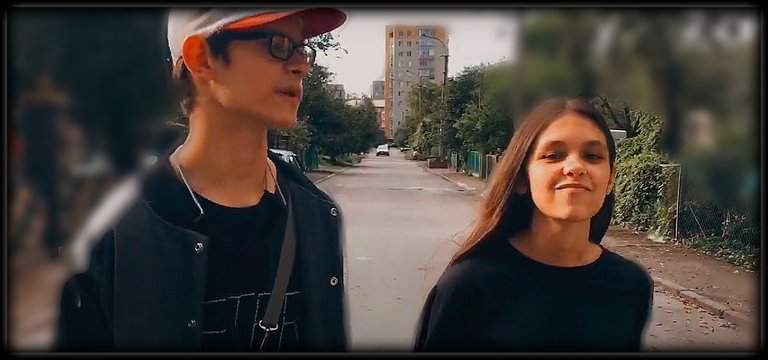 I doubt that this cover can get 35 million views like the original, but I am an optimist, I am surrounded by friends, away from doubts, we believe in God's miracles!
We will be very grateful for views and likes on YouTube, but if you really liked this cover.
Happy viewing! Follow God!
Cover by Peter & Rebecca @barski.
Ukraine
For my publications, I do not use stock photographs, it is fundamentally important for me to use photographs that I have made with my own hands for publication and I can name them - authorial work.
You can go to our blog on the Beehive platform by clicking on the bee.