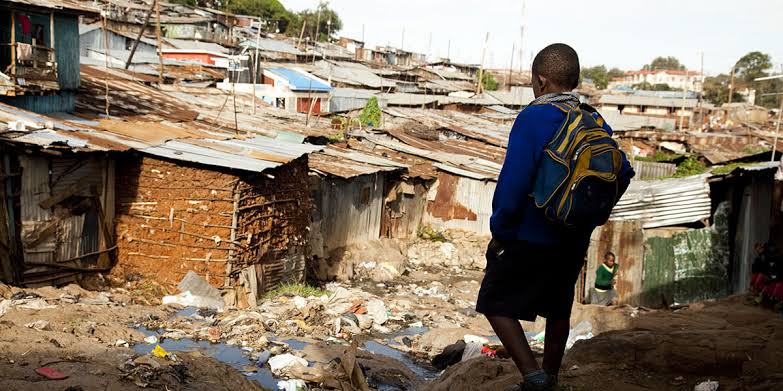 On her forehead lied his joy,
His sight plucked happiness
And fed his mind with her bliss,
Each time the sun became unruly
She flocked with the wind of winds
And wind him with her nature's beauty.
The sun is bright but not up to her;
Her brightness dazzled the angels,
Her smile was most lovely than
The charms of the unseen universe,
Her succulent lips of kiss took him
To wonderland of love and euphoria.
The moon is cool but not up to her;
Her skin was where coolness was found,
And her red velvet soft gown is the
Epicenter of his mind for admirations.
If wishes were horse, he would rode for
On the past to turn his shaming leave.
Dawn is calm with flying breeze
But her breath was life-saving to him,
Twilight is dimmed and less horrific
But her tenderness was a state of ideal
Affection bathed in exquisite fairness.
Her smile could mend his scarred life.
As destiny fell from his hands
And broke on rough land of poverty,
His heart loves the aristocratic being
But his life hangs around the boughs
Of nowhere, and he became a famous
Happy sadist with uncertainties in him.
If he was birthed on royal robs
Dyed with loveliest purples of dignity,
His life would've been a kiss like
King's words on ears of the perching
Birds to amplify his love to her,
But mother birthed him on leave of poverty.
His heart was like the withered tree,
Every leaves of love, ecstacy and
Completeness shade hopelessly
And rain of aches swept him off his
Shores of enlivened sprouting love;
Concave and convex pains kissed him.