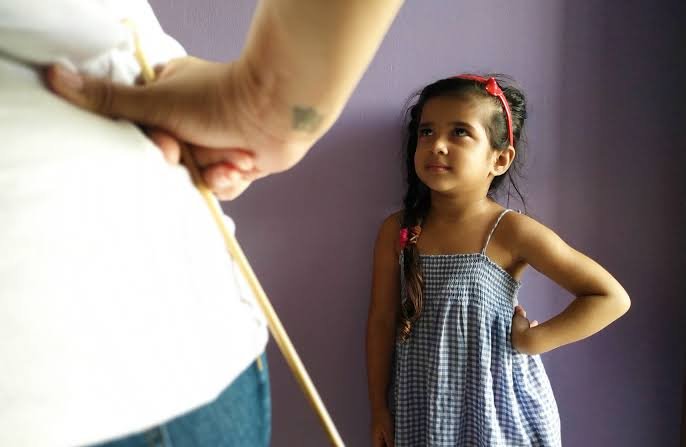 Many years ago, my Mother was gifted a bottle of Locozade boost; you know, the one that came with a small glass cup and a net, around it.
A relative from the abroad had given it to her and she kept it on the dining table.
I begged her to give me some but she refused. She said it was a drink for big peopulu.
Every night, I'd sleep and see myself in a sea of sparkling Locozade drink.
Everyday, I'd stroke it sweetly and imagine how I'd taste in my mouth.
One day, the devil told me to unscrew the cap a bit, to see if it'd open. I did.
When I opened it, Luci told me to take a sip. I did.
From that day, anytime I passed by the dining room, I would always take a sip.
From sip to sip, the drink ana gbada.
What to do? I consulted Luci and he said; "Nne, go and get the vitamin c from the shelf, grind it godu, pour it into the bottle and add small water" I did just that.
Hehe, I used my small hand, to kill myself, buy my coffin, dig my grave and bury my small ass in it.
The next day, a Sunday, Mama had a visitor; a fine man and she wanted to impress. She brought the drink out and placed it in front of him.
I think she wanted his energy overflowing.
When the oga opened it, Oga saw Ants first.
Oga couldn't even code small, as an elder.
Oga poured it out, took a sip and told mama someone had tampered with it.
My mother was ready; fock it, she was born ready!
Immediately I heard him say that, I sneaked out of the room, towards the door and mama missed grabbing me by inches.
I ran and she chased me, leaving her visitor in the house.
There was no place I'd run to in this life that she wouldn't follow me so, I ran straight to the overhead tank in my compound and climbed it.
I looked down to see her screaming atrocities at me.
"Just, come down here
When I eventually came down, the movie I saw was R rated.
Small Locozade and I watched bluefeem.
Na wa.
People deh Sha.