Hi fellow Hiveians,
The other day the little man and I were out fishing over the weekend and we caught our first pickerel!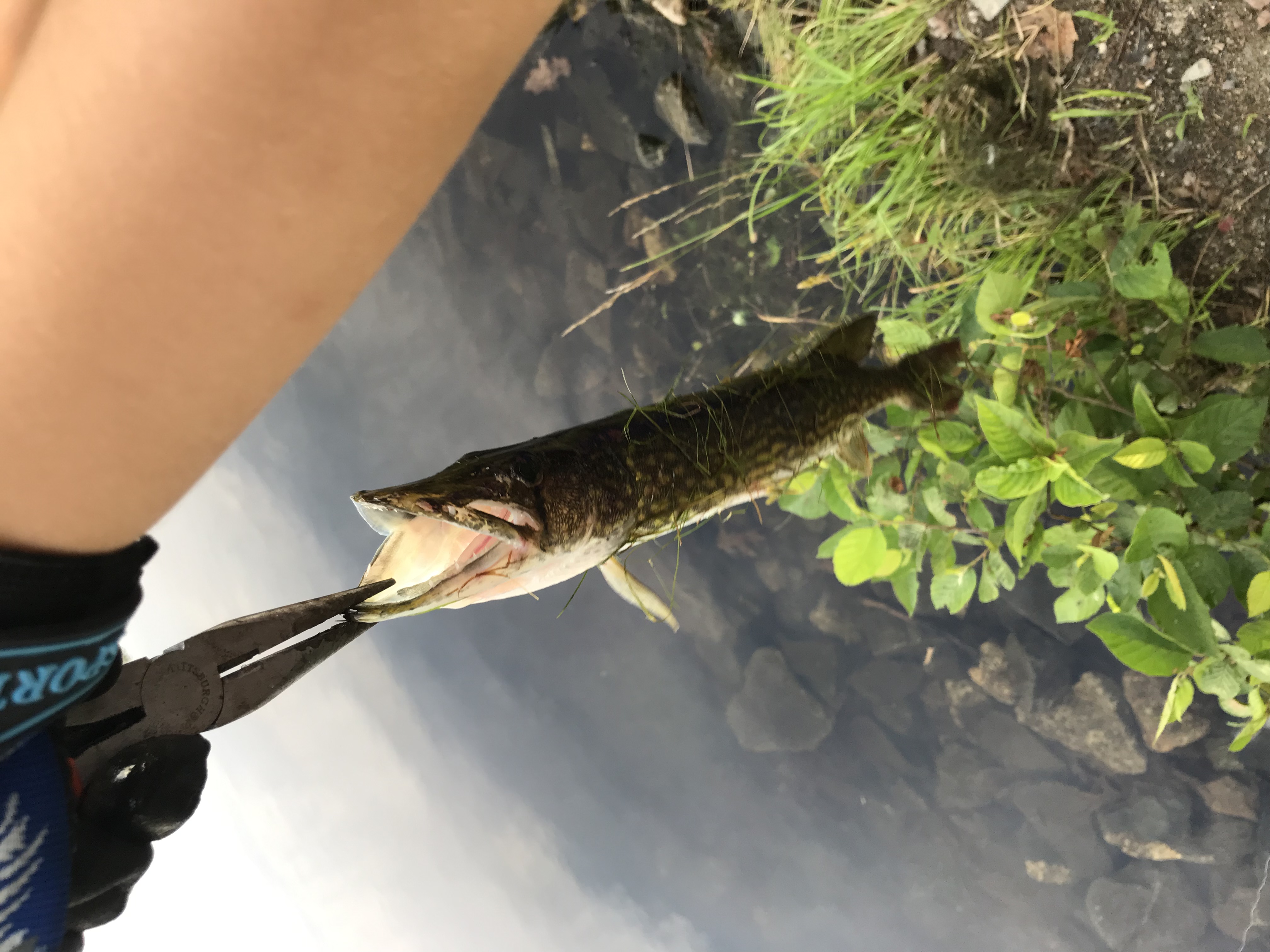 Razor Tooth
One of the things that we've been trying to figure out how to do is catch some pickerel. it's a really fun fish to catch as they are pretty aggressive and give you one hell of a fight. This pickerel was no different, it gave us a great little fight!
One of the things that's intense about pickerel if you aren't familiar with them is they have insanely sharp teeth and very oily bodies. This makes it pretty challenging to hold and release them if you are a catch-and-release fisherman like we are. Thankfully I caught some of them when I was younger with my dad so I knew that if I got ahold of one, I'd be prepared. A pair of needle-nose pliers is a vital piece of equipment for a few reasons in a fishing bag and this situation was definitely one where we needed it lol. If you look closely the teeth that are to the left of the head of the pliers below are insanely sharp and pointy!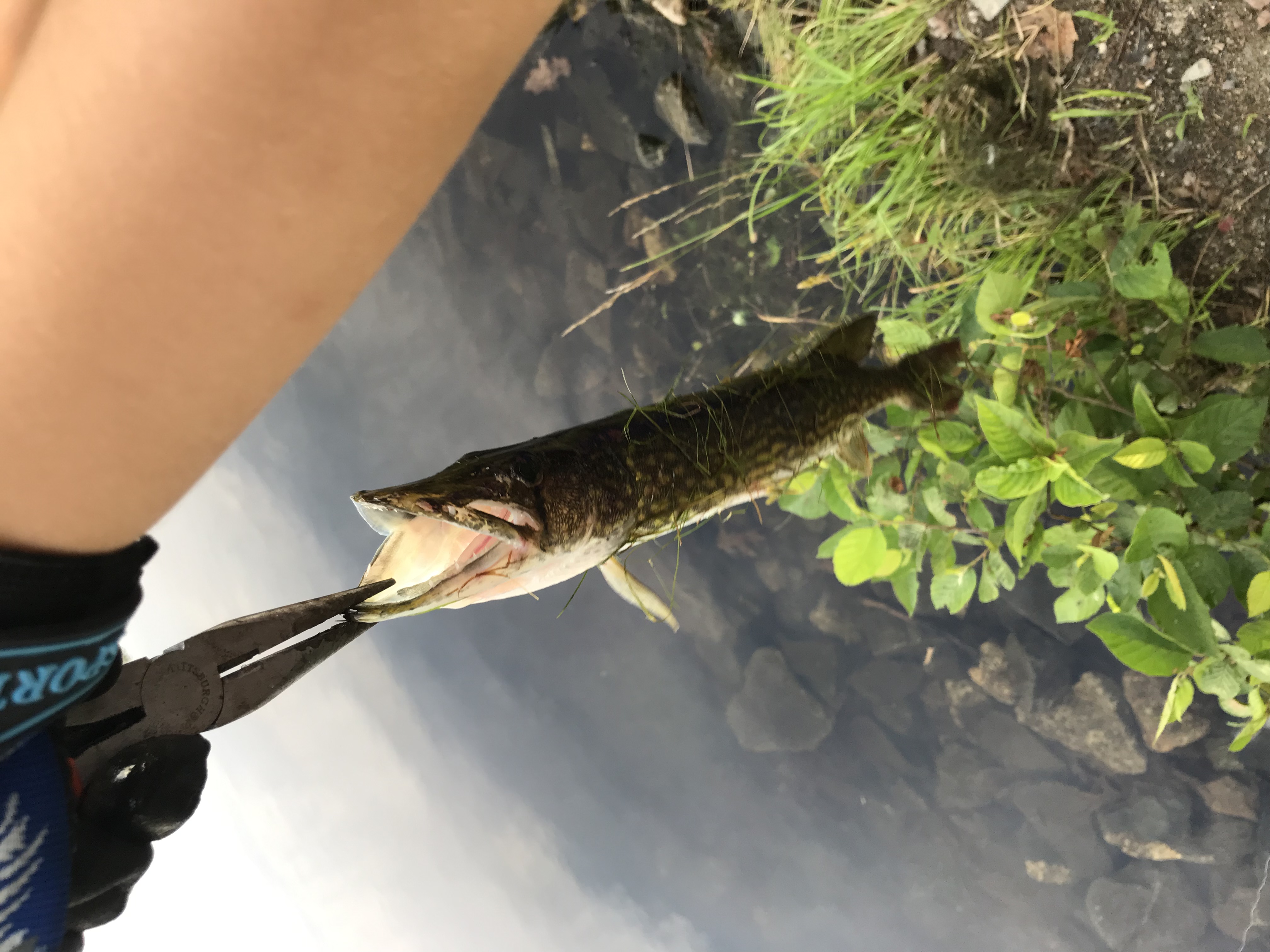 The funny part about it all as well is now that we caught one, it would only make sense to catch another one a few days later, right?! Yeah well that's what happened lol.
We haven't caught this fish before despite trying pretty hard to figure out how to get one last year and this year we got two in the span of a few days. That's just how it goes with fishing and what I think makes it a lot of fun sometimes. A little challenging when you are out there but once you get the fish, you definitely feel a sense of calm and enjoyment, at least I do.
Thankfully we have our fishing bag packed and ready to go for a few situations, these things are oily! You don't want to touch them without a glove or your hand gets all gross.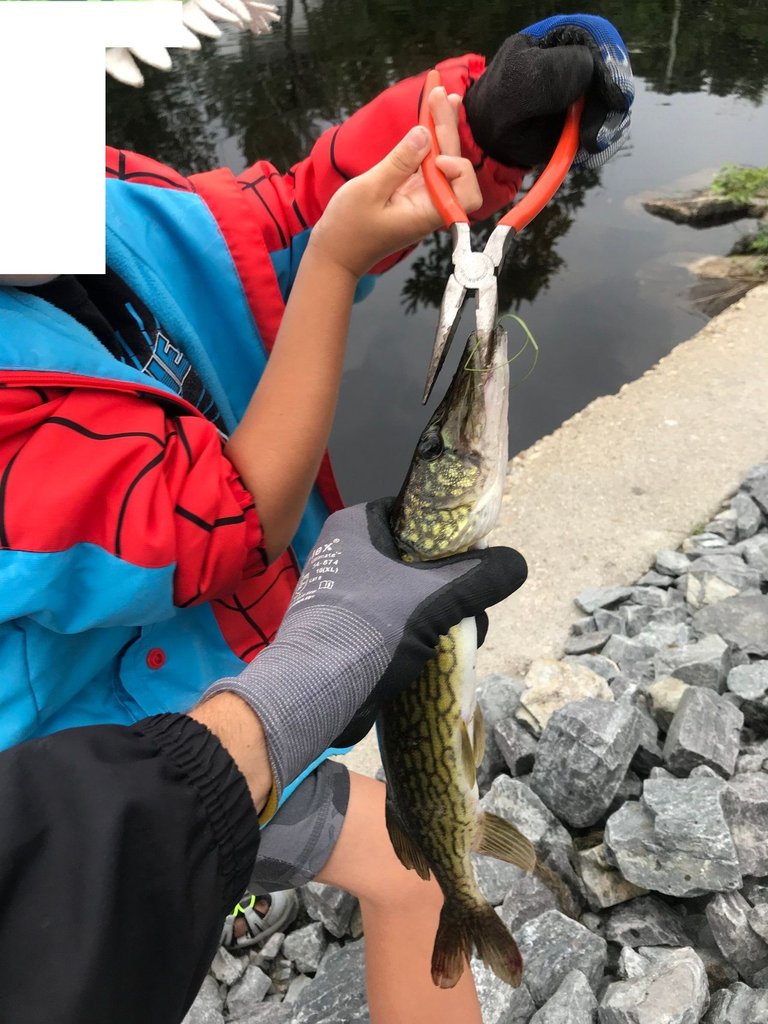 The little man also caught the biggest bass of the year so far! It was a funny story if you ask me. I was helping him set up his pole and decided to cast my line out there which was a rubber worm. I didn't have anything special on it, just figured I would throw it out there and let it sit to see if anything wanted a taste. I was helping him get a shiner on his pole when all of a sudden I heard some line going out and a reel starting to give feedback. I looked at him thinking what's that noise did he catch a fish already we just cast his out? He said no it's your pole! I looked back and sure enough there was something on my hook. I ran over and reeled it in and ended up losing it close to where we were fishing but it looked to be a good size! A moment later the little man's shiner disappears and the bobber gets ripped down into the water hard so we waited to make sure it was hooked and started to reel. He got a successful hook! This is the fish he landed, I think it was 3 pounds or so, maybe more! He was so excited and that seated the fate for the night crawler worms, we won't be using those anymore now that he's gotten the big fish. Kind of better anyways, hooking the sunfish isn't fun when you can catch some bass! We are trying to figure out how we can catch our own baitfish now so we don't have to buy it lol.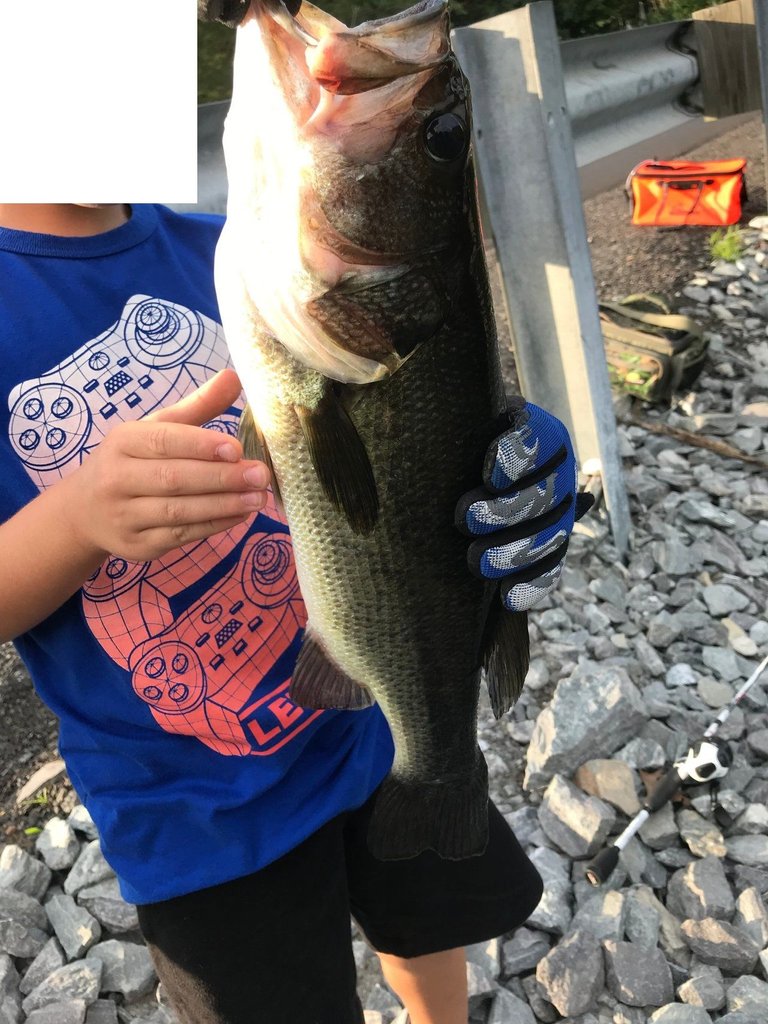 Connect with me!
Do you want to get paid, in crypto, for searching the internet? Try using and signing up for Presearch to earn some great crypto! I've currently got 2,470 PRE tokens, with a market value of $59.28. It doesn't sound like a lot but when you search using sites like Google you get paid $0! Join Presearch to break Google's stranglehold on the internet searches. If you'd like to sign up, use my referral link!
https://www.presearch.org/signup?rid=513043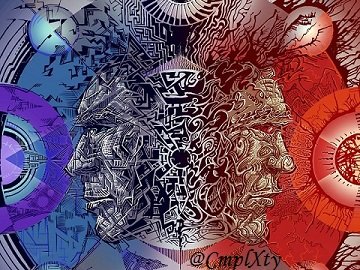 Image source