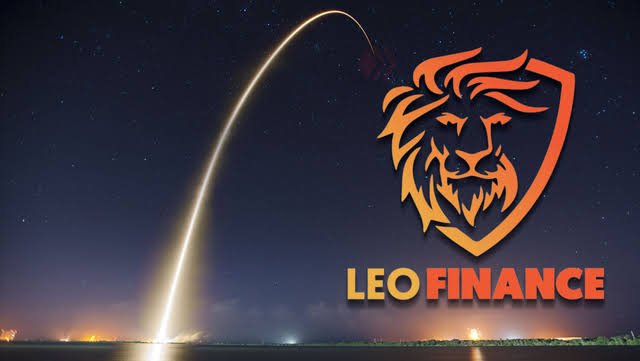 Hi everyone, my name is Rita Okon, but my friends call me DuchessRita. I hail from the western part of Africa, I am 28 years old, a devoted Christian, a final year student in the University and soon to be married. It has been a while I have not blogged on Hive due to my business but I am back now. This is going to be my very first post on the @Leofinance interface and I want to say that it feels to good to come back on Hive and realize that we now have a community where one can post Crypto and finance related contents and get rewarded for it. This has been able to change lives especially in countries that have bad economy. I believe in the Hive goal to promote freedom of Speech and hope that we will soon have dignitaries from across the globe join us on Hive.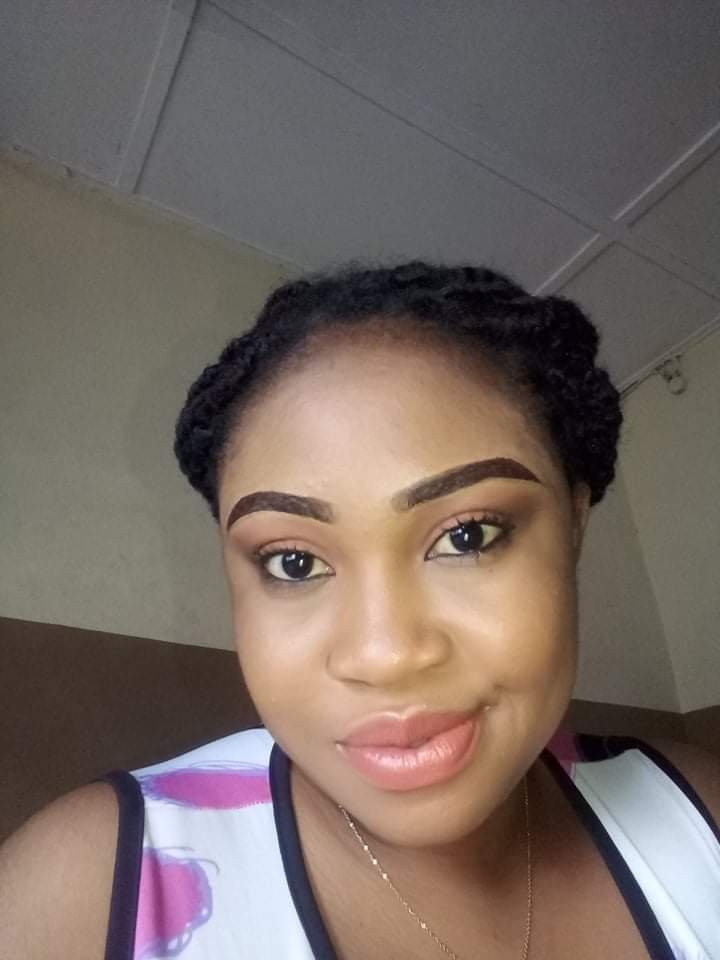 I am open to ideas about potential tokens, investment tips, blockchain innovations, or inventions so far as it can broaden my knowledge on Cryptocurrency, Financial Investments and Blockchain technology.I hope I'll be welcomed here. I love reading, dancing, making money and ofcourse I love investing in tokens with potential.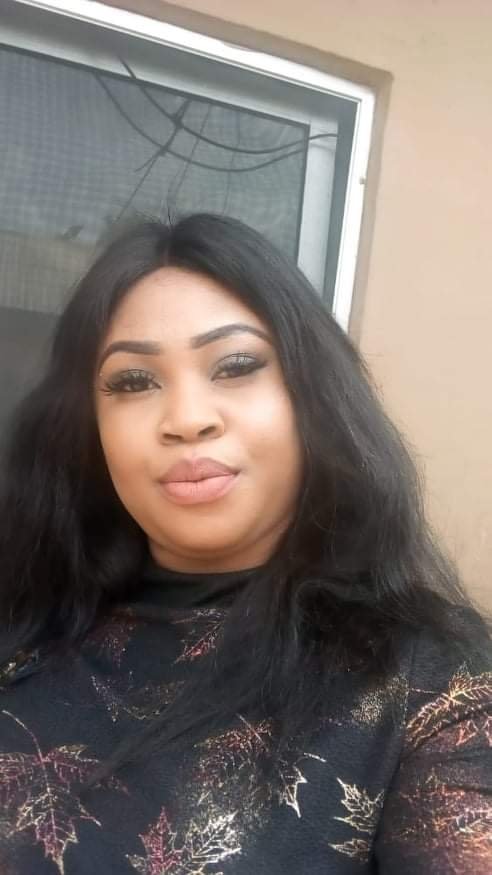 So without mincing words, i am super excited to be here with you guys and I hope that I get to learn new things from being a part of your community.
Happy New Year !
Thanks for reading my blog.It's gonna be an amazing 2021.
Hive on!!
Posted Using LeoFinance Beta