Telokanda is an advertising and blogging platform that uses Telos, Hive and EOSIO Smart contracts to reward users for carrying out tasks. The project was built on the Telos Blockchain initially with the Wakanda concept of empowering and enlightening or educating Africans more about Cryptocurrency and Blockchain technology. Having a Hive Blockchian Gateway has also made it easy to publicize the Telokanda's native token to a . A good number of Telos network members have been onboarded on the Telokanda platform and the Telokanda project has also helped in promoting the Telos Network. We have also been able to onboard users to other projects based on other blockchains e.g @challengedac @threespeak, @hive etc.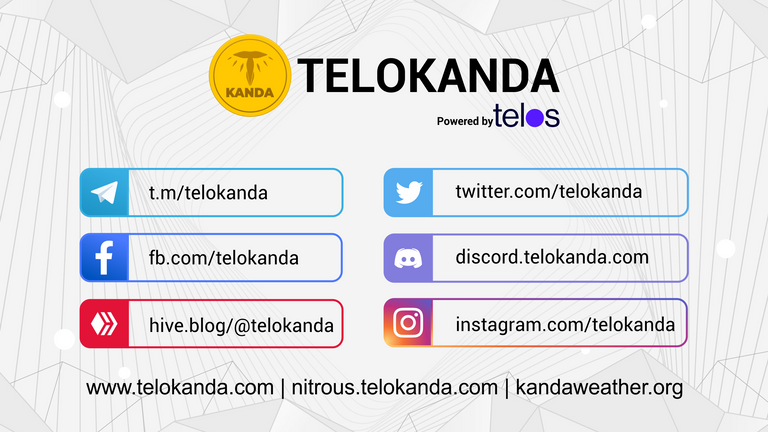 Members from all over the world are welcomed in our community. Thousands of people have been onboarded onto Telos Network through Telokanda pro Just recently, the Telos Network recorded 800,000 as the total number of user accounts created so far.
We give out free cryptocurrency to community members using the Tipcc bot on a daily basis as a means of empowering them financially. The tips, airdrops, phrasewords, mathdrops are done on the Telokanda official discord server. I am the Co-founder of the @telokanda project alongside two others , one from California and the other from Nigeria. Our native coin is called $KANDA and is available on Hive-engine exchange, Newdex exchange, Vapeee exchange. The coin is supported by SQRL desktop wallet, Wombat wallet, CoolX wallets. As at the time of publishing this article, $KANDA is worth $0.00027 according to hive-engine.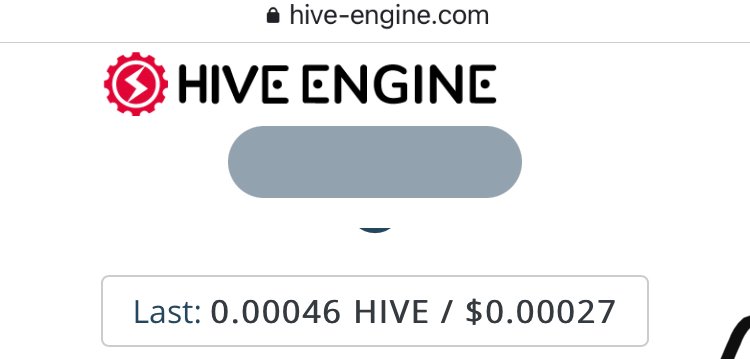 Image showing KANDA price on Hive-engine
The existence of Telokanda has aided in eradicating poverty in Africa and also different continents in the world. Our community is made up of Bloggers, Developers, Trade experts, Photographers, Graphic designers, Investors etc.
Telokanda Discord: https://discord.gg/ECsVqza
Post your contents via the Telokanda nitrous interface to earn both KANDA and Hive https://nitrous.telokanda.com
Subscribe to the Telokanda community on Hive https://hive.blog/trending/hive-182425
Have your PROMOTED Telokanda nitrous post show up every hour on our Discord for other community members to read and support.
We use @kandabot to host giveaways and use @tipcc bot to host airdrops, trivia, and reward users who attend the Crypto rain party. The party holds by 7pm GMT, 8pm GMT+1.
Buy and HODL KANDA on Newdex using KANDA/TLOS trading pair here https://newdex.io/trade/telokandaone-kanda-tlos
Buy and HODL KANDA via hive-engine here https://hive-engine.com/?p=market=KANDA
Trade KANDA on ALCOR via https://telos.alcor.exchange
Visit Telokanda website here https://Telokanda.com
Instagram: https://instagram.com/Telokanda/
Telegram: https://t.me/Telokanda
Twitter: https://Twitter.com/Telokanda
Hive: https://hive.blog/@telokanda
Posted Using LeoFinance Beta
---
Posted from Telokanda Hive Dapp