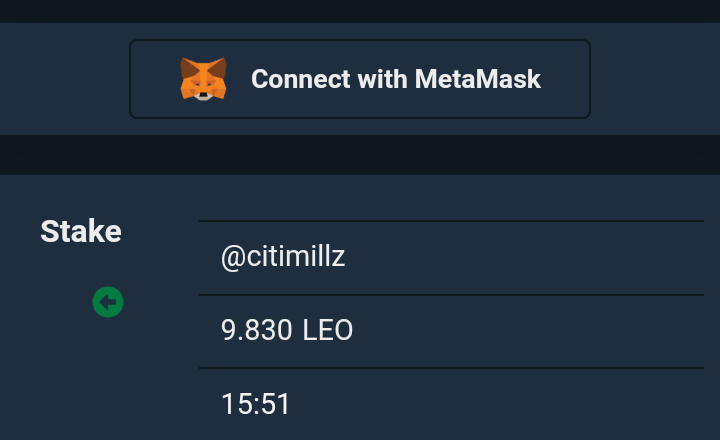 I just powered up more Leo Tokens today and still on the stacking up quest, my goal is to make it to 2000 Leo power or maybe more before the end of the year. @leofinance community is now like family to me and I have been able to refer most of my friends to the community assuring them it is a safe community to be a part of and informing them that they should always use the tag #leofinance on their hive blogs when it comes to creating contents that are finance or cryptocurrency related. Leo is a token that will stand the taste of time. This is something I discovered a couple of months ago when WLEO token, an ERC20-bridge to the platform's main chain token (LEO)
was launched and the Metamask integration was implemented. When you come across a coin which is promising, the only thing that will be running through your mind will be buy and HODL. Lol
A big shout out to @khaleelkazi, @taskmaster4450, @nathanmars, @uyobong, @kerrislravenhill for their encouragements on this platform. Your love and support keeps me going. For community members who always engage in my contents, I want you all to know that we havef made it this far and we will stop at nothing but make sure we reap the fruits of our efforts and together take $LEO to the moon 🌕. Telokandians are currently using the leofinance tag on their contents and that is a positive way of exposing the project globally, rapidly onboarding Africans which can be considered as a step ahead worth celebrating.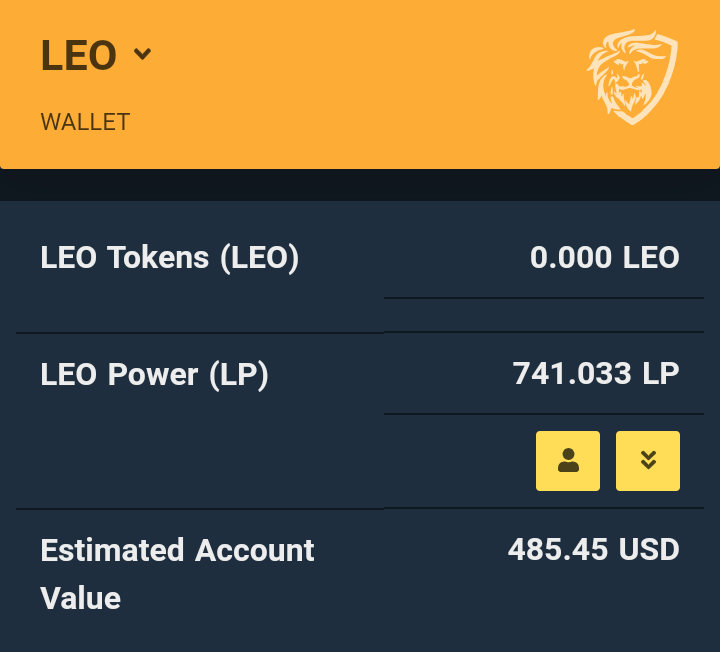 The total amount of Leo tokens that I have powered up is 741.033 LP and it is worth 0.066 Leo Upvote currently at 100%.

Thanks for reading my Blog!
Have a good one!!
Posted Using LeoFinance Beta