Ether price has really been doing so well since the beginning of this year. A major factor contributing to this is the Blockchain's support for Non-fungible tokens (NFTs) and various De-Fi projects and applications built on the Ethereum Blockchain this year. According to Coin MarketCap The coin just hit a new ATH of $2630 about four hours ago this took place after a vigorous rally that lasted for about three days with a 19% gain.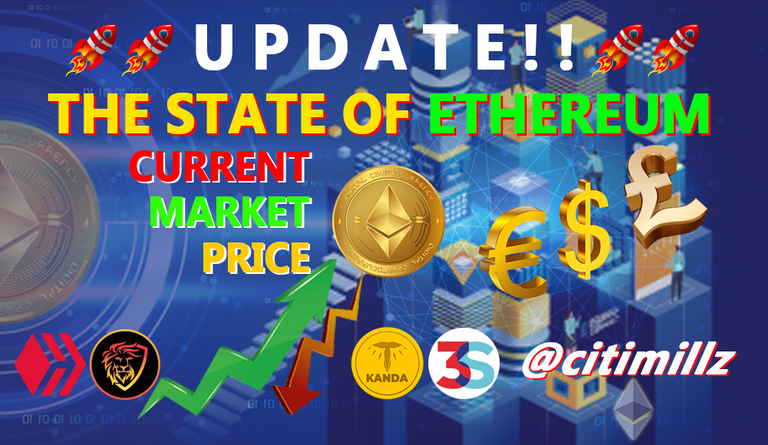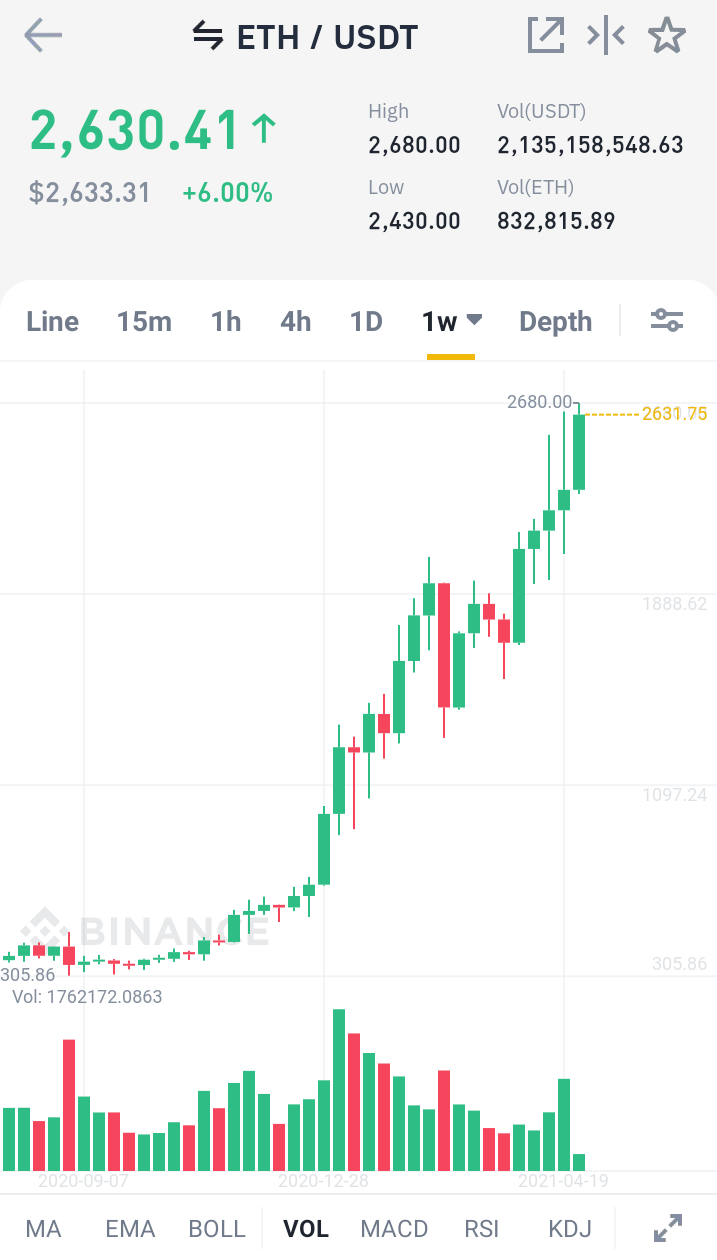 Current Market Price of ETH on Binance
In 2021 so far, Ether price has tripled and hopefully the coin could hit 5k before the end of the year. Ether which is the 2nd ranked Cryptocurrency in terms of market capitalization, and the local currency of the Ethereum Blockchain is currently worth $2630 as at the time of writing this blog with a 24hr increase of 6% according to Binance.


New ATH Alert according to CMC
Disclaimer: This is not a financial advice!
Posted Using LeoFinance Beta
---
Posted from Telokanda Hive Dapp