People do investments based on risk factors. Some people invest based on their source of income and some people consider their age for taking risks with investment. When it comes to investment, there are always three types of investment.
High Risk
Medium Risk
Low Risk
These are some fundamentals that people usually know before going with their investment. A person who is of age 60 would obviously not go for a High-risk investment considering their age. They wouldn't be very comfortable to invest their hard-earned money on something that could vanish in no time if it was a bad investment.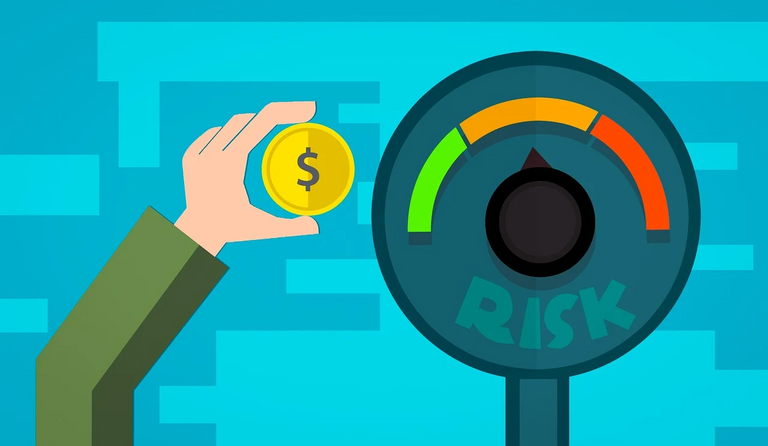 Investment with medium risk is always a safe game. When it comes to investment even though we have all the above factors there is no guarantee that our investment can give us returns or even give us the principle back. The three categories define only the percentage in which the risk can be evaluated.
For someone young, going for a high-risk investment would be the ideal way to go. The reason is that even if things go sideways, they would have years and ages to get back what they lost, unlike someone who is old and cannot regain the loss by working hard.
Keeping money idle
In any case, keeping money idle or our asset idle is not a great idea. If we have to really get rich, we have to make money and in turn, that money should again make money. That is what investment is all about. Due to the natural inflation we have, there is a high possibility that if we keep the money idle we might end up getting our asset value decreased over the course of years.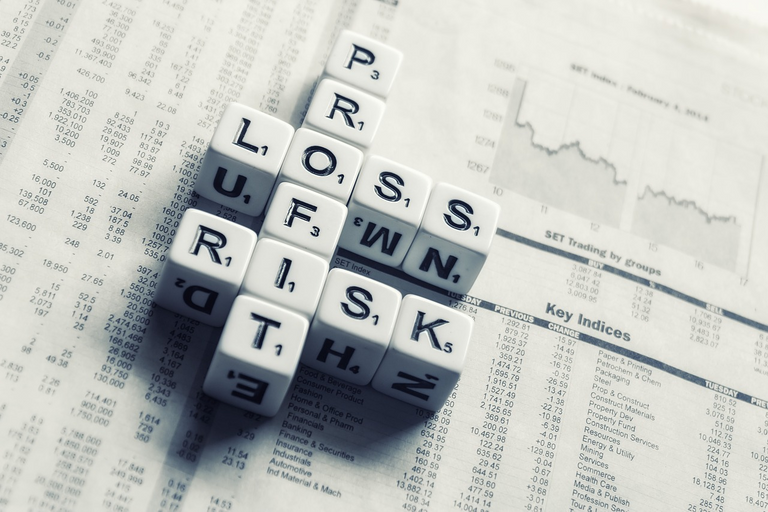 The Rupee value in India is one good example of it. Before 50 years people with 100000 Rs was considered to be one of the wealthiest as the cost of living here was also very cheap. Today the things that we could do with 100 Rs were easily available with 1 Rupee those days and that's why 100000 Rs was huge money. But the requirement for people to be rich has increased in such a way that we have to add two or 3 additional zeros to the above number.
In that case, imagine if someone had kept the money of 100000 Rs as idle with them for the course of 50 years, it would have not given them any big value today and their asset value would have gone in reverse. Here comes the importance of repeated investments. When I say repeated investment, I mean that investing on something and gaining some returns from that investment and then again investing the returns back wisely on something else.
---




---
Posted Using LeoFinance