Dear friends
This is my entry for the Friday´s 5 minute freewrite challenge of @mariannewest.
Nunca sucedio
Quedé tan triste en aquel sofá que jamás imaginé que ese hombre tan convincente de palabras, tan amable, tierno y tan centrado en sus asuntos amorosos me dejará triste y sola, era de pensarlo que nunca sucedió ir al encuentro con él, era el ser más perverso que existía, así me lo hizo entender mi amiga Laura que lo conocía perfectamente bien, y me dijo que nunca sucedió nuestro encuentro porque ese hombre era casado y me había estado engañando, lloré inconsolablemente por aquel amor que me prometió y nunca cumplió. Gracias a mi amiga Laura pude descubrir el engaño de aquel hombre que llevaba doble vida, casado felizmente con una mujer inocente de lo que el estaba haciendo.
I was so sad on that sofa that I never imagined that that man so convincing in words, so kind, tender and so focused on his love affairs will leave me sad and alone, it was to be thought that it never happened to meet him, it was the most perverse that existed, that's how my friend Laura made me understand that she knew him perfectly well, and told me that our meeting never happened because that man was married and had been cheating on me, I cried inconsolably for that love that he promised me and never kept. Thanks to my friend Laura I was able to discover the deception of that man who led a double life, happily married to a woman innocent of what he was doing.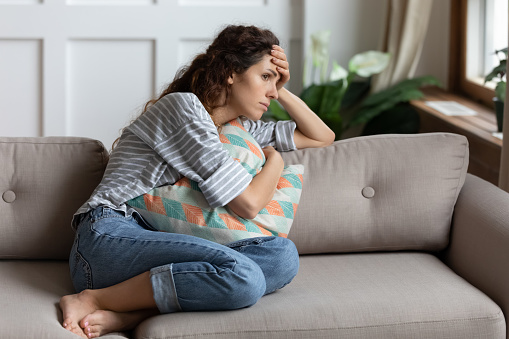 Imagen de Pixabay