Dr. Hoffman had kept the body in a polished wooden box, a kind of substitute coffin.
His profession as a pathologist forced him to have continuous contact with death, however on this occasion he had been asked to clarify the mystery of the death of a beautiful model.
The police were on the trail of the murderer, so they had come to seek professional advice with Dr. Hoffman, after starting the investigation, having advanced, they realized the close friendship that the doctor had with the victim, doing it from that moment one of the suspects.
This was the reason we had lived here.
That is why we knew in advance some details of the somewhat hidden relationship that the young model had with the doctor.
She always visited him at night and left early before dawn, now the police, after carefully investigating all the evidence from the place of death, led them to the house of Dr. Hoffman where sinister details of a man were hidden sick-minded.
Being neighbors of the doctor, we never imagined that he was such a twisted man. In order not to neglect any detail, the police chief handcuffed him, read his rights, and took him immediately to the police station.
a fish on the table
As a silent witness to that room, they carefully placed it in a plastic bag to take to the lab.
After collecting the test results, it was concluded that the fish contained a slow-acting poison that was consumed by the victim.
© 2021, Felix Garcia P. All rights reserved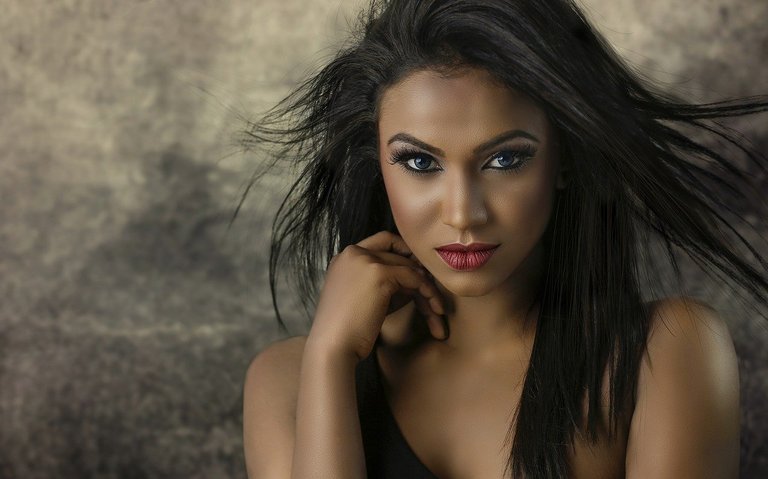 [Image from Pixabay.com]
(esp)
El Dr. Hoffman había guardado el cuerpo en una caja de madera pulida, una especie de ataúd sustituto.
Su profesión de patólogo le obligaba a tener un contacto continuo con la muerte, sin embargo en esta ocasión le habían pedido que esclareciera el misterio de la muerte de una bella modelo.
La policía estaba tras la pista del asesino, por lo que habían venido a buscar asesoramiento profesional con el Dr. Hoffman, luego de iniciar la investigación, habiendo avanzado, se dieron cuenta de la estrecha amistad que el médico tenía con la víctima, haciéndolo desde ese momento uno de los sospechosos.
Ésta era la razón por la que habíamos vivido aquí.
Por eso conocíamos de antemano algunos detalles de la relación un tanto escondida que tenía la joven modelo con el médico.
Ella siempre lo visitaba de noche y salía temprano antes del amanecer, ahora la policía, luego de investigar cuidadosamente todas las evidencias del lugar de la muerte, los condujo a la casa del Dr. Hoffman donde se escondían siniestros detalles de un hombre de mente enferma.
Siendo vecinos del médico, nunca imaginamos que fuera un hombre tan retorcido. Para no descuidar ningún detalle, el jefe policial lo esposó, leyó sus derechos y lo llevó de inmediato a la comisaría.
un pez en la mesa
Como testigo silencioso de esa habitación, lo colocaron cuidadosamente en una bolsa de plástico para llevarlo al laboratorio.
Después de recolectar los resultados de la prueba, se concluyó que el pescado contenía un veneno de acción lenta que fue consumido por la víctima.
Dear friends
This is my entry for the weekend freewrite challenge of @mariannewest. If you want to participate here you have the rules at the following link
Thanks so much for reading.
Waiting for your upvotes, comments and rehive
Also, don't forget to read the latest posts from our new page
FREEWRITE HOUSE!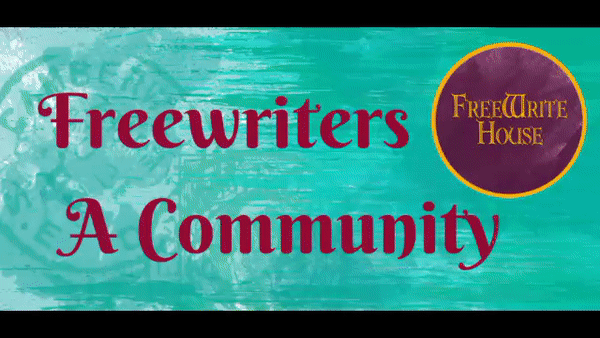 [Image gif authorized by @freewritehouse]