Eres para mi como la tierna mariposa
que se posa en la rama de la vida
que aún en el podrido tronco deja su huella.
Se que tus alas manchadas marcan el tiempo
del recuerdo de días felices que llevan presente
el aroma de jabón de jazmín con el que perfumas tus manos.
Oh, cariño vuela rápido.
no desprecies a quien te espera.
Tu eres lo más dulce de mi complicada vida.
© 2021, Felix Garcia P. All rights reserved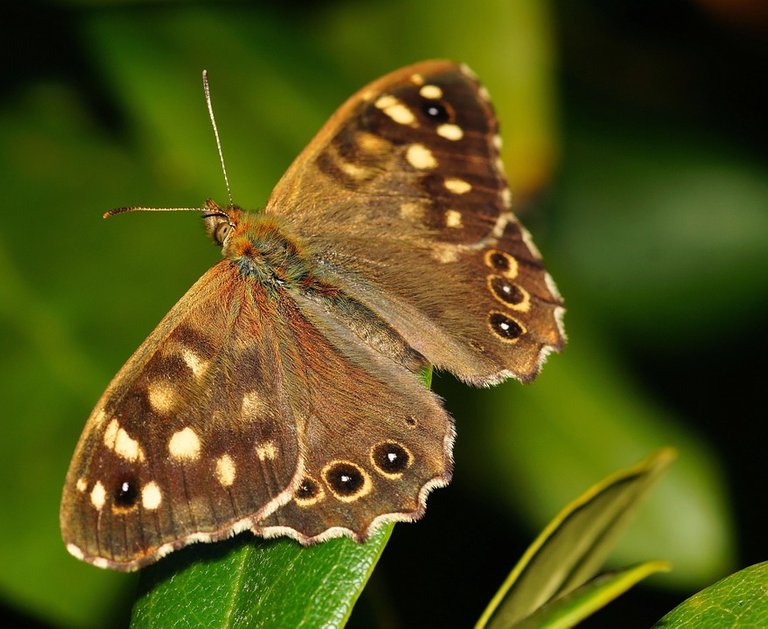 photography pixabay.com
(eng)
Spotted wings
You are for me as the tender butterfly
that is posed on the branch of life
That even at the rotten trunk leaves his mark.
I know that your spotted wings mark time
of the memory of happy days who take present
The jazmin soap aroma with which you perfume your hands.
Oh, honey flies fast.
Do not despise who awaits you.
You are the sweetest of my complicated life.
---
Dear friends
Esta es mi entrada para el Concurso del Club de poesía del 16 de Junio de 2021 de @freewritehouse. Si desea participar las bases del concurso pueden leerse en el siguiente enlace.
Muchas gracias por su visita.
---
También, no olvides leer los ultimos post de FREEWRITE HOUSE!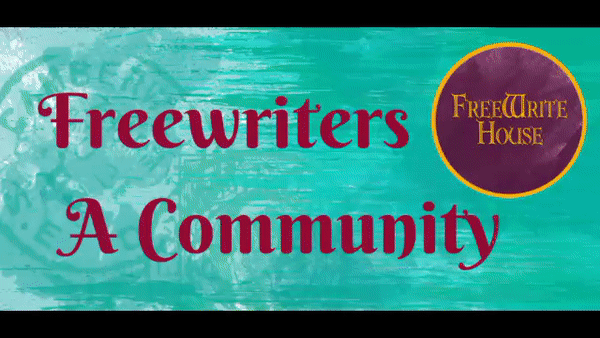 [Image gif authorized by @freewritehouse]