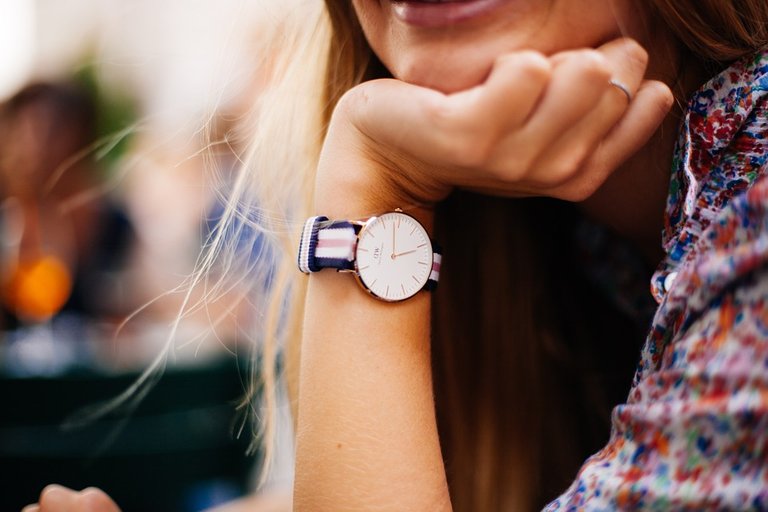 Source
The girl beside him had by now finished her pastry and was occupied in folding the bag into a neat square, smoothing out the creases with her fingers.
The girl's gaze denoted a deep sadness, so that kind man encouraged her to persevere.
In the square suddenly began a storm, an icy wind began to sweep the dry leaves of the trees, leaving the tranquility of the first hours of the morning.
The hour was nearly up.
In the distance the bells of the church announced with a renewed joy, hope for a city in which men with their selfishness had given up to get a better destination.
In the square the young people began to concentrate at the bar, the governor's visit was expected, who had promised them jobs to the most prepared.
Lucas had spent all night with the shoes in front of the bed, he knew that the Governor's visit could grant him the position he had always dreamed of being an official of the administration.
Martha thanked Lucas for his attentions, knowing that it would be the last time she would see it, the fate of her would take her away from her people, she did not have intentions to keep fighting.
Lucas took her hands:
"Martha, soon we'll see each other again, now accompany your father who needs you"
In the square, a ray of light illuminated its faces, being recorded the time in the polished sidewalk, two lovers that separated by life promised never to forget.
---
Dear friends
This is my entry in 3 part weekend freewrite 6/19/2021.
Join the Freewriters Community
hive-161155