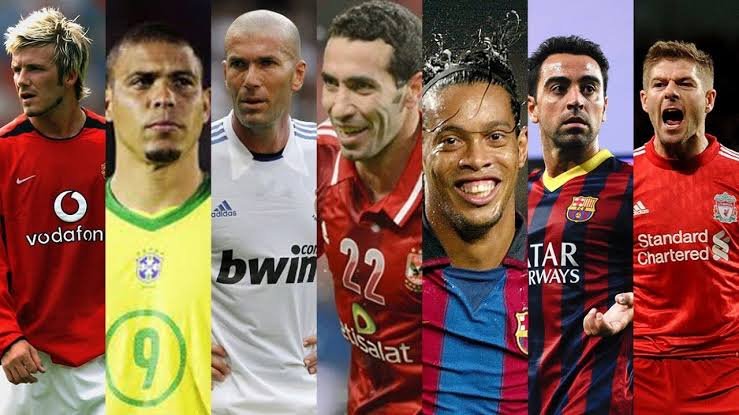 Source
Come, come to see this
The book of legends, the best on the field
Making good of passes
Turning all kicks to goals
Lifting cup, trophies and shield.
...
...
To those who stopped on the way
Playing for league with no name
For money only, they've got the fame
There skills goes off like flame
Ant poisoning there destiny.
...
...
To the one who fought and got red card
His anger he couldn't control in the final
The defeat was horrible that day
Fault was on his shoulder
Records there till date, though retired.
...
...
To those who left in good name
Scored great goals, kicks and corners
We hail thee O! Legends
Your name will stay
The deeds will be proclaimed.
...
...
...