Hi fellow Hiveians,
Today I'll be sharing some beautiful scenery while fishing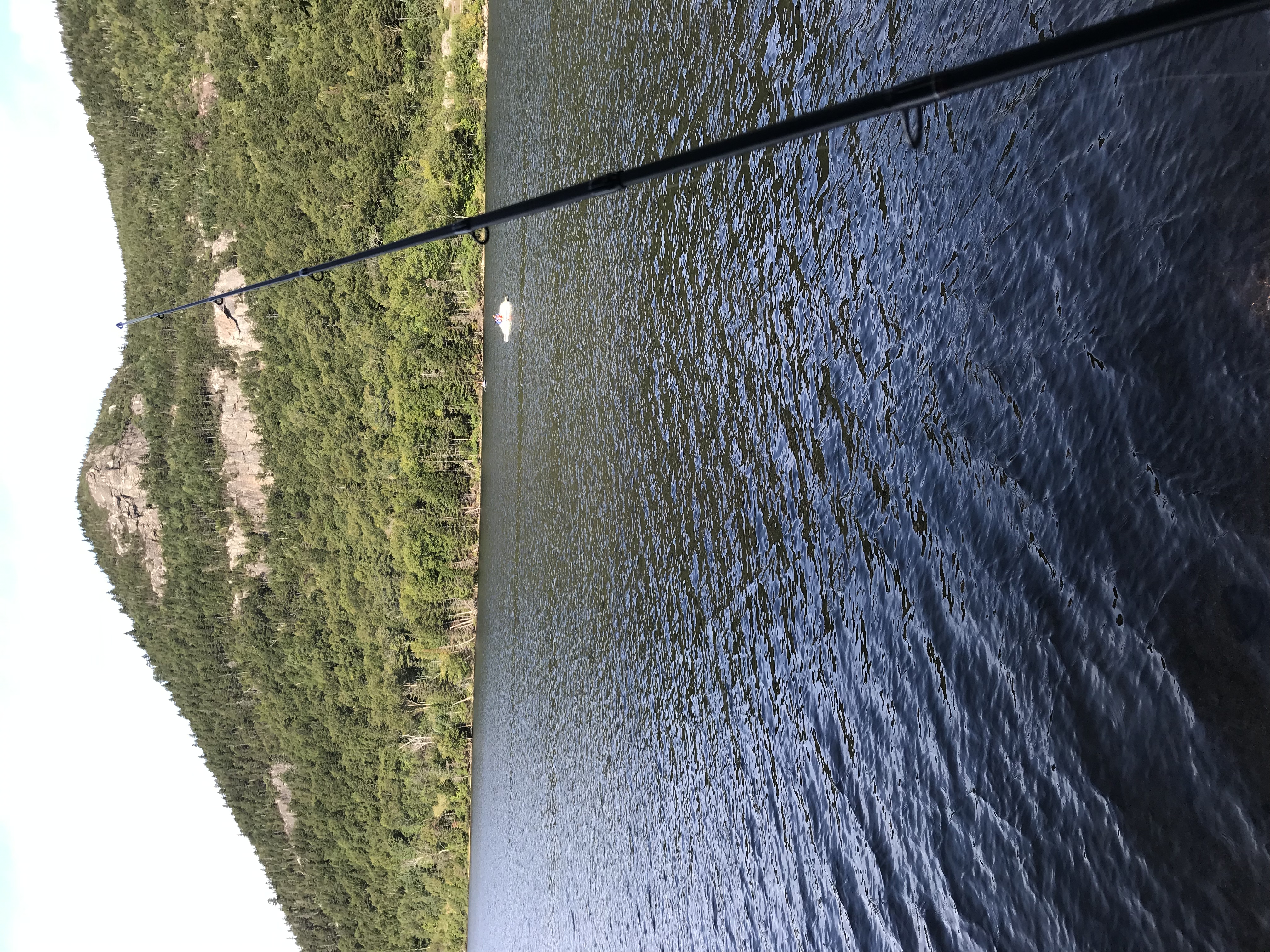 Mountain Fishing
I've said it before and it may sound repetitive but one of my favorite things about fishing is definitely the scenery and places you get to go if you live near an area like New Hampshire. There are lots of mountains around and with that comes some pretty fantastic scenery for fishing!
This one was Crystal Lake, I believe, in the White Mountains National Forest in New Hampshire. It is at the base of the mountain resort Cannon mountain. I've driven past it in the winter and sometimes in the fall or late summer but I've never stopped in to check it out for the fishing scene. Since we grabbed our New Hampshire fishing licenses this year, and the little man has a lot more stamina for these adventures, we decided to stop in and check it out! One of the things that I love about some of the parts of New Hampshire is that there are these beautiful deciduous trees. I think these are cedar trees in the picture, but these were everywhere! It made for a very nice smelling trip in the woods but also some nice scenery for sure.
One of the things I haven't really gotten to do in the past has been go fishing near some mountains. My dad was more into fishing out in Western Massachusetts or down the Cape instead of anywhere else. It's not the worst but we've spent a lot more time fishing in New Hampshire than we have anywhere else these past 2 years so I figured it was about time to check out some fun mountain lake fishing!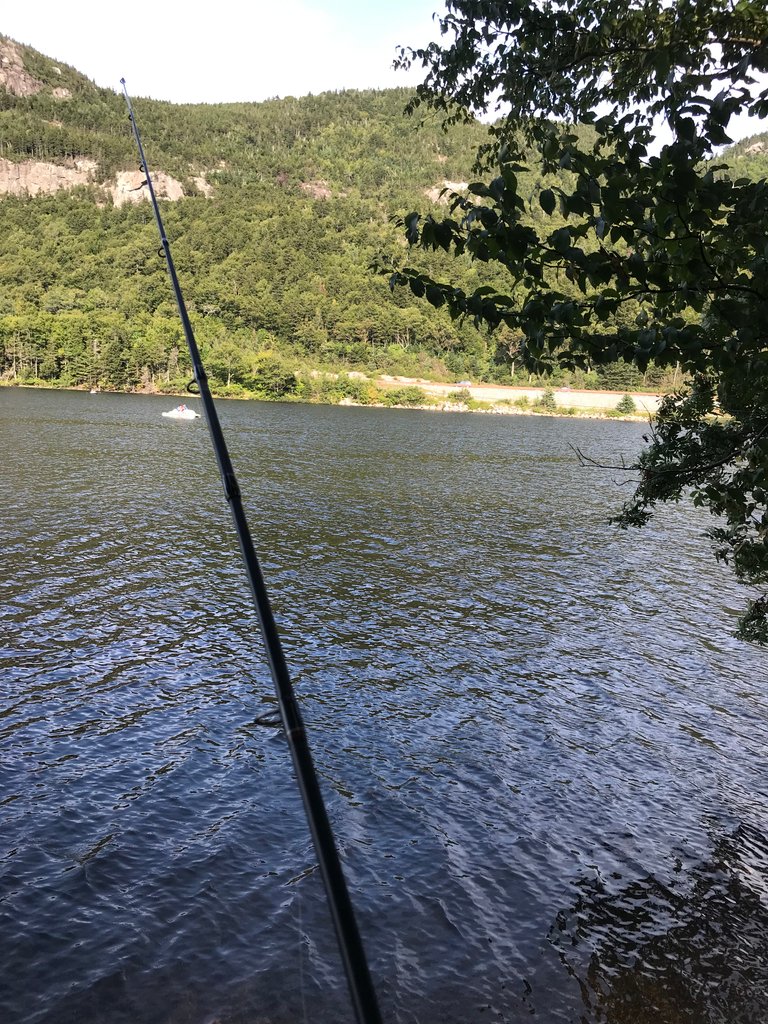 We didn't catch anything but we also didn't go at a particularly good time. The lake was one that seemed like it was more for swimming and paddle boats than anything but I know there are some fish in there, you just have to find them. I was just enjoying being in the shadows of the big mountains more than anything honestly!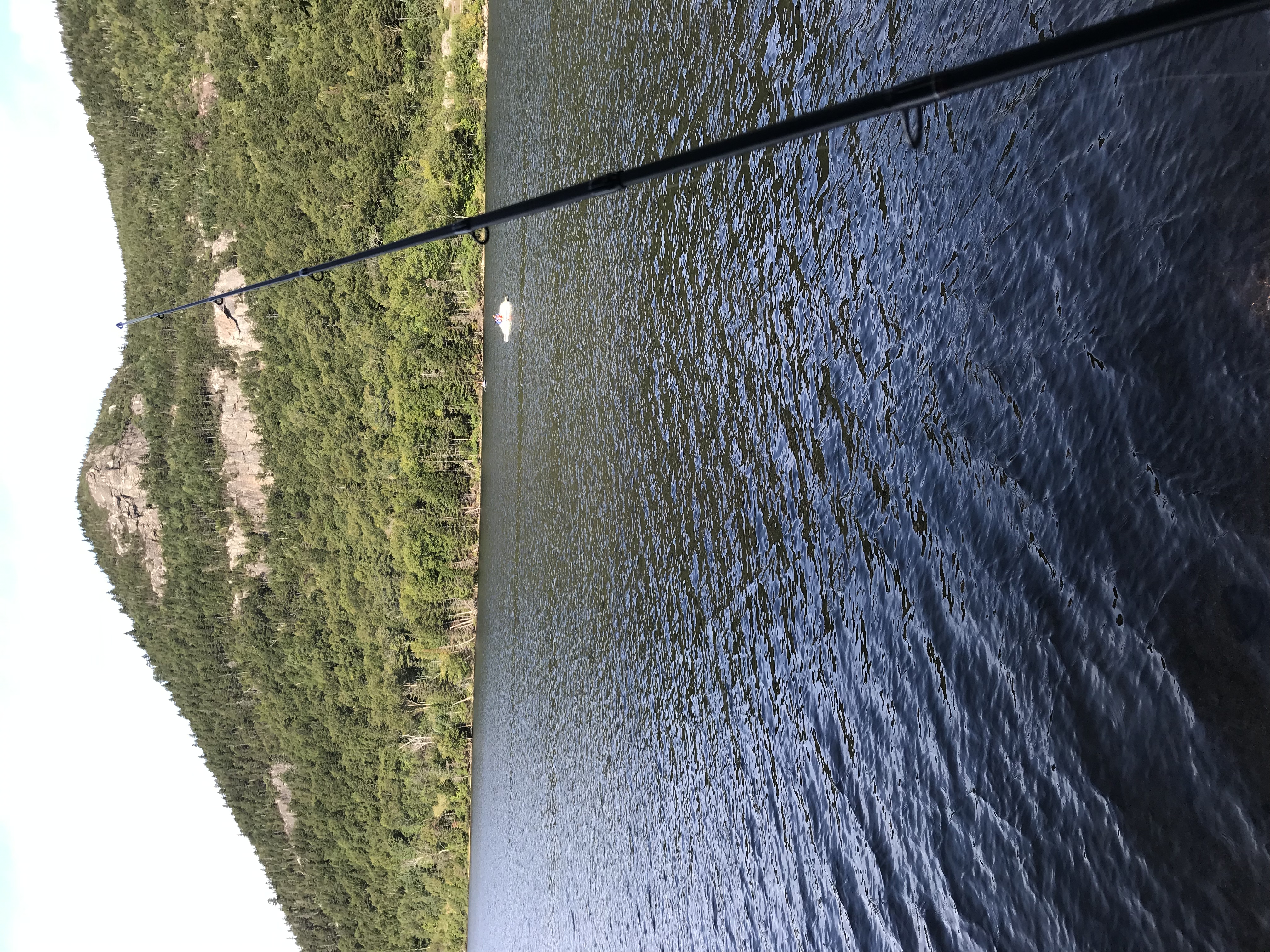 We will look for some of the other lakes around the area, we are going to spend some time in the mountains in a couple weeks and try to get a hotel so we don't have to drive a while to get up there only to drive back home. It's a lot more fun to be able to drive a little bit and get to where you want to go instead of having to drive for a really long time.
One of the other things I've been wanting to do is fish some good rivers! I don't know if that will be an adventure for next year or not but river fishing is something I for sure want to get into. The trout and other game fish are great to catch! Some are even delicious to eat over a nice fire!

Connect with me!
Do you want to get paid, in crypto, for searching the internet? Try using and signing up for Presearch to earn some great crypto! I've currently got 2,470 PRE tokens, with a market value of $59.28. It doesn't sound like a lot but when you search using sites like Google you get paid $0! Join Presearch to break Google's stranglehold on the internet searches. If you'd like to sign up, use my referral link!
https://www.presearch.org/signup?rid=513043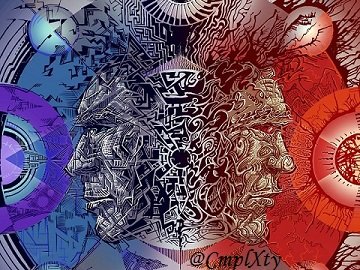 Image source