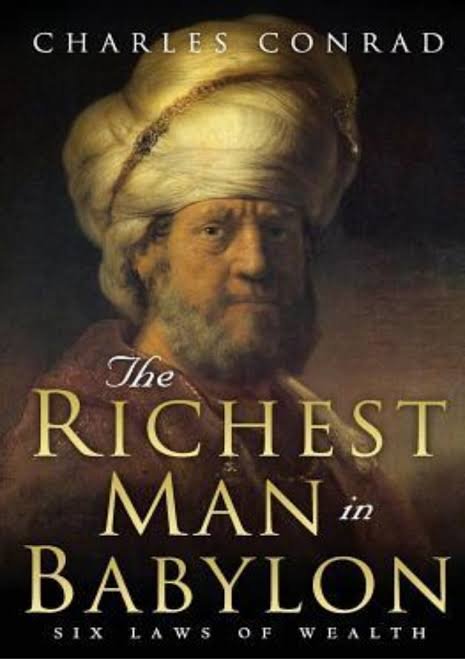 Source
It's been decades since I've read this book and nuggets I got from there still stands till date.
I still can believe I still remember the characters in the book despite more than ten good years of reading it.
I am talking of The Richest Man In Babylon The story so well written and has become best seller for many years back in the days when Best sellers were real and organic. Compared to now that it's a stamp for sale.
It tells the story of Arkad who shares his secrets of wealth. The story is also set in the ancient Babylon times. The setting of the story was in the ancient time, but the book was a financial book in it's entirety.
Even til now, The Richest Man in Babylon is still one of the best financial book ever written.
Quotes from The Richest Man in Babylon
You can only accumulate wealth slowly by learning through a process of trial and error.
I've learnt a lot from the statement above. My hands have been burnt by my investing in sports and many other tokens but I've come to learn from my errors too.
...
...
The above is my entry into @thealliance