ChallengeEos is a blockchain based platform allows users to create or complete post and Geo specific based challenge to get reward. It has a high potential marketing tools that helps us to promote our business without contacting any centralized authorities. That means it provides fully decentralized marketing services.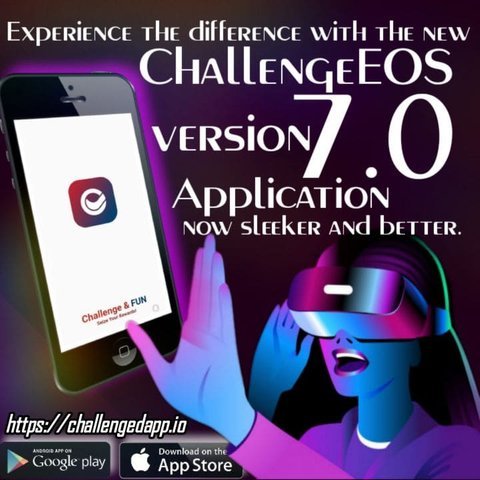 Image Source: Challengeeos
The challengeos version 7.0 was released on 25th February 2021 and now available in Playstore and Appstore. The new version is very friendly, smooth and have lot of useful features. In one word it's an amazing update. So don't miss the opportunity to join Challengeeos platform. There are lot of new events/challenges active on Challengeeos and more amazing challenges are waiting for us. Here is a hot event you can see in the below screenshot.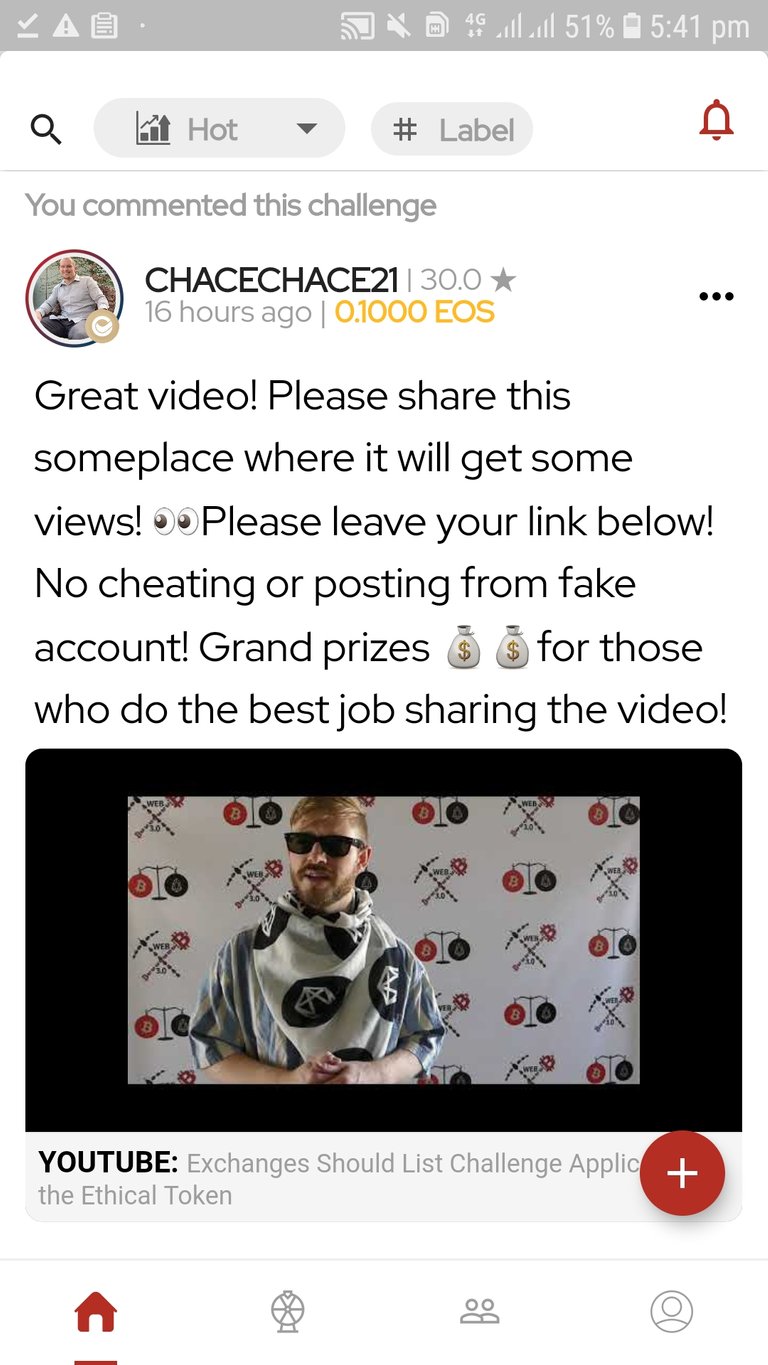 The good news is that there is also a contest running for hive community who will join Challengeeos app and make a good review about Challengeeos version 7.0. Check out the contest details
Download ChallengeEOS version 7.0 :)
Android Version: https://play.google.com/store/apps/details?id=challengedac.com.challenge_dac_app
iOS Version: https://apps.apple.com/us/app/challengeeos/id1478759780
Website: https://challengedapp.io
Buy CHL via @newdex-io:
https://newdex.io/trade/challengedac-chl-eos
Join official Discord server: https://discord.gg/hDeVsxcH
Join Telegram group: https://t.me/Challenge_DAC