Contents
-Introduction.
-Mining of Cryptocurrency.
-The ChallengeEos Application Graphics User Interface.
-Mining Cryptocurrency using challengeEos Application.
-Conclusion.
-Reference
Introduction
Cryptocurrency is a medium of exchange expressed in monetary value. Currently monetary value is usually in hard currencies.
According to Oxford dictionary, "cryptocurrency is any system of electronic money, used for buying and selling online and without the need for a central bank"..
Cryptocurrency is a digital currency in which transactions are verified and records are maintained by a decentralized system.
The definition above presents a digital form of currency significantly different from the previous stated in the introduction. The correlation between them is that they are both form of currency.
The term crypto refers to " digital support" . However we can refer Cryptocurrency as a digital form of money. Examples of cryptocurrencies are; Eos, bitcoin (btc) , ethereum (ETH), chl, doge e.t.c
During the course of this article I shall attempt to elaborate on mining Cryptocurrency using a popular Application called the challengeEos DAC Application version seven.
Mining of Cryptocurrencies
Mining means to earn. Having known about Cryptocurrency results into the question of what are the possible ways to earn crypto currencies?
This will lead us to analyze the interface of the challengeEos Application I use to mine some crypto.
The ChallengeEos Application Graphics User Interface.
After creating an account with picture upload, the following interface will be talked about
a. The challenge "home" interface where you see lastest challenges with thier rewards. The interface looks as shown below.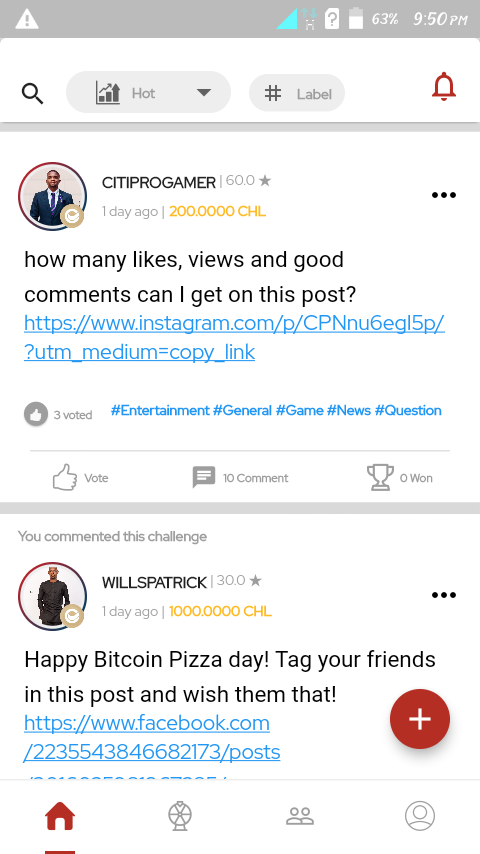 b. The Spin wheel
This is where you get rewarded for spining a wheel every 24hours you log in. To spin the wheel, click on "claim daily" The image is as shown below.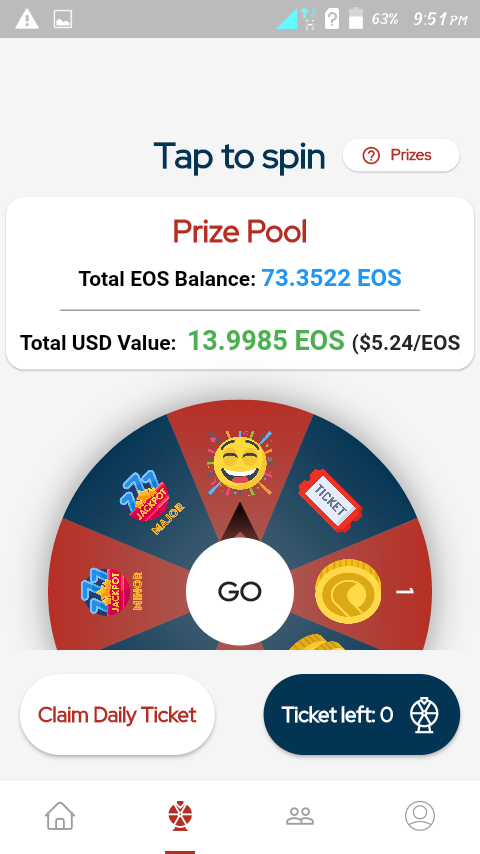 c. The friendlist
It shows your friends on challengeeos App. The image is as shown below.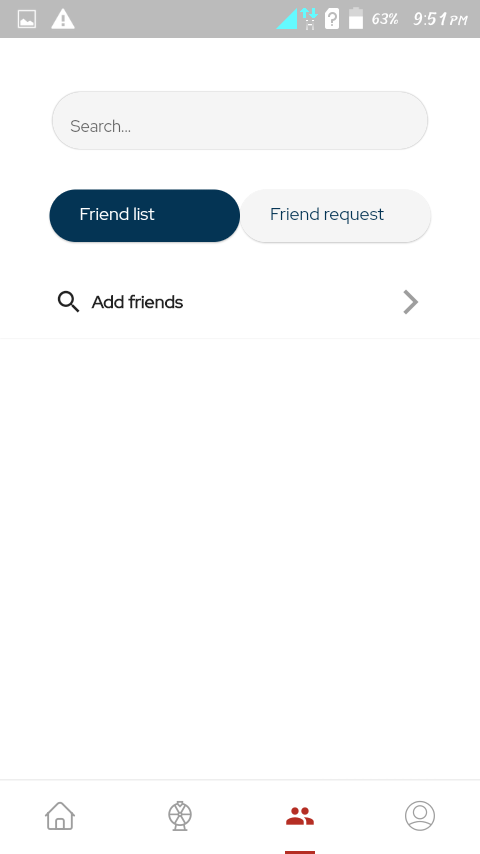 d. Profile
This is where your picture is uploaded and you can link your mail as well
e. Asset or Wallet
This is where your rewards (cryptocurrencies ) get stored. The interface looks as thus!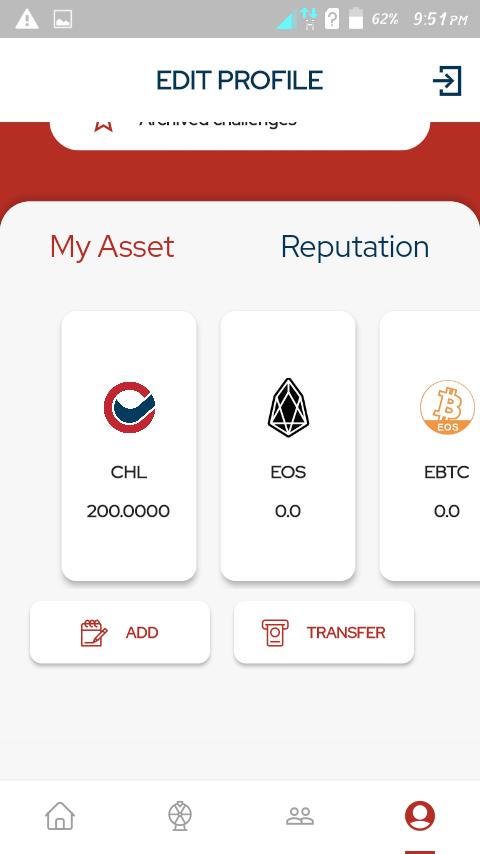 Each time you log in the application click on new to view current task. You can see the on the top view of the GUI an icon named "hot" click on it and select "new".
Mining Cryptocurrencies with the ChallengeEos Application
This is the where you perform simple task and get rewarded in cryptocurrency
Note: You need to have a facebook, twitter, instagram, tiktok account verified before you can perform those task. Sample of task is shown in home screen.
Conclusion
Cryptocurrency is the future money. I hope this article would be of help to those who are new to the system.
Download the challengeeos application.
Download Challenge App Android version here.
Playstore
https://play.google.com/store/apps/details?id=challengedac.com.challenge_dac_app
IOS version
https://apps.apple.com/us/app/challengeeos/id1478759780
Buy chl via
https://newdex.io/trade/challengedac-chl-eos
Join challenge server on discord via
Join challenge on telegram
Join challenge on Instagram via
https://Instagram.com/challengedac/website:
https://challengedapp.io
References
[Oxford](https:// https://www.oxfordlearnersdictionaries.com/definition/english/cryptocurrency ) dictionary " definition of cryptocurrency"