Hi fellow Feather enthusiasts,
Today we are back with another edition of "what did we see when we were out with the little man" in regards to the birds.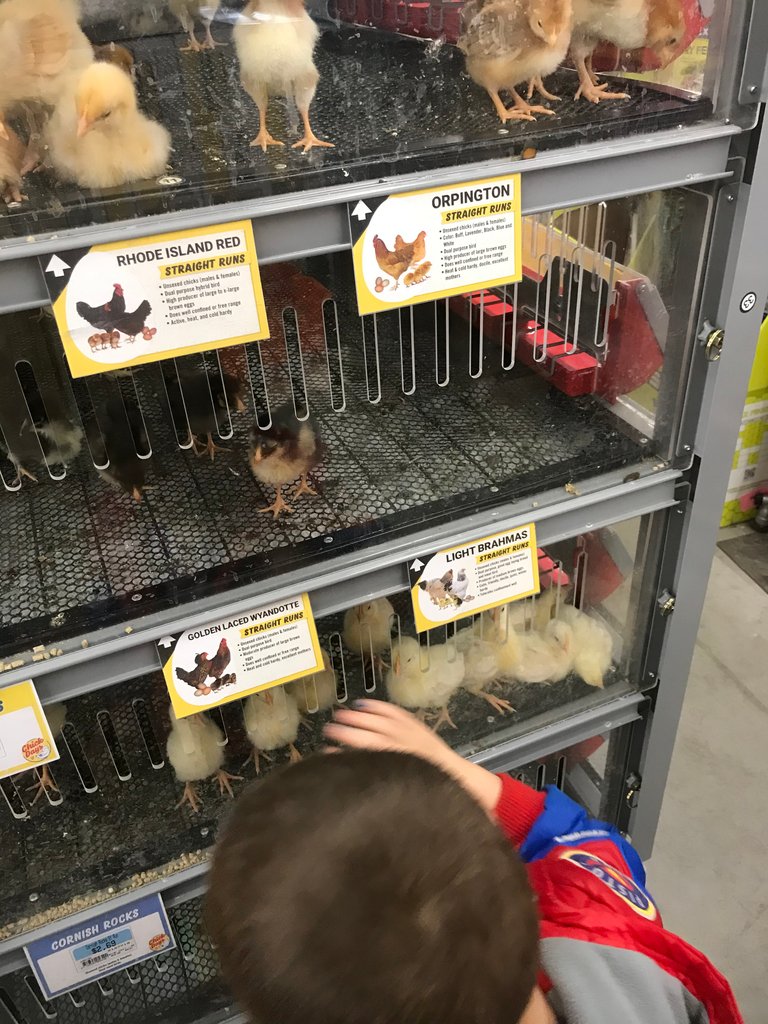 Different Flocks
It's a lot of fun being out and about in the nice weather, listening to the birds start to break out in song and enjoy themselves, seeing life come back after the bitter temperatures of the winters here. It's remarkable that these birds manage to stay alive and foraging food during those months but they do manage. We've seen some around here and there over the winter but mostly the little sparrows, not the cardinals or blue jays.
With the climbing temperatures and budding trees, comes the influx of new life which is a wonder to see. We had the pleasure of being out for a walk and hearing a little song playing above us and what did I look up to see? A nice cardinal! I wasn't able to snag the best shot of it but these are cool birds because we don't get to see them too often. This one was serenading us from deep inside a pine tree so I had to look around before I was able to see it and thankfully managed to snag a clear image of it. The little man loved it because he usually only sees Red Breasted Robins or sparrows but this one was a lot different and he loved that it was all red.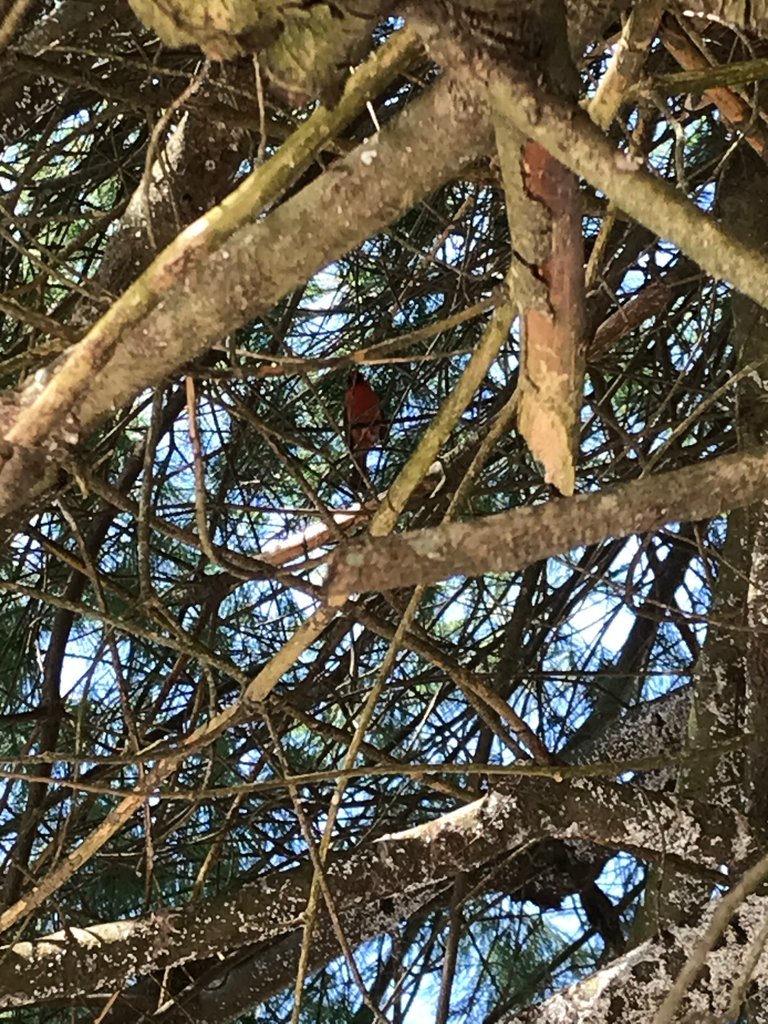 We have been getting some stuff at the local Tractor Supply Store for the lake house to help clean it up and get it situated for some fun in the summer. We were in there walking around looking at stuff and we kept hearing chirping but couldn't figure out what it was. We were heading back out the door but on a different side when we came by the awesome case of baby chicks here!
They have so many varieties, it's pretty great. The little man was glued to these cases for a good 25 minutes, walking around, talking to them and playing with them a little bit. We aren't in a place where we could buy some to have since we don't own any property but perhaps one day we might. It was still a lot of fun though to see him enjoy and be kind to these little things.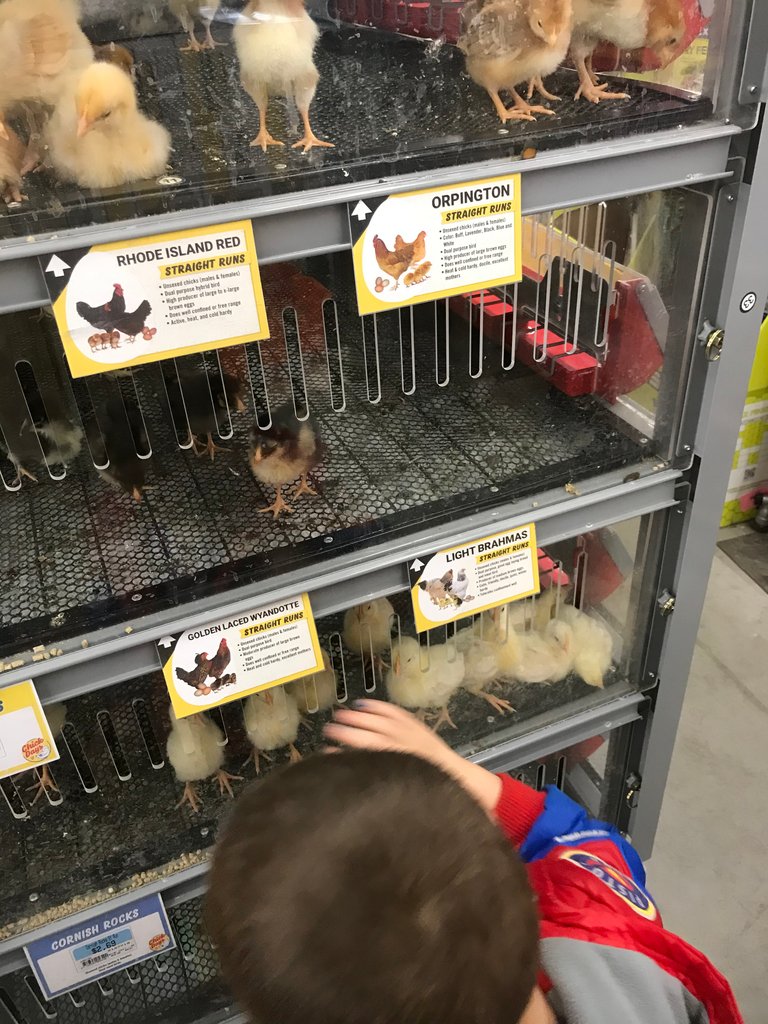 Connect with me!
Do you want to get paid, in crypto, for searching the internet? Try using and signing up for Presearch to earn some great crypto! I've currently got 2,334 PRE tokens, with a market value of $258.13. It doesn't sound like a lot but when you search using sites like Google you get paid $0! Join Presearch to break Google's stranglehold on the internet searches. If you'd like to sign up, use my referral link!
https://www.presearch.org/signup?rid=513043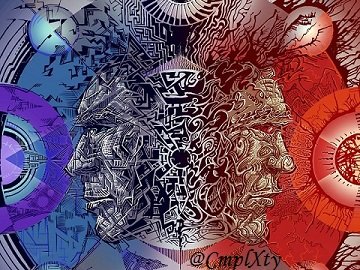 Image source