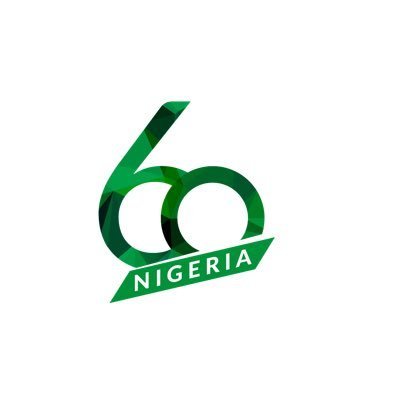 Source
Dear Nigeria,
Celebrating 60 years of being independent goes a long way in showing that you're now an old man who should be capable enough to take good care of his own house. But it wasn't like that with you Nigeria because you have stayed long in adulthood and yet to achieve anything great. The only thing you carry now is the name and the title : Giant Of Africa.
The need to look at what made other countries to succeed should be very well looked at by you Mr Nigeria. You should also try as much as possible to enforce and tow on that line.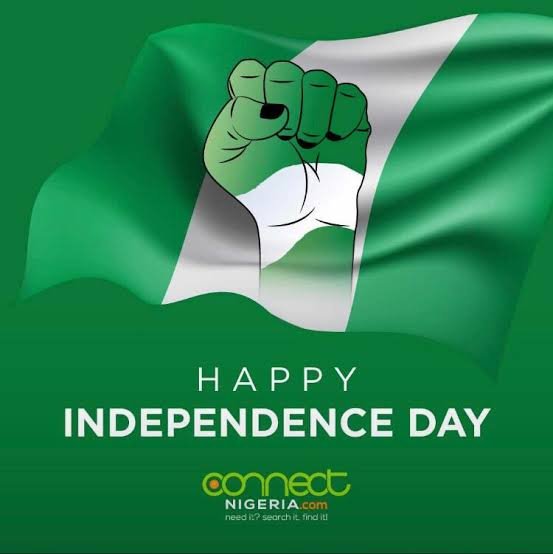 Source
Many don't know what is happening anymore to you. A lot of growth that should have been recorded for you as a progressive country didn't show up because of your high level of corruption. If you can tackle this, I bet it with you that the remaining challenges ravaging you as a nation will drastically reduce.
The kind of company you keep, I mean those people who direct you either at federal or state level should be looked at. If your friends won't make you run a profiting race, change them all.
If you're sick, where did you go to, with a lot of your high ranking populace traveling out of the country for healthcare and leisure, there is need to check how healthy you are and can take care of yourself. If we can't provide basic health care amenities to the society, then who are we going to do it for.
As a country too, we have to come together, raise the banner of oneness and unity without which we are going nowhere. It is by our unified effort that we can defeat some things that are eating out our livelihood. Unity breaks the yoke of bondage.
Lastly, be ready to run the Sustainable Development Goals race that aligns you with the vision of this present century. With that, you'll be updated on what's going on in the commonwealth of nations.
I wish you well dear Nigeria in this additional years added to your age. Greater and greater you shall continue to be for yourself and your people.
This post is in response to @hive-naija
Theme: A Letter to Nigeria