With the price of sports increasing by the day, and no money at hand yet to fully buy in at large and stake up. The price is mooning each day. I mean the same sports that was once at $0.00002 is now at $0.00038.
To buy a million sports then and stake takes just 22 Hive, to do that same thing today, you'll need 388 Hive. Which means 400+ hive because you can't but a million sport at a stretch.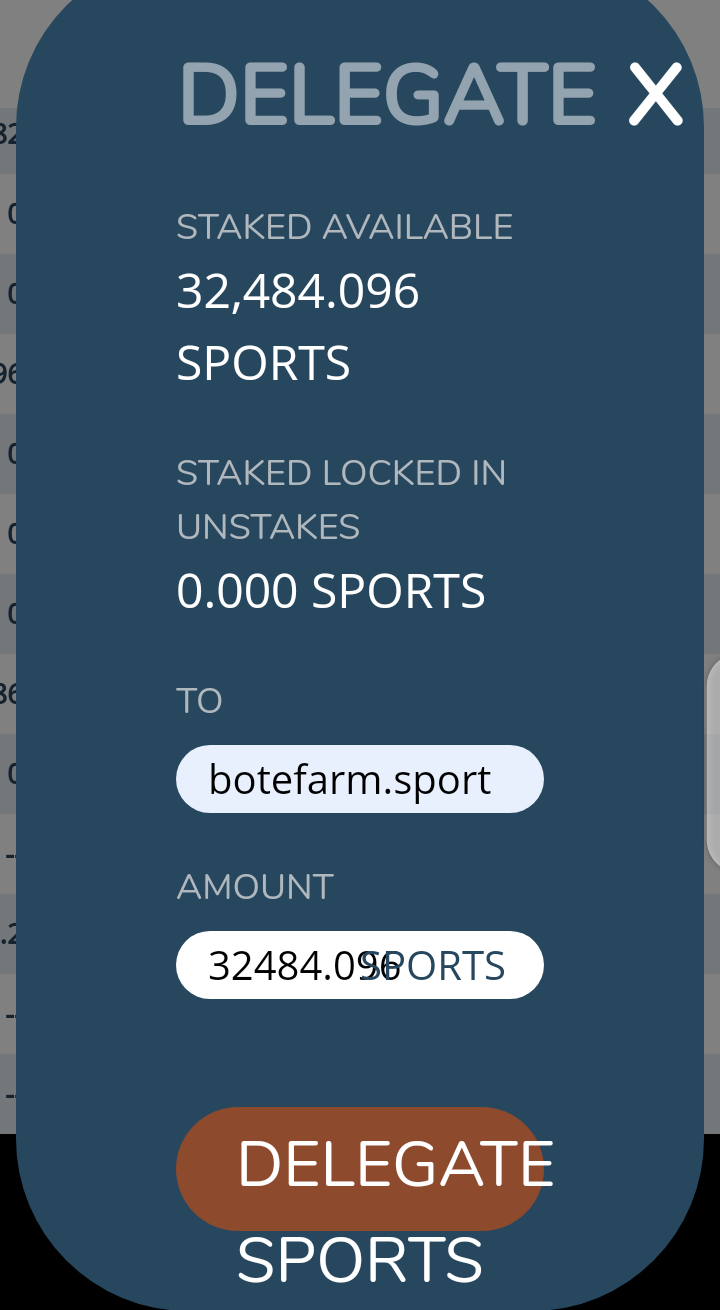 Transaction ID
So, I took the next best shot.
Stake up my token
at least if I can't buy, I should still be able to stake it up. Which is still better.
An additional +30,000 sports was staked to my alt account. I have already surpassed the 7.5 million sports staked mark and heading towards 10 million.
.
I also got to stake some more Lassecash too. The journey is getting interesting by the day here.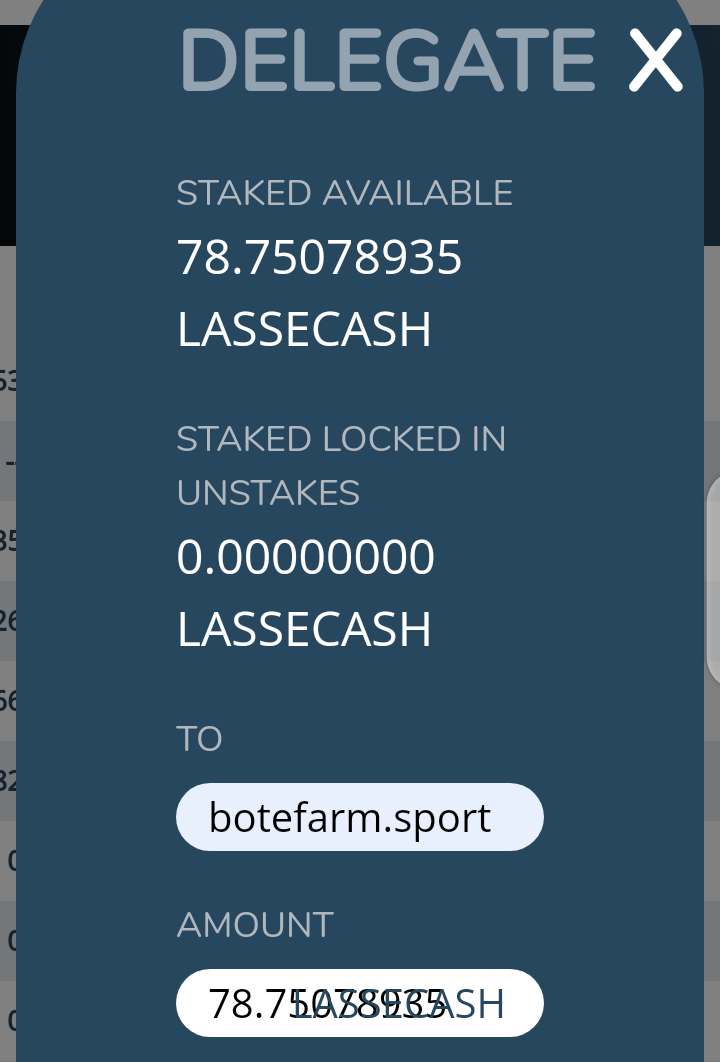 Hive engine Explorer
I know a day will come when I'll also be one of the top three tokens holder on three major tribes.