Happy Sunday guys,
I am wishing you guys all the best this new week. Stay woke with a hustling spirit and positive vibes. Don't let no man look down on you and make you feel inferior. Believe that you can achieve your goals successfully and put God first in whatever you do. Earlier today I was at Church and the pastor made known to me that God can change our situation with a 24hours miracle and that is just the simple truth.
For some weeks now in Nigeria, the Youths have united in one accord and are asking the government to end #Sars, A police force unit whose members are responsible for brutalizing and killing innocent citizens for no reason. The government renamed the unit and now calls it SWAT. But the Youths of the country and protesting daily insisting they don't even need a new unit to be setup since it is the same people that will be involved hence the #EndSars and #EndSwat tag trending on social media. As at day before yesterday, A moment of silence and candle night was held in memory of those who lost their lives owing to police brutality. Celebrities from all over the world lncluding Kanye West, Trey Songs, Roddie Rich, Big Sean, Cardi B have also joined in the protest.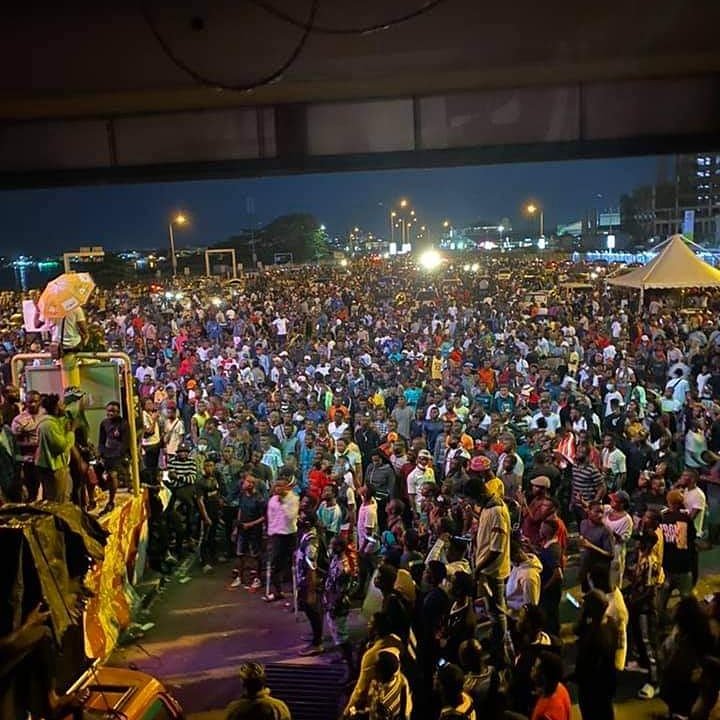 It is very heartbreaking that a set of people who are supposed to be protecting the citizens are the ones harrassing and killing citizens. So for the first time ever in the history of Nigeria, The Nigerian Youths have decided to join forces and ask the government of the day to #EndSwat, Compensate the families affected by the brutality, Increase the pay being given to the Police so that the society can get back to a peaceful one. They have also asked the Government during the protest to also call off the ongoing Nationwide strike held by the Academic Staff Union of Universities (ASUU) so students can resume school. The protesters also asked the Government to give a listening ear to the masses at all times.
I am hoping the Government complies to the demands of the people so that our country can become great again and we will be sure to have secured a better future for the generation unborn.
TELOKANDA: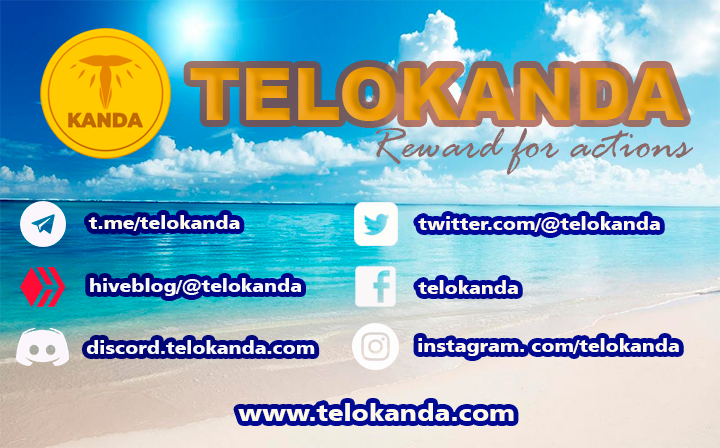 Join Telokanda Platform, A Telos, Hive and EOSIO Blockchain based smart contract that rewards users for taking actions. The aim is to educate Africans and people from all around the world about Blockchain Technology and Cryptocurrency. Telokanda has a native token called KANDA available on Hive-engine, Newdex and Alcor exchanges.
Join Telokanda Discord here https://discord.gg/ECsVqza
Subscribe to the Telokanda community on Hive https://hive.blog/trending/hive-182425
Have your PROMOTED Telokanda nitrous post show up every hour on our Discord for other community members to read and support. Post contents via our Nitrous here https://nitrous.telokanda.com
Buy KANDA on Newdex using KANDA/TLOS trading pair here https://newdex.io/trade/telokandaone-kanda-tlos
Buy KANDA via hive-engine here https://hive-engine.com/?p=market=KANDA
Trade KANDA on ALCOR via https://telos.alcor.exchange
Visit Telokanda website here https://Telokanda.com
Instagram: https://instagram.com/Telokanda/
Telegram: https://t.me/Telokanda
Twitter: https://Twitter.com/@Telokanda