Yesterday being the 13th day of October 2020, I joined the Youths of Uyo in togethernees and Unity to protest against the continuous harrassment and brutality of Nigerian citizens by the officers of the SARS department of the Nigerian Police force. Our plea was that the unit be scrapped from the Nigerian Police force totally. This officers have been killing innocent citizens over no criminal offence.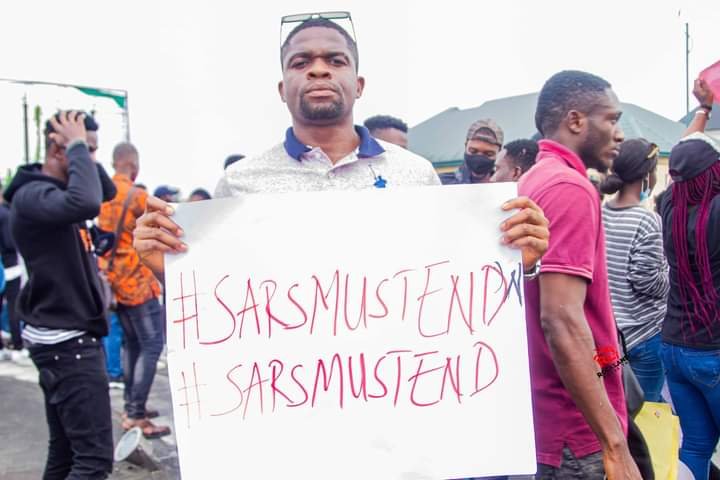 Criminals are not being judged by their appearance so the misuse and abuse of power by the officers must be stopped. We have been quiet about it for long and it is high time the Youths of the country stand up and put a stop to it. Our voices must be heard.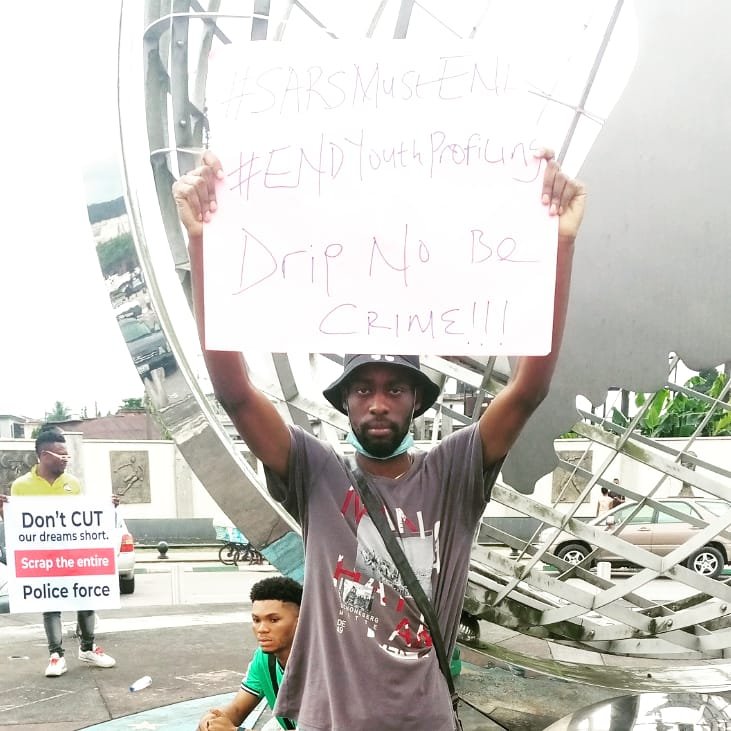 Thanks to all the Youths who showed up for the protest. With love, unity and togetherness we will secure a decent atmosphere for the future generations. We have been informed that the Federal Government has decided to change the name of the unit to SWAT, but since it is the same officers that will be involved then no thorough change has been made. We need a total reform in the police force. We need to be heard. If SWAT must exist, then let them go and combat Boko Haram terrorists in Sambisa forest.