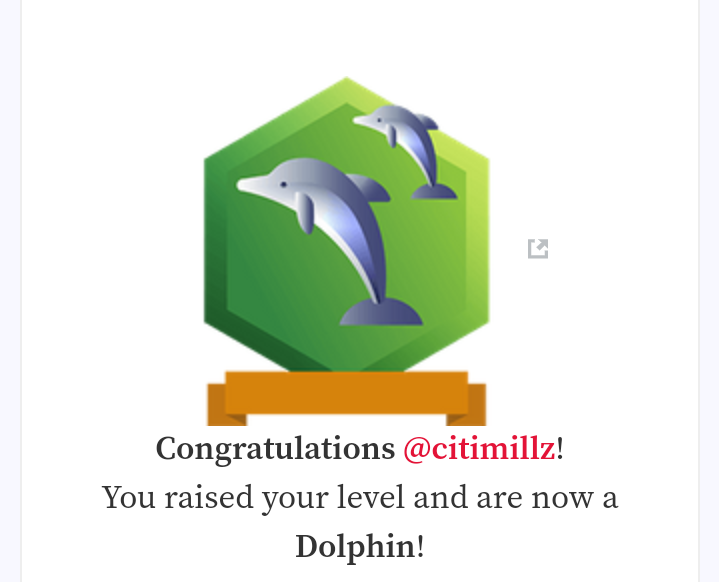 So after over three years of blogging on Hive platform, I was finally rewarded with the badge of a Dolphin earlier today. Acknowledgement is something that encourages hardwork and is likely to trigger the person involved to put in even more effort and achieve success. My exposure to Cryptocurrency and gaining knowledge about Crypto investment is as a result of being a hiver. I am grateful to the @hivebuzz team for the award and recognition. The reason I am still on Hive until this moment is because users earn dividends just for sharing their ideas, experiences. Congratulations to me for being the newest Dolphin on Hive ecosystem.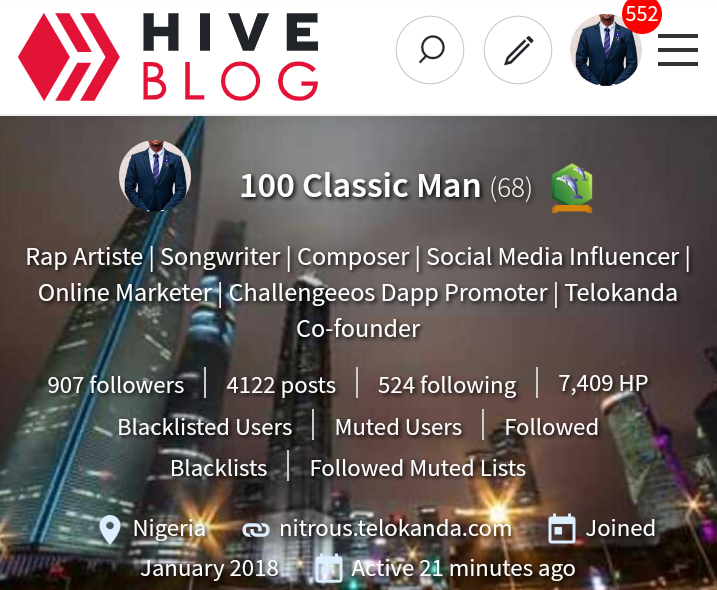 Great communities on Hive like @telokanda, @leofinance @challengedac community, @project.hope are leading in their game making sure that word is continually being spread about Hive.
There is an hierarchy available on Hive where users are categorized according to the amount of Hive power they own. Here is a breakdown to give you an insight on what I am referring to. The following names represents the different names given to Hivers on the hierarchy list:)
Redfish or Smaller = owns < 500 HP
Minnow = owns 500-4999 HP
Dolphin = owns 5000--9999 HP
Orca = owns 50000-499999 HP
Whale = owns 500,000+ HP
Now that you have seen the hierarchy list, start making plans of getting up to the next level on Hive ecosystem.
Have a great one and remain blessed!