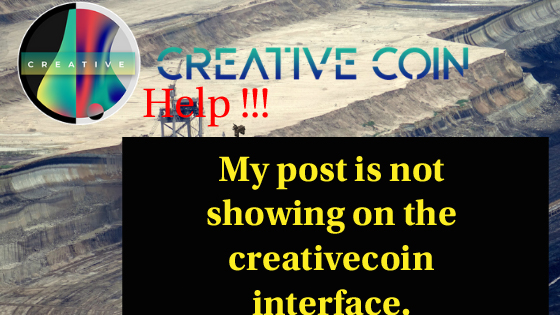 I really don't know when and where this issue started from but I'm getting more concerned by the day. Despite using the
#creativecoin
tag, my post doesn't show up. I've tried posting to their tribe directly and all sort and still the same result of not showing up on the
#creativecoin
interface.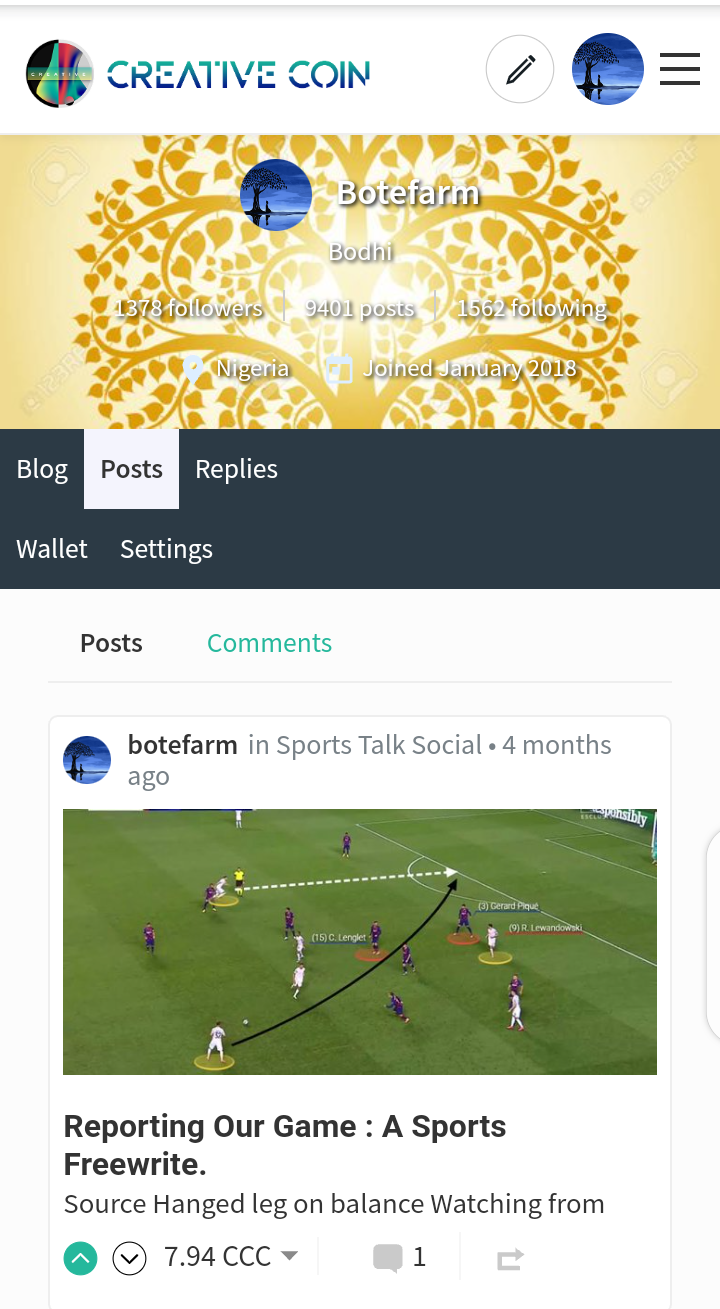 As you can see from above, it was four months ago my post with #creativecoin tag showed up here.
I wish the owner of creativecoin @swelker101 @cccf will help me look into this.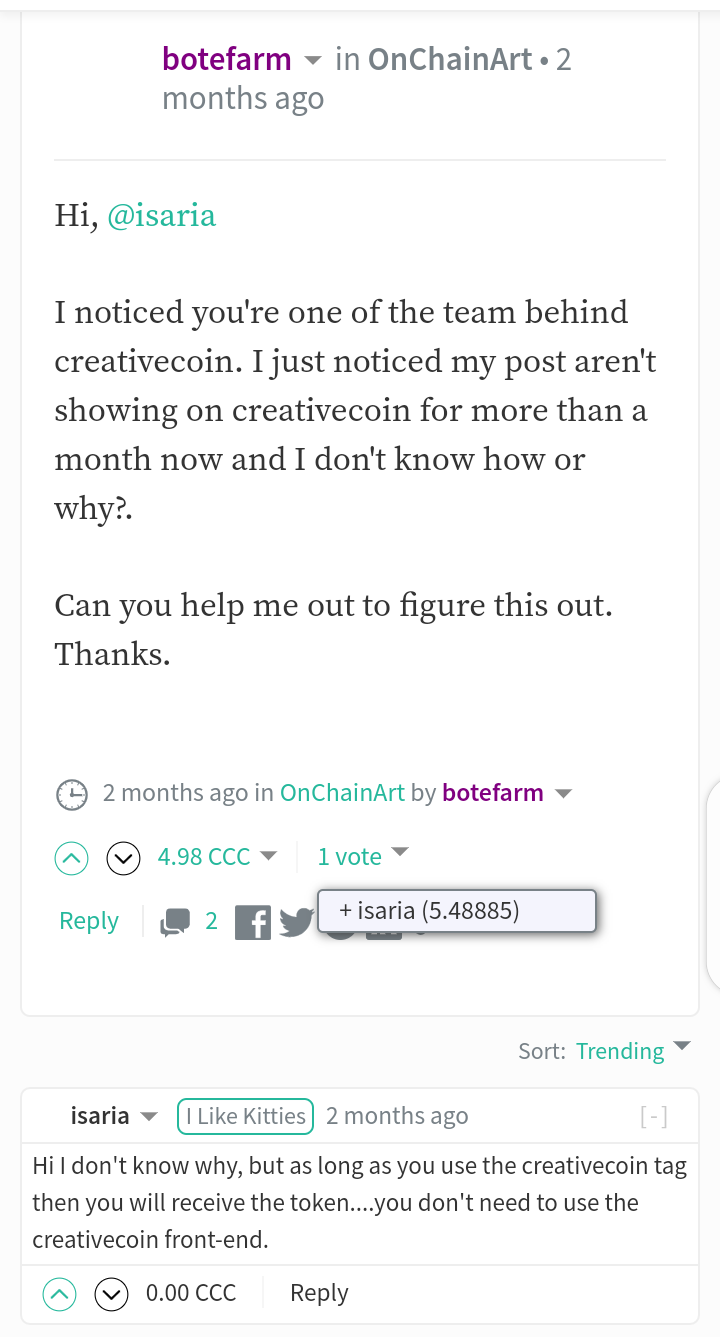 I've asked @isaria about this two months ago, and she replied, but I didn't see the effect of what she was saying because I've been using the creativecoin tag since then and I've checked Hive engine block explore and my wallet to see if their is any creativecoin comimg through the post, but I can't see any.
CC @wakeupkitty
@hive-166850
I wish the tech or dev guys will look into my plea.
Thanks.